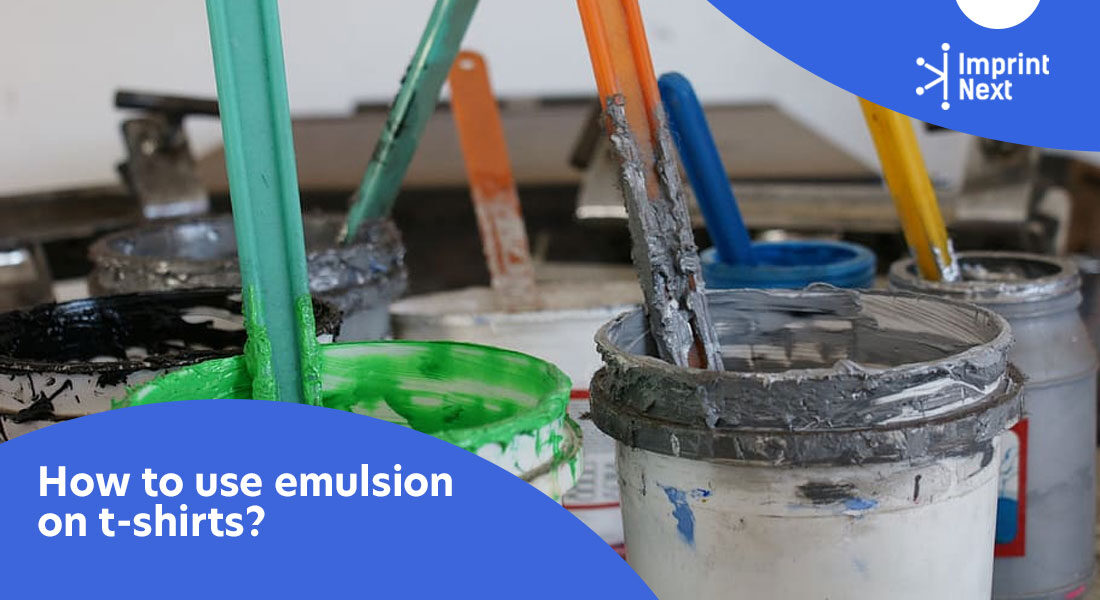 Last Updated on: 26th November 2021, 09:46 am
After stretching the mesh cloth over a wooden frame, you will have to spread a thin layer of photosensitive emulsion on the screen and let it dry. Then place the black image against the screen and expose it to the light. It will cause the emulsion to harden and bond to the substrate. Wherever the light is blocked the emulsion will remain water-soluble. Next spray down the screen with water to wash off the excess emulsion.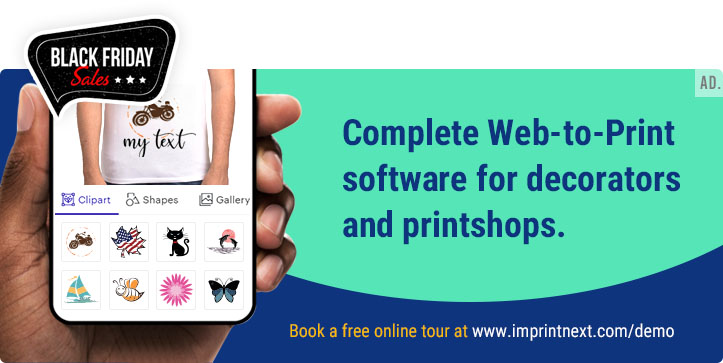 First coat the silkscreen with photo emulsion using a squeegee.
The emulsion will also come with a sensitizer; so follow the directions on the bottle then pour the mixture on the screen. Spread it for an even layer of photo emulsion. Do this for both sides.
Let the emulsion dry completely by putting the screen in a pitch-black room for a few hours. You could also check the instructions on your emulsion. Make sure not to rest the silkscreen flat side on the ground.
Lay the sheet over the table and keep the lamp with a 150-watt bulb about twelve inches from the table
Take out the framed screen coated in dried emulsion and place it side up.
Turn on the 150-watt bulb and burn the screen. You should check the directions on your emulsion, the general guideline is to leave the 150-watt bulb on for between 30 and 45 minutes.
Using a sink with cool water, spray down the screen until all the emulsion flakes off. It may take a while to wash it all off. Try not to rub the screen with your fingers.