Last Updated on: 26th November 2021, 09:45 am
Business owners and entrepreneurs are entitled to acquire the necessary licenses and permits for any business to operate on US grounds. The clothing line business is no exception, and the license demands vary primarily on your operation's location. Many entrepreneurs get worried by the licenses and permits for their and business as it takes time and you have to meet strict guidelines. After researching, I've outlined all the licenses and permits you would need from your government to start a clothing line business or apparel store.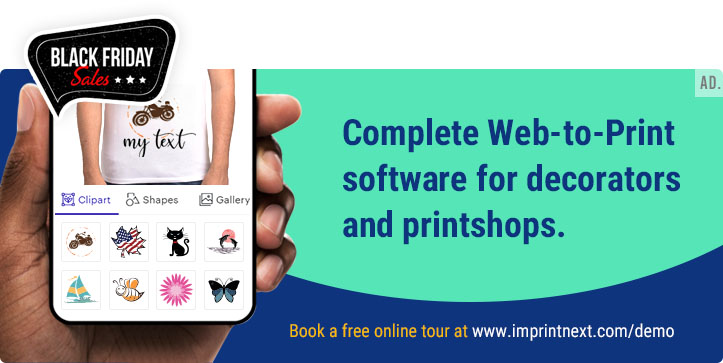 What are the Licenses and Permits Required to Start a Clothing Line Business in the USA? For any business to operate in the USA, the business owner would need a fire department permit, pollution control permit, sign permit, state licenses, county permits, sales tax licenses, health department permits, and others.
How to start a clothing line business (clothing brand)?
To start your clothing line business, you will need to acquire licenses and permits from your state, country, or city when applicable. First, you have to choose your business type, and there are various permits for various business entities such as sole proprietorship, LLC, Corp., general partnership, etc.
Each type of business has its pros and cons with varying license fees and taxation. It is advised to talk to a professional to help you decide on the type of business and know what you should expect in the future. It will also determine if you have to file a paper at a country level or a state level.
Here are some legal requirements to start a clothing line business:
01. Sole Proprietors (avg. $200 to $700) –
For states such as California and NY, you don't have to register; however, you will have to register with the county or state if you will be doing business under a different name. For the most part, entrepreneurs who run a business under a different name have to register with their state or country. It is typically registered as an "assumed" or "fictitious" name.
Depending on your business entity, you may require to file "Articles of Incorporation" or "Articles of Organization." For a general partnership, the owners only have to file a Form GP-1 or partnership authority statement with the Secretary of State.
In New York, the General Partnership companies file their "Certificate of Assumed Name" with the county instead of the state. However, you will have to register with the city to operate in that area; it applies to San Francisco, Santa Monica, LA, San Jose, and some NY cities.
02. FEIN Number (avg. $80) –
If you are a corporation or partnership or have employees, you must need a Federal Employer ID Number (FEIN). You can apply for an employer identification number for free in various ways; moreover, you will also need to check with your state to ensure that you need a charter or state number.
For example, in California, you will need a state employer ID number from the EDD department. In NY, the NY State Tax Department automatically assigns a tax ID number to the corporation.
03. Permit to Sell and Collect Tax (avg. $10 to $100) –
Apparels are taxable goods, so to run a clothing brand, you will need a license to sell clothes "Seller's Permit," as well as a "Certificate of Authority." It enables business owners to buy raw materials to make fabric without paying sales tax. Moreover, they can collect sales tax from their customers on clothing items sold and paid to the government.
04. Apparel Registration Certificate (avg. $70) –
Many states in the US demand that you register your business with the state government if you manufacture items. The manufacturing process includes cutting fabric, sewing, assembling, pressing, and other business processes. You will probably need the certificate first before starting your business.
You will also need to register if you have a brand and hire contracts to manufacture your apparel. Along with your stat, you may also need to register with other states where your contractors operate.
It can be a challenging process, where the state will run several background checks, and you may even have to take a test.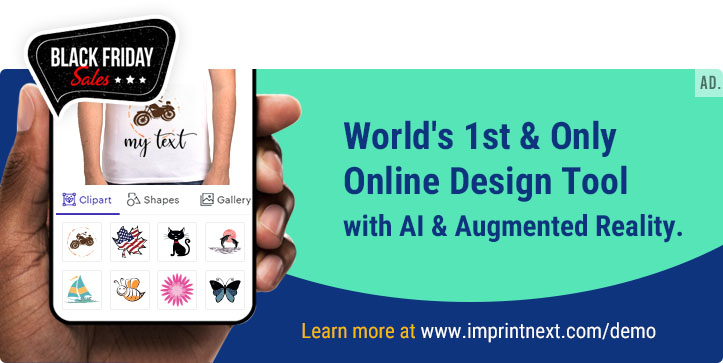 Plus, you should have your EID number, proof of worker's compensation ready, among other things. The cost of the apparel or garments registration certificate varies depending on the state.
05. Fire Department Permit (avg. $400) –
When you have a retail shop or space for manufacturing, you will need a fire department permit and meet their strict guidelines for the employee's and neighbors' safety.
Moreover, if you have your own retail space, you will need other permits such as an occupational permit, alarm permit, building permit, worker's compensation insurance, etc.
06. Sign Permit (avg. $20 to $50) –
Many cities strictly control the nature of signs you use outside your business, including lighting, size, and location, among other things. Moreover, if you have rented a space, you will need the written approval of your landlord.
07. Insurance (approx. $37,500 per annum) –
Insurance will be a large part of your business's legal requirements and will also be the most expensive of the lot. To start with, you will need health insurance, disability insurance, business overhead expense disability insurance, general liability insurance, and others.
Related Questions:
What is the RN Number?
It is an identification number issued by the Federal Trade Commission. For the business that engages in importing, distributing, or selling wool and fur products.
What is the Average Cost of Business Licenses and Permits?
For a clothing line business, you should expect to spend at least between avg. $800 to $1,500.
What are the cost insurances for business?
The cost of health insurance is approx. $4,400 per annum; disability insurance is approx. $3,000 per annum; business overhead expense disability insurance is approx. $24,000, and general liability insurance is approx—$ 6,000, making a total of nearly $37,500 per annum.