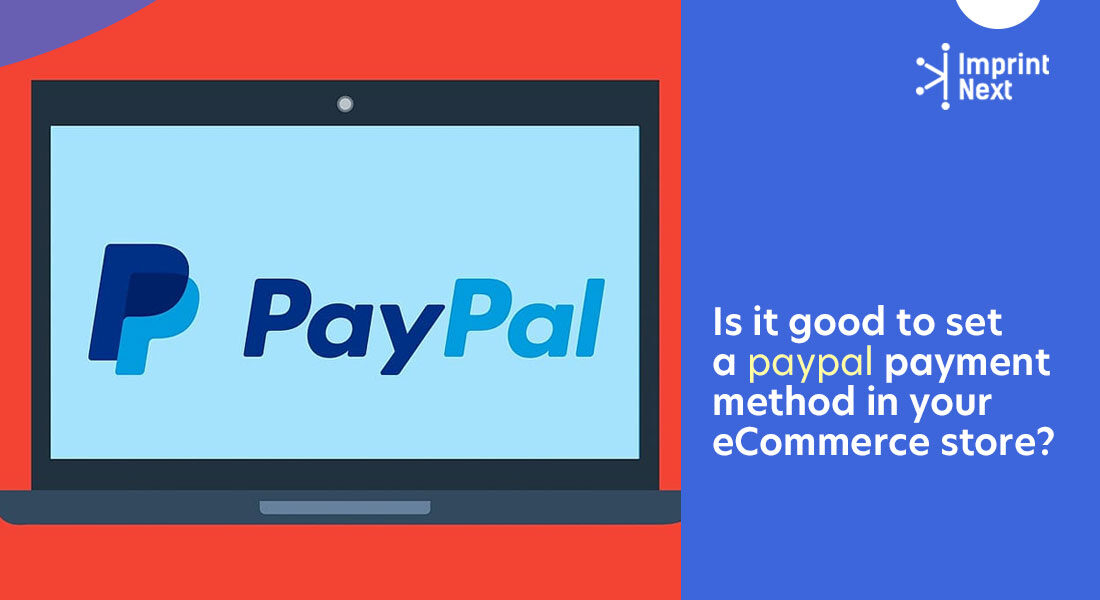 Last Updated on: 28th November 2023, 01:15 pm
If you are starting a new eCommerce store, the PayPal system is good. It is fairly easy to work and implement in your store. The simple integration requires using HTML tags to mark the relevant fields and the hidden PayPal key.
Moreover, the alternate way in which people do not need a PayPal account, use a credit card for payment. But if you are setting your account with sites like WordPress, they have plugins that provide payment and cart integration facilities.

Do you have printers? Are those printers sitting idle?
Become a Print-on-Demand dropshipping app like Printful or Printify. Dropship your merchants' orders.
Know more