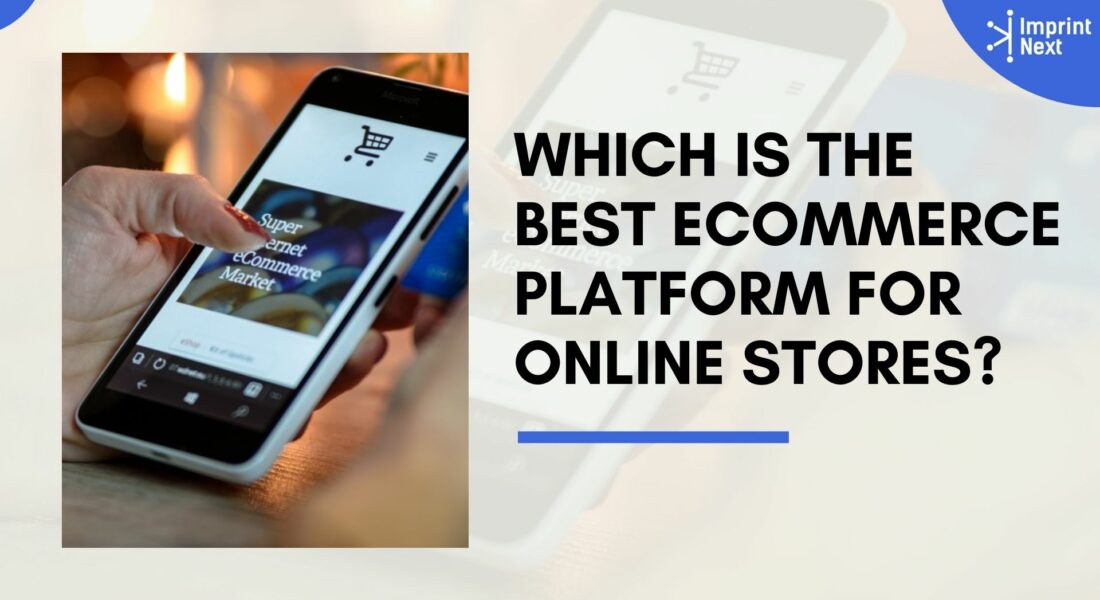 Last Updated on: 26th November 2021, 09:45 am
Choose the content management system that provides you with the best eCommerce tools. There is plenty of eCommerce platform that let you build and manage your store.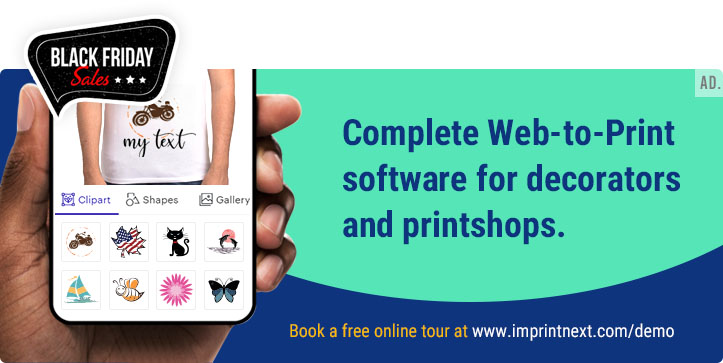 Moreover, you also need to have some soft skills to execute in a better way. Magento is the most popular open-source eCommerce platform. To be safe, it is better to have PHP coding skills using Magento.
Moreover, from small to large businesses, WooCommerce is the second-best choice for you. It is an open-source plug-in for WordPress.
Woocommerce is very popular due to its simplicity to install and customize.
Top 7 Ecommerce platforms for online stores:
If you think e-commerce is the future this is the perfect time to build an online store. So let's start with the list of popular eCommerce platforms.
1. Shopify:
Shopify is probably the most popular e-commerce platform for successful e-commerce entrepreneurs.
Now, this isn't overall the most popular platform.
We'll be talking about woo-commerce later, which is actually the most popular platform.
But, Shopify seems to be the most popular platform amongst successful e-commerce entrepreneurs.
A lot of people are using Shopify to build their own online stores. There are a lot of really good reasons for that one of which is that it's built from the ground up with e-commerce.
Shopify also has a ton of apps plug-ins and integrations.  So that makes it really easy if you want to connect with other services. Or if there's something that Shopify doesn't have out of the box you can add an app or some kind of integration.
2. Squarespace:
Next up is Squarespace and Squarespace is great. If you want to build a beautiful website but it's not the best website for creating an online store.
Now if you are a band or a podcast and an online store. It is not the main feature of your website then Squarespace might be a really good option.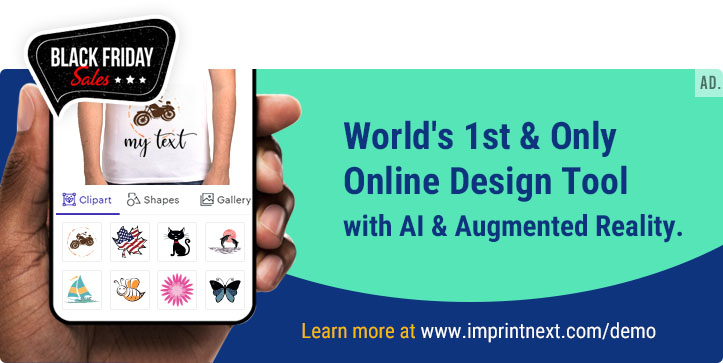 But from the ground up Squarespace was built to make beautiful websites not so much for their e-eCommerce functionality.
So if you were looking to be a professional e-commerce seller it is better to stay away from Squarespace.
3. Godaddy:
Next up is GoDaddy. Do not use GoDaddy to build your eCommerce website it is overpriced and honestly. Moreover, just trick a lot of people it's a good place to go buy a domain name.
But, usually, they trick a lot of people to upgrade and host a website with them and then host their e-commerce site with them. Therefore, do not go with GoDaddy for your online store
4. Wix:
Wix is another one of those websites highly recommend avoiding it's not built for e-commerce
They added e-commerce functionality to it and it's a good website builder if you want to build a general website.
Moreover,  there are better options out there. But it's okay and it seems like a lot of middle-aged people tend to get tricked into using this to build their website and add on e-commerce functionality.  Do not go with Wix.
5. Big Cartel:
Big cartel is another platform a lot of people are talking about and the big pro with big cartel is it's free.
Particularly, it's free for the first five products that you add.
Big cartel is made for artists and makers. You're trying to sell one-off pieces of art or different things like that then Big cartel might be a really good option.
But if you're looking to sell your own product and you're really looking to build an eCommerce store.
Moreover, it's pretty easy to make a simple small store and since your first five products are free.
You can always test this. However, we won't recommend this because they just don't have enough integrations, apps, and enough features for you to be able to scale your business.
But for artists or makers, Big cartel might be a good option.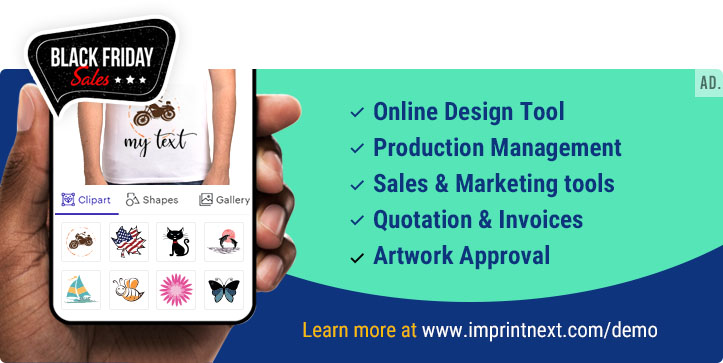 6. Bigcommerce:
Another platform that a lot of people use is Bigcommerce. Bigcommerce is pretty decent.
They have a lot of really good built-in features but one of the big cons with Bigcommerce is they have selling limits.
If you sell more than 50 000 in a year they start charging you extra fees.
You have to pay more because my business is doing.
Well, that just doesn't make any sense and in full honesty, Big-commerce is the same price as Shopify.  But Shopify is way better.
7. Magento:
Magento is one of those e-commerce platforms that used to be really popular.
The good thing about Magento is it's fully customizable but that's really the only pro for Magento.
The negative side of Magento is it's very technical.
It is very hard to work with and you need to hire a designer.
Lastly,  using Magento was something that used to be a good platform. But it's just not that good of a platform anymore and that brings us to Woocommerce now we
7. Woocommerce:
Woocommerce is one of those platforms that are a kind of free platform.
Particularly,  Woocommerce is a free plug-in to WordPress.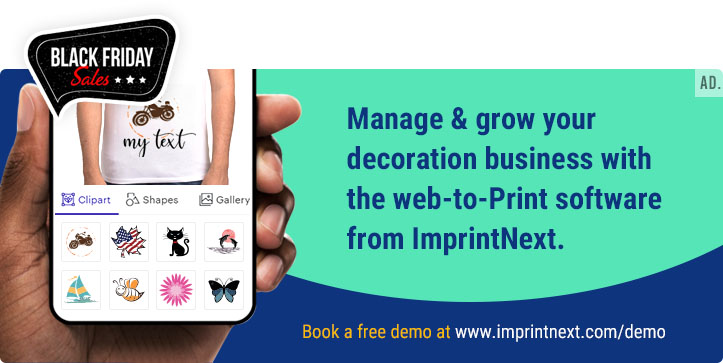 To get hosting for a WordPress website does actually cost some money.
But it's relatively inexpensive at around five to six dollars a month
Moreover, it is relatively easy to set up and pretty user-friendly.
But if you really want your website to look good and perform a lot of functions you're probably going to need to hire a designer or a developer.
To do some more of the technical stuff another issue with woocommerce is that it's the very piecemeal meaning if you want added functionality you're going to have to pay for it.
You have to pay for all the different apps and add-ons so even though it's free.
The costs do add up very quickly. Another con with woo-commerce is there can be security issues.
There seem to be way more security issues with Woocommerce websites than Shopify websites and this is because of all the different apps.
All the different integrations are a lot more vulnerable on a WordPress website than they are with Shopify.
But still, overall Woocommerce is a great platform.
FAQ (Related Questions):
01. What is the best ecommerce platform for startups?
Here are our top five picks for the best startups friendly e-commerce platforms for this season.
01. Shopify:
The Shopify eCommerce platform includes everything you need to start and grow your business. You can start with a free 14-day trial and the Shopify Basic plan, which includes everything you need to sell online, including a free mobile app to manage your store on the go. You can also choose from a variety of eCommerce plans, starting at $29/month.
02. Wix: 
Wix is the best eCommerce platform for startups. With the drag and drop design, it is easy to create a great-looking website without any coding. It is also one of the cheapest platforms on the market. You can create a website and a mobile app for a monthly fee of $9.99. It is a cost-effective way to get your company up and running quickly.
03. Squarespace:
It's easy to use, offers unlimited storage, and it's the best-looking website builder on the market. Squarespace is the best eCommerce platform for startups. The company has been building websites since 2004 and is the most trusted name in website design. With an easy-to-use interface, unlimited storage, and the best-looking website builder on the market, Squarespace is the way to go for startups looking to get started.
04. Magento:
Magento is the best eCommerce platform for startups. With over 300,000 merchants, Magento powers more than one-third of the world's online stores. From start to finish, Magento offers the best eCommerce experience for new businesses. It's easy to set up and configure, with robust capabilities for customization. Magento also provides the widest range of out-of-the-box features, including customer-centric marketing tools, mobile commerce, social media integration, multi-language support, and much more.
05. WooCommerce:
WooCommerce is an open-source eCommerce platform built on top of WordPress, making it easy to set up an online store with no tech skills. It offers the most flexibility for building your own eCommerce store. The installation process is very straightforward, and it can be done in a matter of minutes. You will be able to set up a wide variety of features, including your product catalog, customer accounts, tax calculations, and payment gateways. There are plenty of extensions available that will allow you to add a blog, a newsletter, a review system, or a custom payment gateway. You can also easily add a product image gallery, a live chat, and social media integration.
02. What is the best free ecommerce platform?
This is a question for which there is no easy answer. The best free eCommerce platform is going to depend on your needs. If you're a small business with a small budget and don't plan on selling many products, you may want to consider an open-source eCommerce platform like WooCommerce. If you're a bigger business with a lot of products and need to integrate your eCommerce store with other tools, you may want to consider Shopify, Magento, Opencart, BigCommerce and more.
03. What is the easiest eCommerce platform?
Shopify is the easiest ecommerce platform. It's simple to operate and set up, has a huge diversity of themes, and provides a host of features that are smooth to use. Many online sellers face the same issue: how do I start an ecommerce business? The answer is simple: start with the easiest ecommerce platform.
Final Words:
Which e-commerce platform you should build your online store within just a minute.
Now, we can narrow it down to just two, it would be either Shopify or Woocommerce. They both have their own pros and cons and which one you should use.
If you're looking to do over ten thousand dollars a month in sales go with Shopify.
They're way more professional it's way easier to set up they have way more apps and integrations.
Overall it's just a really good platform you really do get what you pay for.
But on the other side, Woocommerce is great if money is tight if you maybe just want to build an online store just to test it out.
Moreover, Woocommerce is a relatively beginner-friendly platform but you may need to learn a little bit of html or css to really get the full capabilities out of it.