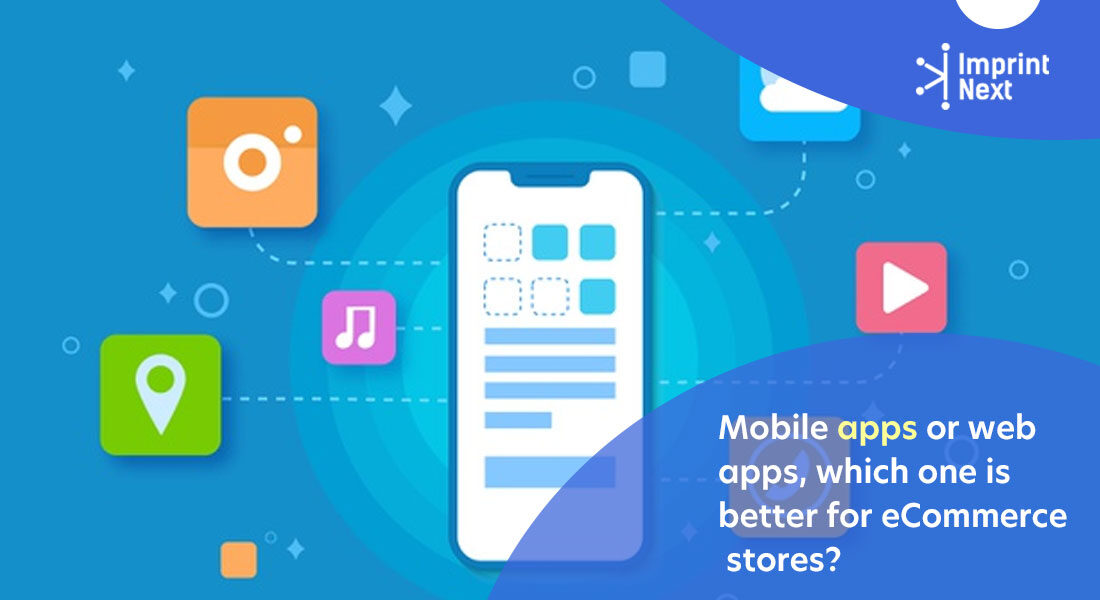 Last Updated on: 26th November 2021, 09:46 am
There is huge competition in the eCommerce industry, and everybody wants to succeed. And the answers are— user-friendly services. Considering web apps, it is a primary option to starting an eCommerce business. However, fixing the problem for web users is not a feasible solution at current times.
With the increase in mobile users, especially smartphones, mobile applications play an important role in the eCommerce business.
The native mobile applications are specifically built for mobile operating systems that we can access from the Android play store or App store for ios applications. Now, there are around 80% of android uses worldwide. Therefore, native mobile apps create a robust user experience compared to web apps.
Moreover, the most advanced feature of mobile apps is, they can be used offline. Native apps are fast that need less time to load. Additionally suitable for poor internet connection.
Lastly, mobile phones are handy & convenient for browsing. And the reason behind mobile apps being so popular.

Do you have printers? Are those printers sitting idle?
Become a Print-on-Demand dropshipping app like Printful or Printify. Dropship your merchants' orders.
Know more