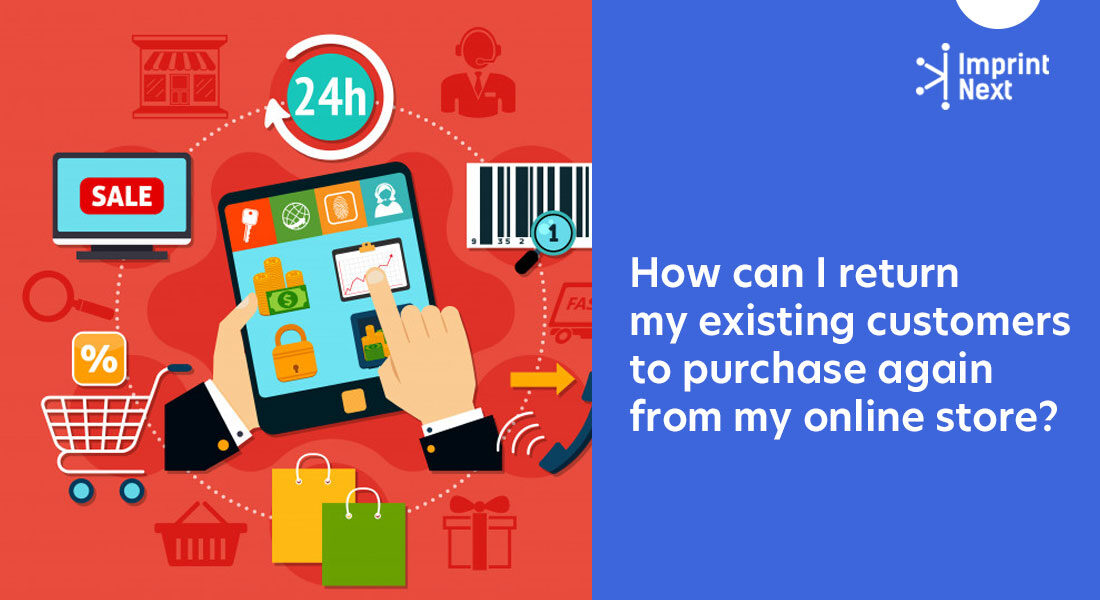 Last Updated on: 7th February 2022, 01:18 pm
It is easier to bring in existing customers called customer retention than searching for new ones. Then why should someone be interested in you to bring it again and purchase it? The answer is:- Your services. The better you serve the more you get in return. Based on studies, it is found that the success rate of selling an existing customer is 60% to 75% whereas selling a new customer comes down to 7% to 15%. Then how are you going to achieve your goal? It is customer loyalty.
Here are the few tips:-
You should be transparent to your customers by sharing your contact details, addresses, social media accounts. Furthermore, a well-organized customer service.
Connect your customers with emails, forums, replying queries, involve in the discussion. So that it is more one-on-one interaction and develops a friendship.

Do you have printers? Are those printers sitting idle?
Become a Print-on-Demand dropshipping app like Printful or Printify. Dropship your merchants' orders.
Know more