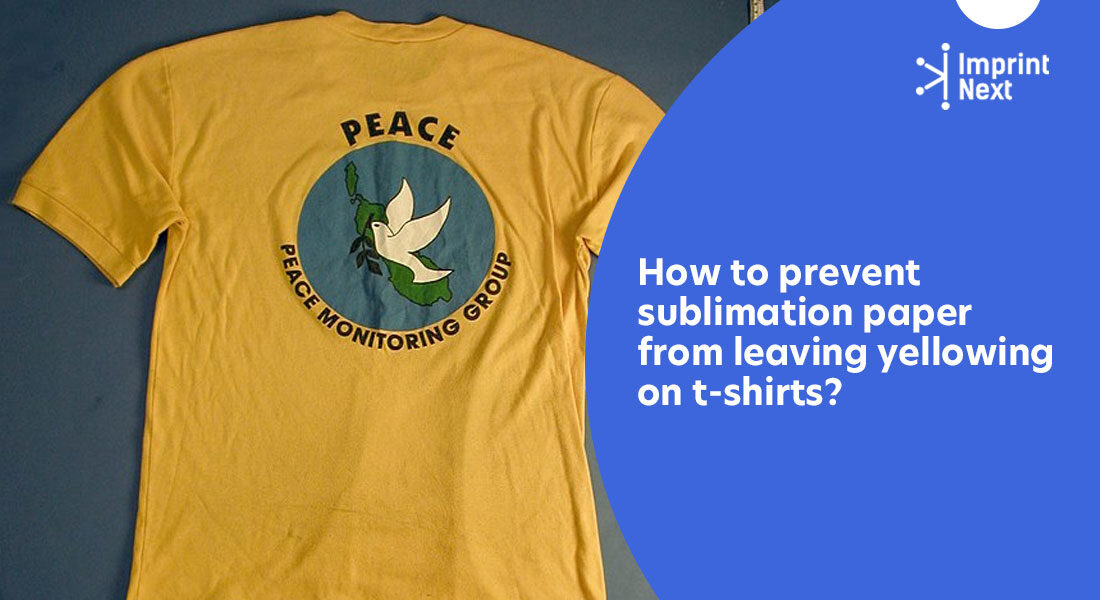 It typically occurs due to incorrect application during the ironing stage. ironing stage together with incorrect heating settings causes yellowing of sublimation paper. The sheet contains an upper layer that can burn to appear yellow or other forms of discoloration.
While ironing work in a small circular motion to cover the entire design. Ironing on just on spot overheating and cause yellowing.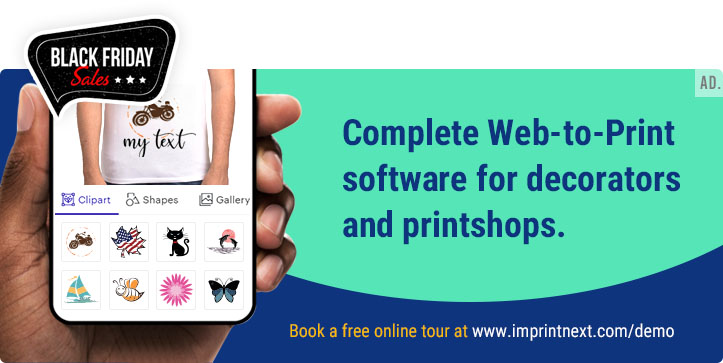 Even in a circular motion, you can burn the transfer if you do it too long. It is recommended to iron for the right time which is mentioned on the transfer. If you are transferring a logo make sure you don't spend much time ironing the transfer.
The recommended ironing time depends on the output by measuring in watts. The usual instructions are for 1400w to 1800w iron. So, if your iron exceeds it you will need to adjust the ironing time likewise.
Once the transfer has yellowed, there is no way to correct it. Basically, You will have to get another transfer paper and repeat the process.