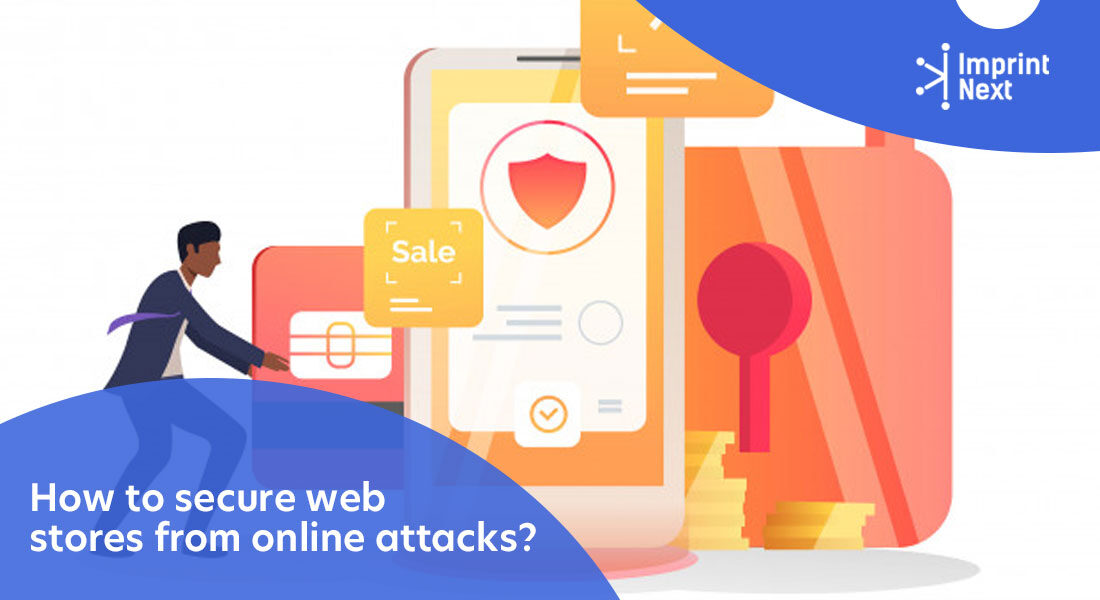 If your site is popular it has a downside as well. Hackers always attempt for unauthorized access to your web stores, steal information and bank details of your online store. It can be a nightmare for you and your customers. Therefore, here we have the security options to safeguard online sites. Ther are as follows:-

SSL/TLS:- SSL stands for Secure Sockets Layer or TSL(Transport Layer Security) are security protocols that provide protection against threats between web servers and browsers.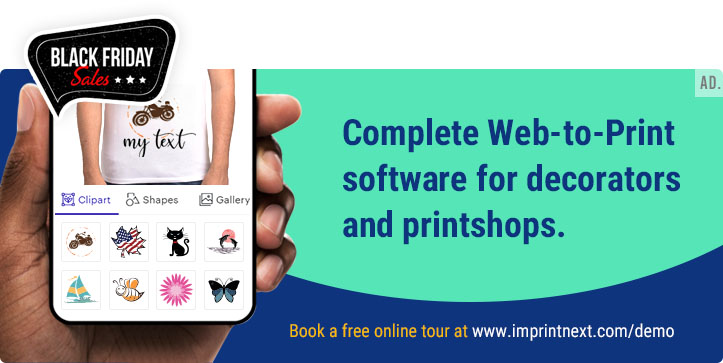 Firewalls and IP Restriction:- We use a firewall to secure our online store and Enterprise resource planning(ERP) system. Moreover, you can also set an IP restriction over some sites.