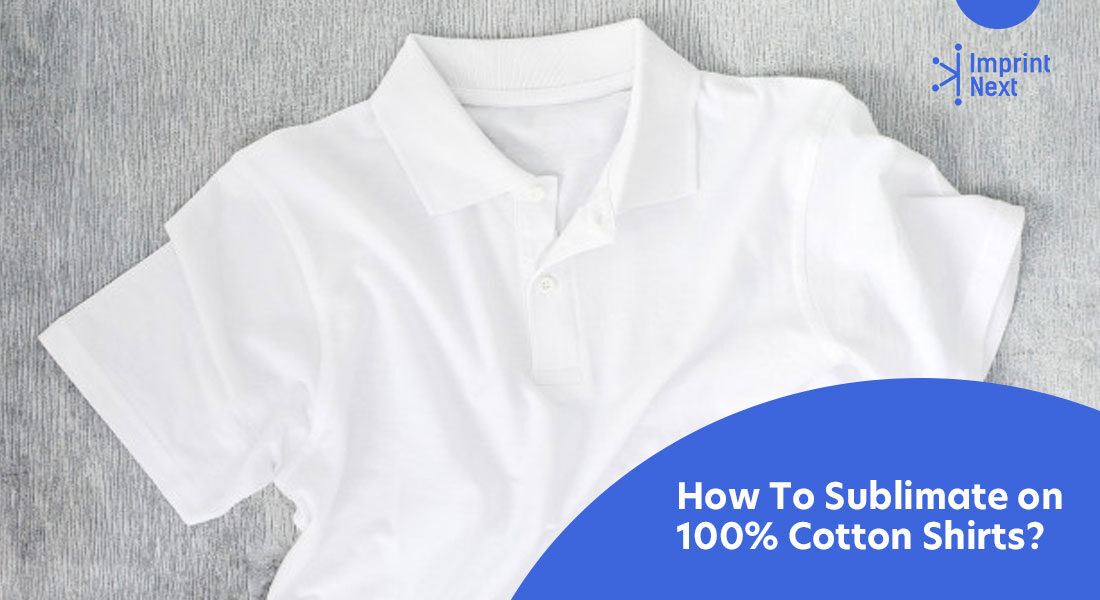 It is possible to sublimate to 100% cotton shirts but it may not be as easy as it may seem. However, here are a few things you could try. First cut a shape to match the design from white glitter. Now align the sublimation transfer on top and press for an additional 60 seconds.
Buy ChromaBlast, simply print your design on it and transfer it to the cotton shirt. There will be a little bit of film that comes off, but it will wash away with just one wash. It also works on cotton, but you will void your warranty if you use this in a Sawgrass printer.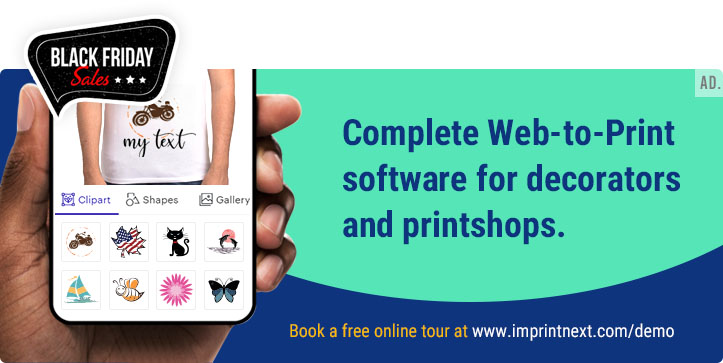 You could buy Dyepress Poly T Spray which comes in condensed liquid. Just add distilled water and spray on the shirt where the design will be placed. However, make sure the shirt is completely dry before pressing the design.