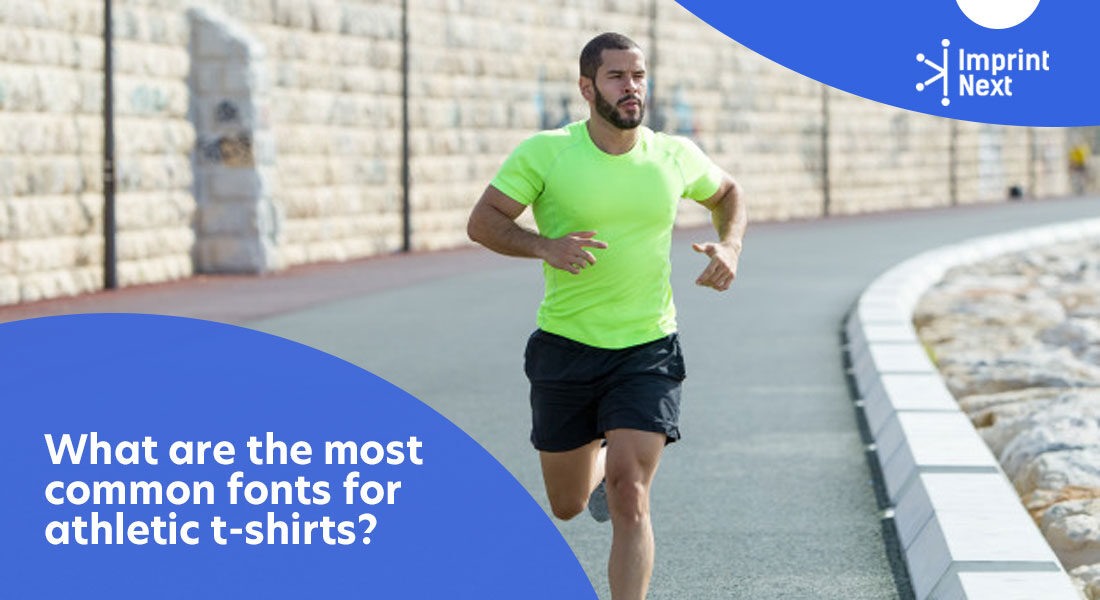 Last Updated on: 26th November 2021, 09:48 am
Some common fonts for athletic t-shirts and jerseys are the following:
Bullet Small
Bank Gothic Medium
Aachen Bold
Blade Runner
All-American Bold
College a
Bourton Base
College b
Cooper Black
Eurostile Roman
Eames Bold
ITC Motter Corpus
Eveleth (Eroded/Solid)
Flyer Black
Local Brewery Regular
Flyer Fonts Straight
Neutra Slab Bold
United Ext Stencil
Taberna Serif Black
United Bold 2
Veneer (Eroded/Solid)
Thirsty Script
Varsity
Some common pairings are:
Firstly, Helvetica & Taberina Serif Black
Secondly, Blade Runner & Bank Gothic
Aachen Bold & Veneer Solid
Cooper Black & Helvetica
Lastly, Eveleth & Neutra medium
Related Questions:
Which is the best font for printing athletic apparel?
Raleigh Gothic is the best font for printing on athletic apparel.
Which is the most attractive font of all time?
Helvetica is the most attractive font of all time.
Are 1001 fonts free?
Yes, 1001 fonts are absolutely free.

Do you have printers? Are those printers sitting idle?
Become a Print-on-Demand dropshipping app like Printful or Printify. Dropship your merchants' orders.
Know more