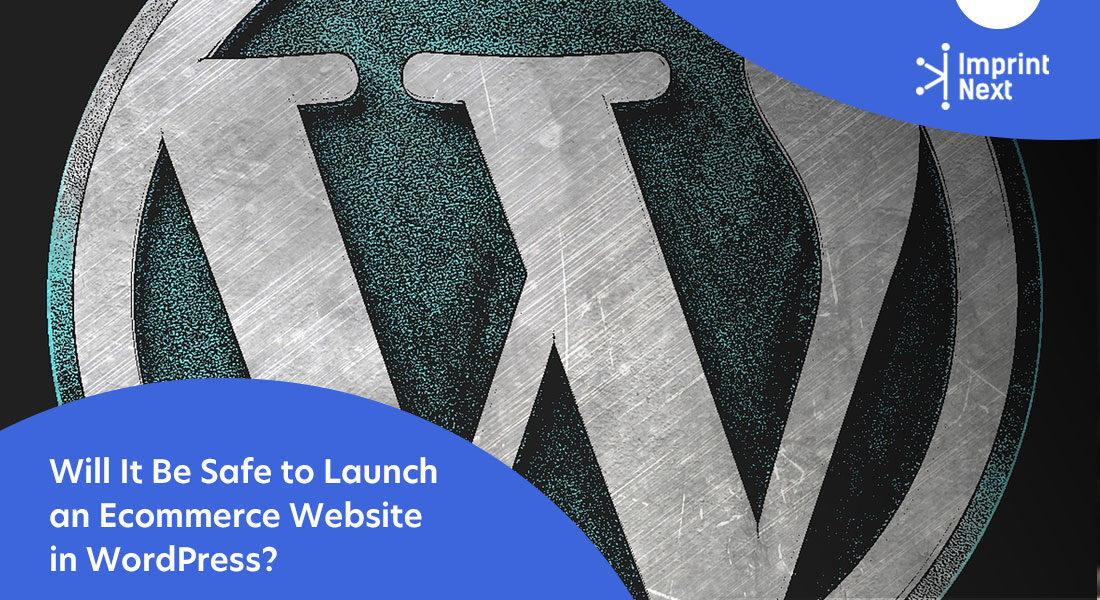 Last Updated on: 28th September 2021, 01:35 pm
Mainly, WordPress is best for an eCommerce website. Besides, it is also the biggest option for blogging websites. Building an e-commerce website in WordPress is good but does take care of security issues because many websites are running on WordPress.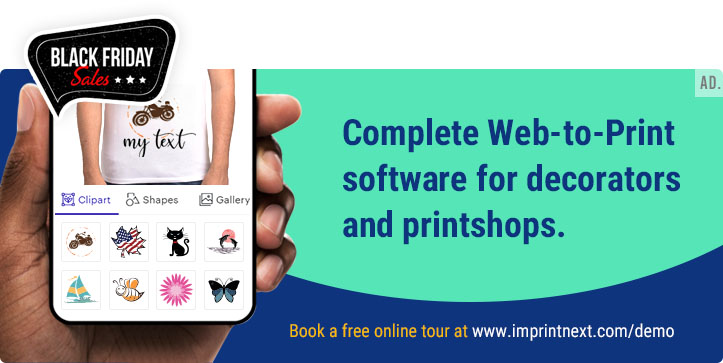 Due to this high level of popularity, it is the target of hackers. You need not worry about whether WordPress is a safe platform until you optimize and update regularly. Do not forget to install the latest plugins, themes, and security patches released by WordPress.
Top 5 Ways to keep your eCommerce site safe on WordPress:
WordPress releases or upgrades its version to optimize features, speed, and security. Indeed, it is a safe platform for its users, however; it is equally your part too. For instance, you installed a plugin that itself spams.
Then, that is not the fault of WordPress. You may report it so as to inform Worpress to remove it from the listing.  Moreover, if you decide to establish your eCommerce store on WordPress, you should be aware of and ready to adopt the best practices for the safety and security of your website.
Furthermore, we that Worpress itself have numerous security layers to protect the users' website, yet it is quite impossible that any online platform can guarantee you 100% safe against threats. If anybody is doing that, they are just marketing to sell their package.
But, on the good side, there are precautions that you must take for the full safety of your website as well as for compliance with the regulations of PCI(Payment Card Industry) data security.
Therefore, we have compiled the best practices that will rest assure you of minimal hacking risks of your website and especially your client's payment gateway or receiving money transfers.
Let us discuss some of the best tips to help you secure your online website:
1. Use strong login credentials Use a Strong Login Username & Password:
Your websites, login credentials are very important. They are the key to your business premises. Most importantly, you should be very careful about choosing your username and password.
Why? How can anybody know about your credentials unless they see it? Not necessarily anybody has to see it, they can retrieve your passwords through hacking.
And one of the best-known username and password retrieving techniques is brute force attack. It is a technique in which a remote computer applies thousands of usernames and passwords until they get the right credential. And if your credentials are weak, that could be traced easily.
Therefore, you should be extra careful while choosing your username and password. You can also rely on OTP each time you log in to your WordPress account. Moreover, you can record the login credentials somewhere safe and use them while logging in.
2. Choose the Best Web-Hosting Platform:
There are various website hosting services that offer shared hosting. That increases risk. It is important to be an eCommerce website, you should have your own dedicated hosting plan, not the shared one. With this, you can't go wrong with VPS or dedicated servers.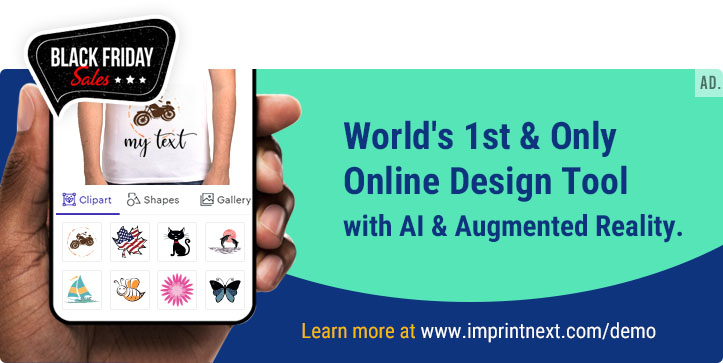 Moreover, good web hosting offers website security features like SSL/TLS certificates, DDoS protection, and WAF(Web Application Firewall). These not only increase your security but also makes your website trustworthy for Google to rank higher and people to rely on your services.
Overall, it makes your website a secured platform for online payments or transactions.
3. Dedicated eCommerce Plugin for Online Security:
Now, you have a secured website, dedicated hosting and a secured WordPress agreed!. But, that's not enough. For full safety especially the transactions made by your users, you need to go an extra mile.
That is to say, for the security of user's transactions, you need to install eCommerce plugins such as MarketPress, WooCommrce, and Easy Digital Downloads, etc. These are some of the best eCommerce plugins for online security and comply with PCI compliance.
4. Regularly Update your WordPress:
We do many things to optimize our website in terms of content, design, speed, etc. But we tend to forget or ignore one of the most basic, i.e. updating WordPress. We get WordPress updates every 2-3 months.
Therefore, it is important to update your WordPress on time so that your website is on tap with the updated features and mostly for security.
Moreover, the WordPress platform also comes with automatic updates. You can turn off the auto-updates and switch to the manual mode. Most importantly, ensure that you log in daily to check whether the updates are ready to be installed manually.
5. Ensure the access or permission settings are for the right people:
As said earlier, not only WordPress but it is also your responsibility to ensure the security of your website. It is like a lock & key. If you allow the thief inside, then it isn't the lock responsible.
In the same way, if you edit the recommended permission settings to allow people to access, edit, execute files, that shouldn't compromise with its safety. Particularly, it is advisable to set your folders to permission levels of 755 while other files are ought to be left at 644 level.
Most importantly, it is recommended not to alter the default safety settings of your WordPress, otherwise; some users might have unnecessary access to your confidential files and folders.  such unnecessary or malicious access may pose site risks. That may result in the alteration of data for malicious purposes.
Final Words:
WordPress is absolute a safe platform. You can easily establish your eCommerce store or a blogging website. WordPress is fit for all.
Moreover, as we discussed above, you will have to put into practice sufficient measures, to keep your website, safe.
WordPress is a secure platform for your eCommerce website if you take the necessary precautions to keep it secure. It's impossible that millions of ECommerce sites continue to operate on a dangerous platform.
As a result, if you've been considering giving WordPress a try, you can do so with confidence, knowing that the platform has done everything it can to ensure your site's security. Nonetheless, you have an important job to play.