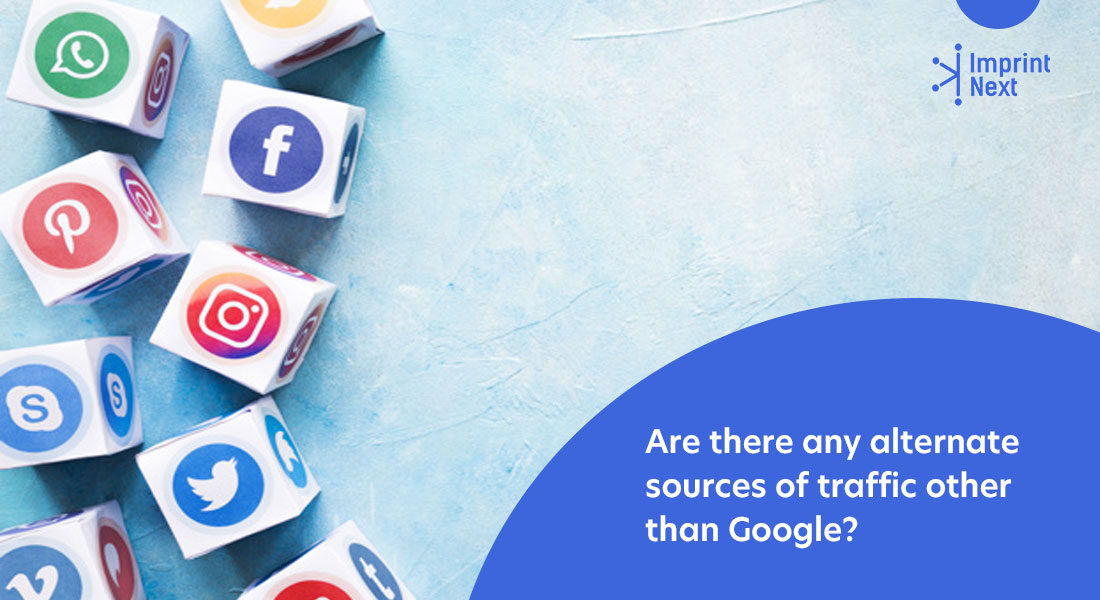 Last Updated on: 27th December 2021, 07:09 am
We know that Google is the source of organic traffic to your website. But there are alternate sources like Youtube, social media websites, forums, etc.
Youtube is the most effective source of visitors to your website. Start creating videos on popular products, reviews, usage directions, and other DIY techniques.
You can also advertise your products and services. Moreover, how it is a problem solver to your customer base.
Present your products in a manner that does not copy content or images to violate copyright infringement.
You can also contact other YouTubers to promote your products.

Do you have printers? Are those printers sitting idle?
Become a Print-on-Demand dropshipping app like Printful or Printify. Dropship your merchants' orders.
Know more