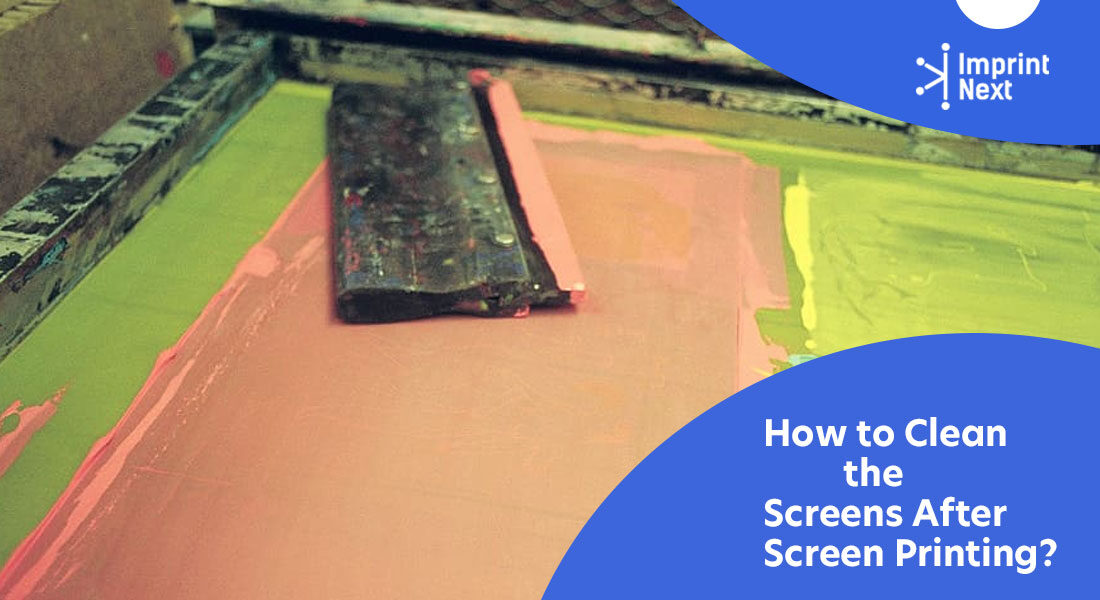 How to Clean the Screens After Screen Printing?
After the use of screen printing, you must always clean the screen printing screens to keep them clean for future use. After the silkscreen is completed, it should be cleaned immediately with the right solvent without leaving any ink in order to prevent residual ink from blocking the network. To clean the screen just gently scrub and do not wash so that it doesn't affect the screen tension and loose mesh.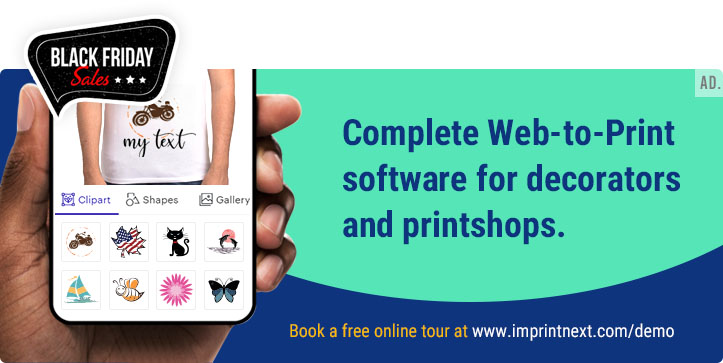 Color tone printing should be continuous production in multi-color printing. The next color overprinting interval should not exceed 1 day, so as not to extend the substrate or ink glass, affecting the print quality.
The circuit industry cleaning method by using the cleaning material. It will be different. Because the circuit printed material will only be a small amount of sodium thiosulfate and some silver complex. You can further wash the residual raw materials removed.
They are benefits of cleaning the screen. That is it extends the life of the screen there is no fade of the photosensitive glue.