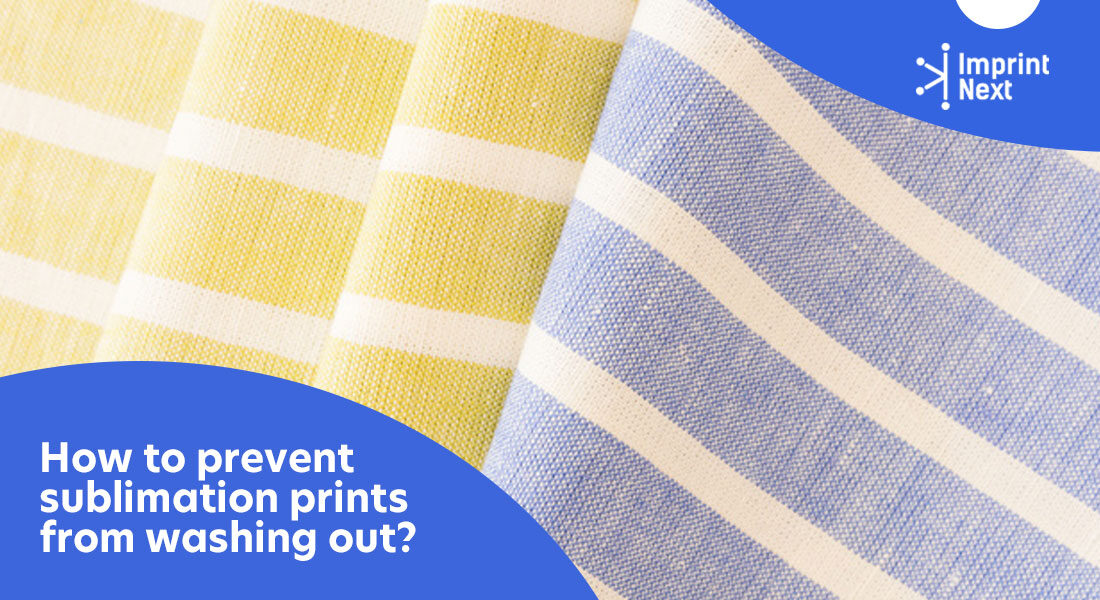 Last Updated on: 26th November 2021, 09:45 am
Basically sublimated tees demand a little bit more attention and care other tees. The basic washing instructions go by the following process.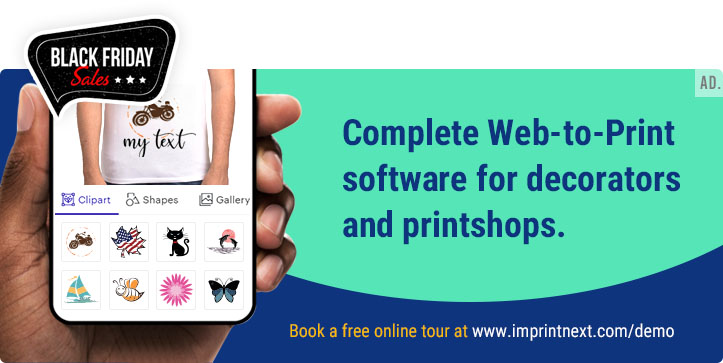 Make sure to machine wash cold and the inside out to keep the print intact.
Wash dark colors separately and then tumble dry low.
Step away from ironing the design.
Make sure not to dry clean or use bleach while washing.
Use a minimum amount of laundry products when caring for sublimated garments.
We recommend using bleach-free and scent-free detergents when treating sublimated tees.
Use high-quality sublimation paper.
Avoid getting your prints exposed to UV radiation for longer.
Use sublimation paper that imports more.
Maintain the recommended temperature for curing and the right recommended duration.
Use 100% poly fabric for better results.
5. How to print white color on t-shirts?
In order to screen printing with the color you should use a low white mesh count such as 110-195. Using screens on the higher side is better because it will use less ink. If you are a neophyte or a beginner you should use a 110 mesh count for easier color application. The lower the mesh count the more ink you will have to put down. Achieving a brighter white print will create a great hand feel.
When using emulsion try sticking with something which has a high solids build such as Ulano Orange. Use a screen with a good mesh tension for better results. If the mesh isn't tight enough you will not get the snap back from the screen. With a low tension screen, the mesh will tend to sit in the ink rather than releasing it.
Use curable reducer in colder climates
Store ink in room temperature
Stir the ink well before going to press
Make sure your screen mesh is completely cleared of ink