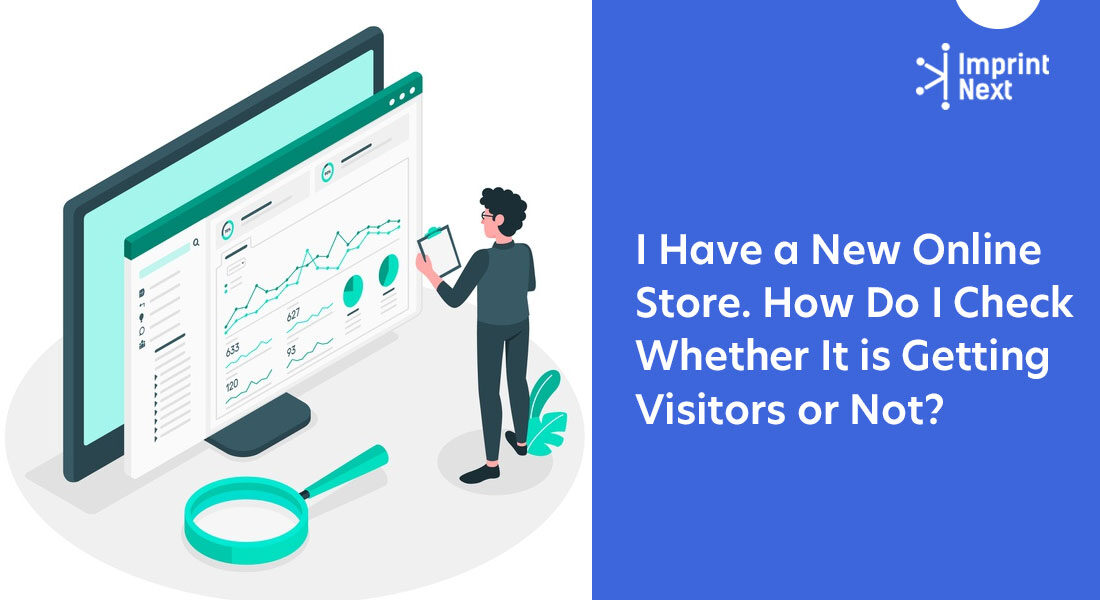 Last Updated on: 28th November 2023, 01:12 pm
To track online visitors, there are some tools like Google Analytics, Semrush, Ahref, etc. Google Analytics is a free tool to check online traffic. It gives powerful and flexible insights into your online store. Moreover, it provides data-driven statistics to help you make a better decision to optimize your website.
Google Analytics is a tool that connects to your website—in your case, to your eCommerce store. It provides a complete analysis of your website based on past and current visitors, mobile or desktop viewers, ranking keywords, source of traffic, and much more.
Over time it collects the data of your website and represents graphically to help you understand better. For that reason, you easily get to know how you are performing and what you should do to improve your online sales.

Do you have printers? Are those printers sitting idle?
Become a Print-on-Demand dropshipping app like Printful or Printify. Dropship your merchants' orders.
Know more