Last Updated on: 6th December 2021, 01:06 pm
ERP stands for Enterprise Resource Planning. It is a business management software in which you can store information about your business processes.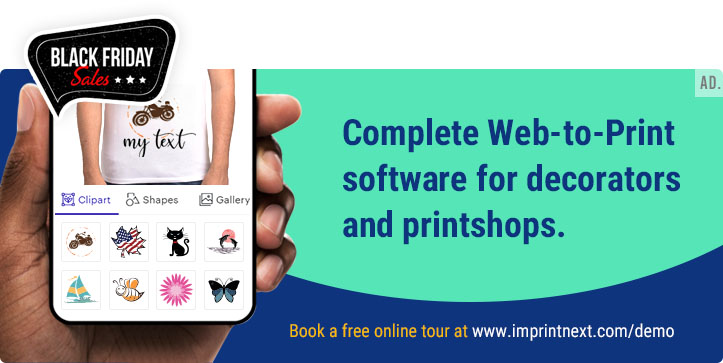 With a common database under a database management system, it tracks all the business processes. Such as cash flow, procurement of raw materials, product, supply capacity. And the overall management of the business.
About ERP:
ERP which transfer enterprise resource planning it is a process that is usually used by companies to manage and integrate all the departments or the part of their businesses into one life.
They will be many departments in the company finance HR cultures sales.
Now if each department ought to perform their duties, each company owner knows about it, they bring separate software for each department and the see individual separately.
It would be not they cannot see the overall progression so in this time or in this picture becomes imperfect.
It's in an ERP which brings all these departments combined into one nutshell and performs the duties.
So here regardless of the things, each department can perform the duties or transactions. And that transactions will be interlinked to each other departments and the document will flow from one department to other departments.
That does not need any manual process system. Moreover,  that makes it so automated that document is flowing from one department to another one. It traces all of its documents from creation till the last performing step is traced.
From a company owner to all the businessmen or the shareholders can look into it. They can look on what's the status of the business. Whether it is in profit or what or what is go exactly going on.
Premise and Cloud ERP:
So now let's look further about the implementation approaches usually there are three types of implementation approaches well is on-premise ERP Cloud ERP. It is not too much topic so the main approaches or on-premise ERP and cloud. ERP.
So, what is on-premise ERP? On-premise ERP is nothing bad in the company's organization.
The entire hardware will be used to implement the software. It will be the organization's hardware and team.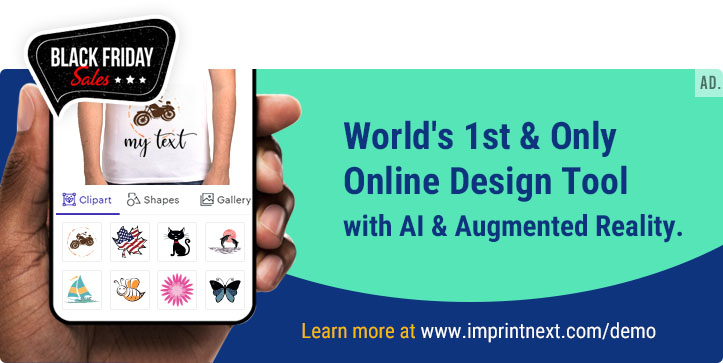 But the software providing or the ERP providing company will come and implement this ERP is using their hardware resources.
It's their team and the ERP runs into effect but whereas in clouds you don't require much of this usually. Once you just buy start using it directly no hardware is required. Because it is completely based on the cloud architecture service cloud as a service.
So something like that you are using Facebook you'll enter a link and it started using Facebook. Similarly, for he is resources they provide you that the link and with that link you will just enter the link in your credentials and you can start using the cloud base.
Factors affecting ERP:
Here now one of the factors that affect both of these approaches first is the cost the initial calls for implementing on-premise ERP will be high but gradually.
The minimal cost will be there and based on the licenses you will be charged the hardware yes you need to buy hardware in case of promised on-premise ERP because to have a third we're going to have a different VPN connectivity.
To connect your earpiece to different branches but is in clouds. You don't need any halfway you just need internet access in coming to terms with the IT team.  You need to have an IU team which will be a service team that will be an ERP administrator to manage your ERP.
Then comes to the networking team and different teams will be involved here.
But further, when you need a cloud ERP you just need your networking guys to be there we will provide you interacts with access backs is the link
With on-premise ERP there will be much more customizations for the user. So they can take a much time whereas the cloud ERP will be already a must-read ERP.
So you just need to have less time or less implementation time to use it whereas in customizations in both of those scenarios the customizations are possible but in on-premise ERP there are more customizes that can be done.
Inventory Stock Management:
Organizing the inventory stock management establishment depletion and mint.
How to move the stock in their locations allocate the stock in the warehouses in bins in locations or in the aisles.
This comes with an effect from the inventory management team.
CRM:
Moving forward a CRM customer relationship management in this module.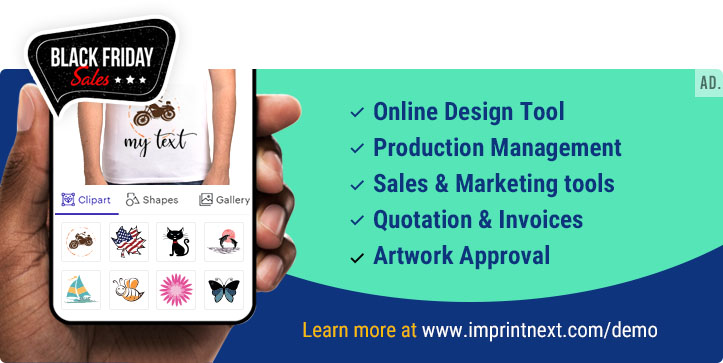 Usually, you'll be having the track of all your customers what exactly the customary needs for what exactly the customer has its productivity level.
Do like what is expecting what are his goals you can know from the trace.
Or you can meet you know what customer exactly needs. What are its potentials?
With all set marketing module and this deepen in this module.
Usually, the sales team will come into effect where they want to sell the goods to different customers finance an accounting model.
Obviously, this is one of the core important modules of any company where all the financial transactions are regarded from payment.
Till they pay the customers are from collection till the pay to the vendors.
Production Model:
Now comes the production model the production model which will be those should not be used in all the companies but it's mandatory to be used in manufacturing companies like place which is a manufacturing company we will use it the production model or anyone.
More important part is reporting this reporting or data analytics module.
It is nothing but the core part of any business from this the management.
It will have the link where they can see how the business is going on whether the business is in profit.
Let's take an example of small trading company. Let's imagine that a business owner has come and he wants to set up a business of a small trading company where he will buy the lace from the manufacture and sell it to the customers. He is just buying lace from one of the manufacturer and selling it to the different shops somewhere.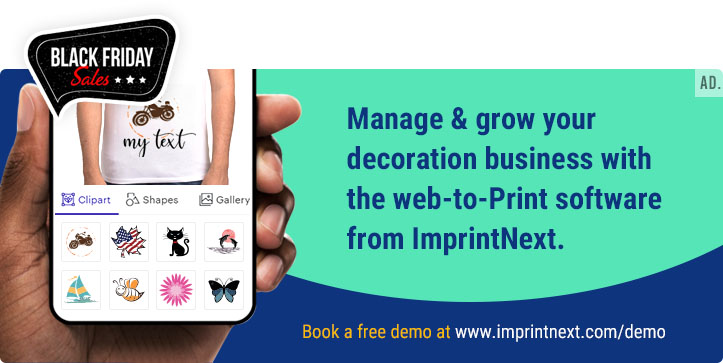 So what is low first he will set up a team to manage his business then hatch our model will come into effect so all the HR team all the employees will have managed under HR.
Now their team again will be team will be divided into different departments like purchasing department, sales department, finance department, and reporting department.
Now the purchase department need to purchase the goods. That we'll be using the purchase module. So the purchase stream will be using a purchase module. It records all of the purchase orders that they have been using purchasing the place. As a result, many department comes into picture or inventory module comes into picture for tracking and tracing all of the inventories of place.
Final Words:
The entire traceability of the finance will come of the payment terms. They will record till the last part from the first part till the last part and report reporting model.  It will also come into effect once they see the they done howard going on how it's moving.
Like how much stock they have how much purchase have we made almost sales have been made what is the status of the company so with this everything can be decided