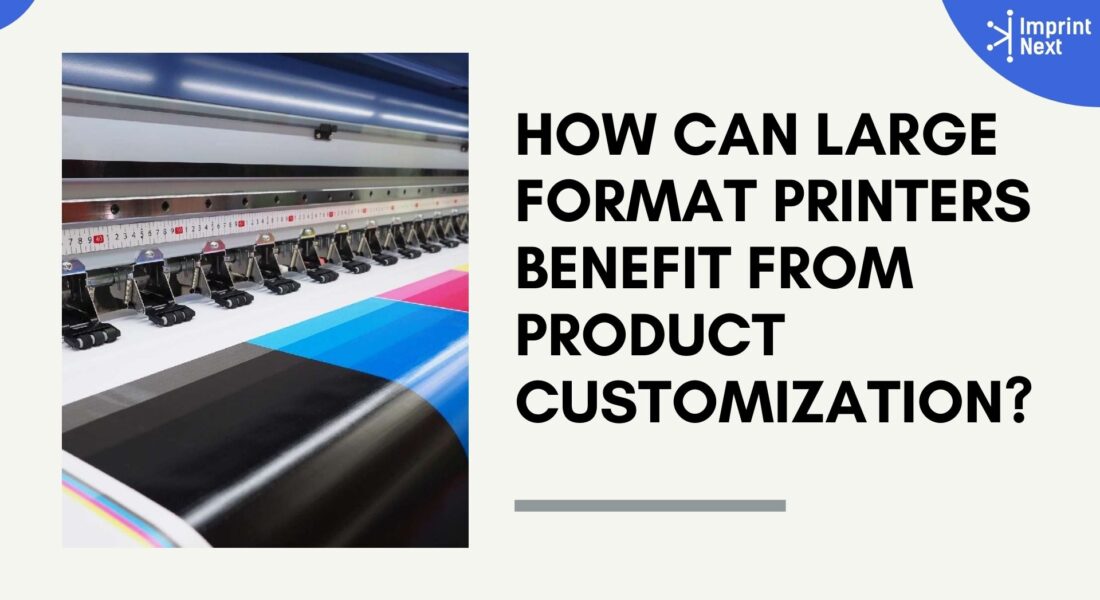 Last Updated on: 8th June 2021, 07:13 am
The custom printing industry is expanding globally so do the large format printers moving ahead for product customization. The professional printing services and digital storefronts inculcate web-to-print technologies have become the new norm. It decreases the gap between the demand and supply gap online.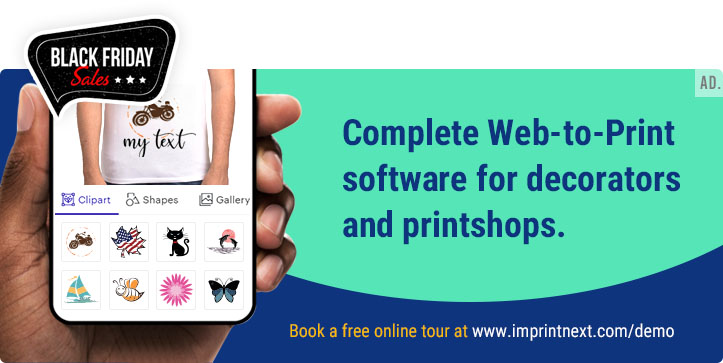 It is not surprising that the shift from physical stores to digital buying has evolved in just five years in the modern world. And the demand for product customization is indeed a necessity. Therefore, product decorators and large format printers have no choice besides implementing a web-to-print solution in their online store.
Benefits of Large Format Printers from Product Customization:
Let us discuss how large format printers may grow their businesses and what they can learn along the way:
1. Offer Print-ready Templates:
While many customers prefer to create their own designs from scratch, they may lack the necessary skills. Offer a complete library of print-ready templates for any printable items. It makes your printing industry the ultimate one-stop solution for end-users.
They can then customize the templates to their desire and easily place an order for the printed item. Many editing features are included in the web-to-print software for wide-format printing, including color changes, text editing, clipart, QR codes, and shapes.
There's also a live preview option, which allows the customer to observe the design changes in real-time.
You may solve this problem with a web-to-print solution and increase revenue by 50% since its implementation. More (and repeat) purchases are generated by shorter purchase cycles and convenient purchasing experiences.
2. Control over Business Processes:
The most notable benefit of web-to-print is the ease with which the ordering procedure may be completed. It allows you to produce revenue even during off-peak hours, and your consumer base isn't restricted to a single country or time zone.
With your growing market reach, your clients may order and track bespoke printed products. Assume your client is a high-end brand that needs to automate the distribution of marketing materials to affiliates, sales agents, and partners across multiple field offices. Web-to-print will help them to control their print procurement system in that case.
Your merchants, on the other hand, can keep track of orders. Delight your customers with error-free print automation and lightning-fast delivery, and they'll keep coming back for more. Maintain vendor motivation to provide superior service.
3. Optimized Storefront:
You may give clever online shops to each of your wide-format printing vendors who specialize in signs, retail graphics, and printed displays. Amazon, for example, is a marketplace that sells things from a variety of merchants.
Similarly, if you sell printing services through a variety of vendors, web-to-print allows them to join your platform. They won't have to put in as much work to set up their website this way.
The web-to-print software for wide-format printing provides many benefits to product decorators, including several currency payment options, smartphone responsiveness, a testimonial page, and shipping integration. Assist your vendors in getting up and running quickly.
The finest element of internet buying, just as in brick-and-mortar, is often the user experience. It's far more fun for the customer to peruse your inventory – and make a purchase – if the online shop is beautifully designed and easy to navigate.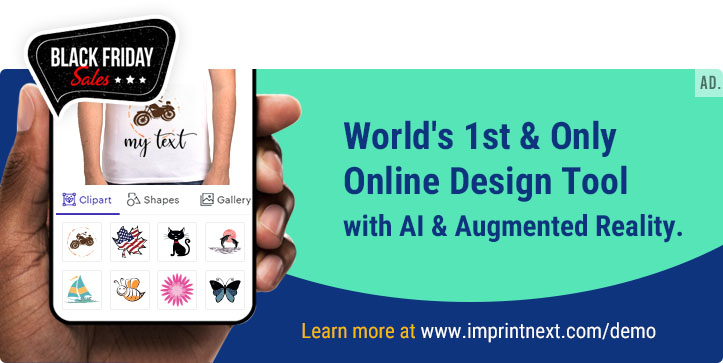 W2P Shop offers a variety of B2B and B2C web to print shops that are exciting to shop and specially created with the consumer experience in mind, unlike other cataloging websites that have no uniqueness.
4. Maximized Workflow:
Imagine having a single admin panel that allowed you to keep track of all your orders while also allowing you to communicate with teams in charge of sales, artwork approvals, shipping, and fulfillment. Web-to-print workflows provide a 360-degree perspective of your processes.
If you get your materials and inks from several providers, work with them all at the same time in the backend. The good news is that you may establish and automate workflows with many teams to ensure that their task is completed as soon as possible.
It means fewer internal human contacts and, as a result, a better customer experience. Through our web-to-print technology, our clients have created the framework for promoting other value-added services to end-users.
The end-to-end solutions facilitate print shops and consumers a worry-free eCommerce experience. While Web to Print Shop handles the design, our software also includes mailing and fulfillment systems, allowing for a seamless transfer from design to delivery.
5. Flexible to Customize Various Products:
Giving the product customization accessible to the consumer is at the heart of custom clothes. The flexible editors at Web to Print Shop allow users to be creative and put their huge ideas into designs.
Users can play with your product variations, adjusting them to their individual needs, thanks to the new options provided by Web to Print Shop's cataloging system. They'll enjoy the experience and freedom that W2P Shop provides.
6. New Growth Opportunities:
investing in web-to-print technology for large-format printing Outsourcing is similar to printing. You delegate time-consuming chores like sharing quotations, accepting orders, and obtaining artwork approvals, among others.
Your staff may focus on other aspects of the business, such as customer service, digital marketing, and production automation, with the help of online print shop software.
How do Imprintnext Web-to-Print Solution Drives Sales?
We understand the issues that printers confront as an industry leader in web-to-print solutions technology. Because of the pandemic, driving sales has been a challenge. Many printers have gone out of business due to a lack of business direction and technical support.
The problem can be handled to a large part using web-to-print technology. If you want to expand your web-to-print wide-format printing company.
Conclusion:
Custom consumer items and online garment stores are growing in popularity. As the store area shrinks, it's time to seek new ways to keep customers spending and coming back for more, such as web to print.
In a word, web-to-print is the best approach to provide customers the widest selection of print items while also making it simple to shop.
You can keep your clients coming back for more with personalized web-to-print solutions.