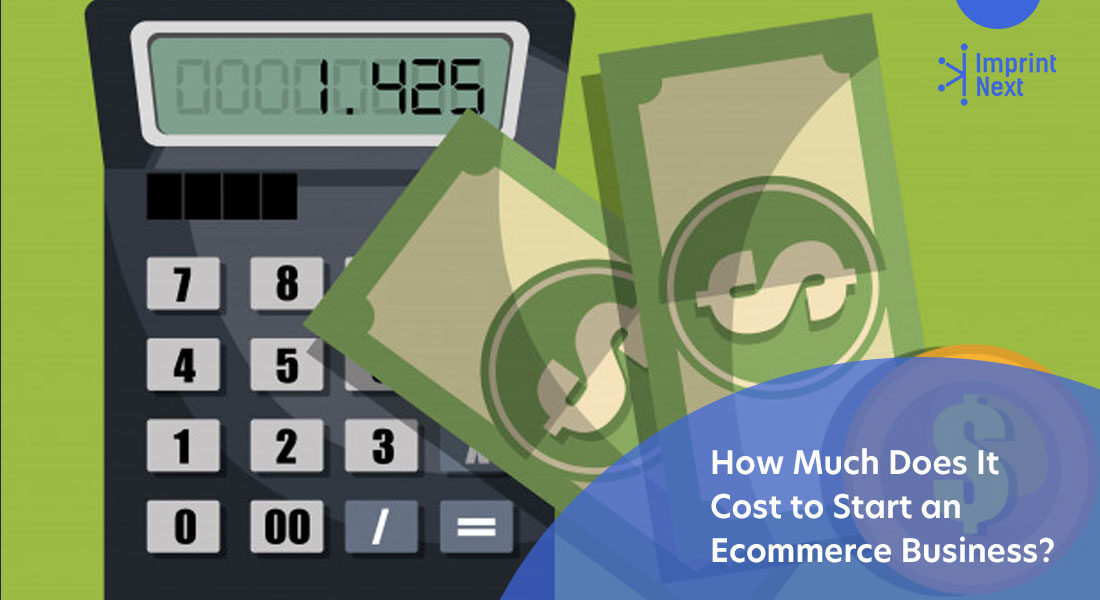 There is no exact figure of how much you spend to start an eCommerce business. It may cost within the range of $5000 to $40,000. But that depends on what items you sell, location, rent, warehousing, taxes, courier charges, etc.
Moreover, if you are starting with Shopify, it will cost you around $250 initially. But other expenses vary depending on product and location. Selling heavy electronics shall require you to spend more than selling fashionable items.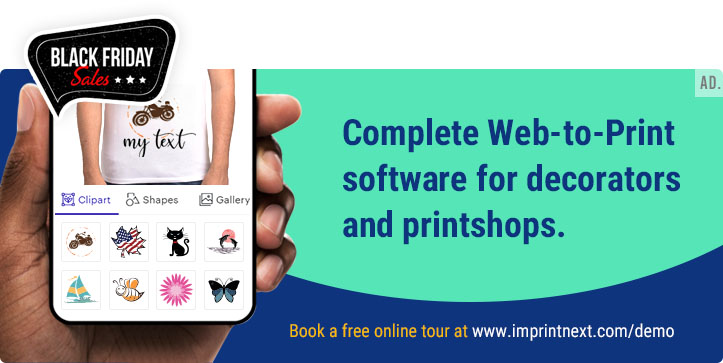 Some of the additional expenses include designing an eCommerce website. It can cost you around $1000 to $2000 to customize designs.
Marketing and SEO are essential to advertise your business over the internet. You may hire an SEO expert to optimize your website to drive more traffic and a high return on investment.