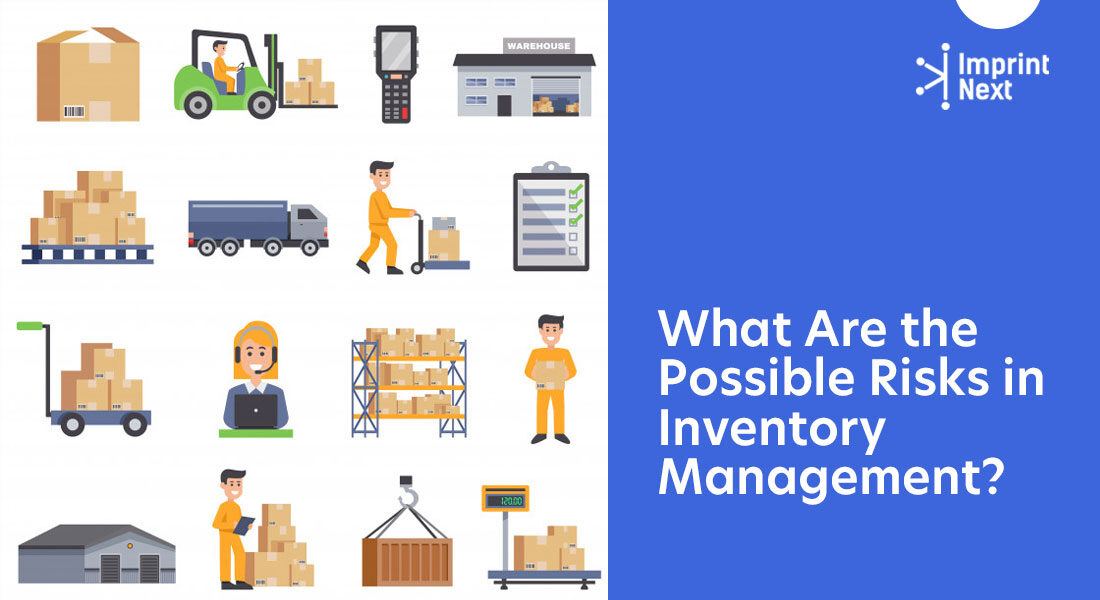 Last Updated on: 13th January 2023, 01:37 pm
Inventory management can pose the biggest headaches for all eCommerce store owners at least some time in their business life cycle. Let us discuss some of them below:-
Risk of over-stocking or under-stocking:
You never know when the demand is going up and down. You may end up with a huge un-selling stock, which imposes both financial and maintenance burdens.
On the other hand, a sudden surge in demand may leave you out of stock. However, you may prepare for upcoming festivities. You never know when the demand goes high, and you are left empty. In such cases, your intuition and experience in marketing help you predict the call-to-action measure.
How to manage?
Inventory management software like ZOHO CRM can aid you. It keeps track of the stock that is coming and going in the business run. Its artificial intelligence predicts stock requirements in the future so that you never fall into a stocking dilemma.

Do you have printers? Are those printers sitting idle?
Become a Print-on-Demand dropshipping app like Printful or Printify. Dropship your merchants' orders.
Know more