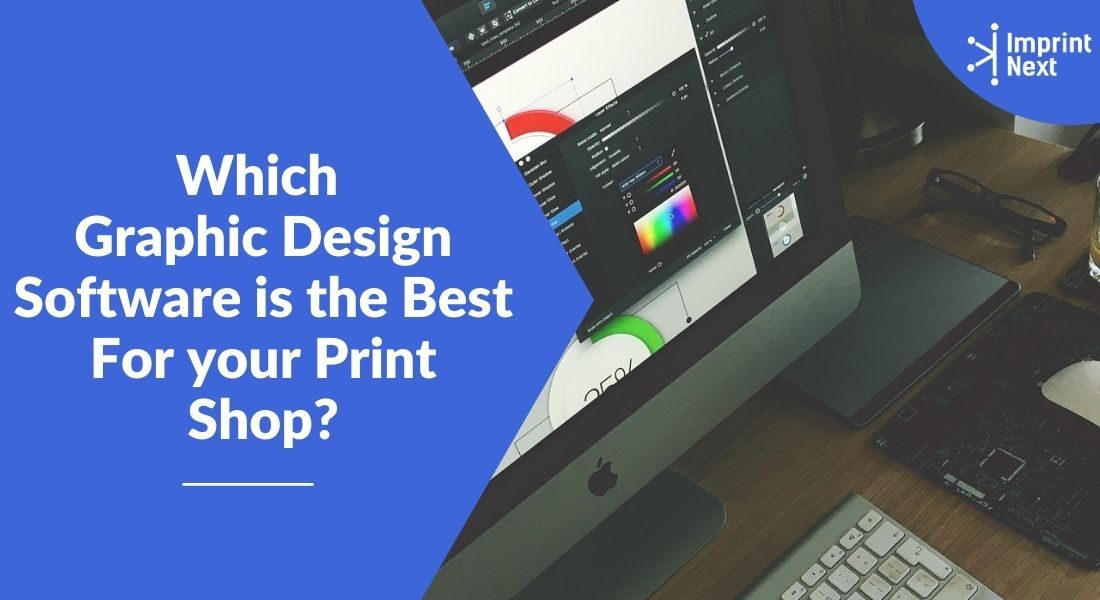 It's no secret that the most popular choices for decorated apparel graphics are Adobe Photoshop and CorelDRAW. These systems can be an advantage, but it can be difficult to determine which one for your organization is the best fit.
Here, we will break down the specifics to help you decide. Computers are all-around and the right software can be important for the growth and ability of your business to better serve your customers.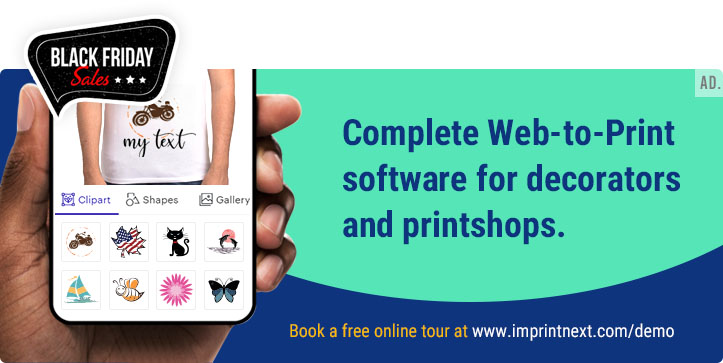 Before buying software, ask yourself the following questions: How will it be used? What is your organization selling right now? Next, what digital skills do you or would you like to add in the future? What is your budget?
Have you already got a computer? Will you upgrade or purchase a new one? Have you timed to get the software? Do you want to plan or employ anybody?
1. A Brief Overview on Photoshop:
Since 1990, Photoshop is around. A specified resolution and pixel dimensions are used for this Raster software. It is typically used to deal with digital files and to edit photos. You can add text and graphic elements to the image, but the image editing effects are popular for Photoshop.
For example, users can brighten a smile in a family portrait, add a lightning effect to a team photo or blur a portion of an image while leaving the rest in focus. Color correction, image manipulation, adding layers to an image file and more are fairly common tasks performed when using the software.
In file resizing, Photoshop is somewhat restricted. If you've got a 4 "x 5" 300 dpi file, you can expand it by 20 percent until it gets grainy.
It is possible, but not easy to adjust colors on the pattern and it is a challenge not just to manipulate the vector file but to add an effect.
2. What about Adobe?
Adobe provides downloadable applications based on subscription. The cost per month is approximately $19,99 or $239,87 per annum. Small companies may find it easier to spend money every month rather than paying huge amounts concurrently.
Others can find frequent payments frustrating and simply rent the program.
However, a product based on a subscription requires updates that update quickly and easily. More, you can also access tutorials to add to the Adobe website,
Tumblr, Lynda.com, etc. Before making your investment, you can download a free Photoshop demo. Correlating Corel Draw with Adobe and Photoshop.
CorelDRAW is regarded as the software choice for "anti-Adobe." In comparison to Photoshop, CorelDRAW — which was started in 1989, uses vector equations to scale an image from 1 inch to the size of a panel without loss of quality.
If you work with companies regularly, CorelDRAW can be perfect, as work with company logos can be simpler for you. It also enables fast separation of colors, which is essential for the production process of screen printing.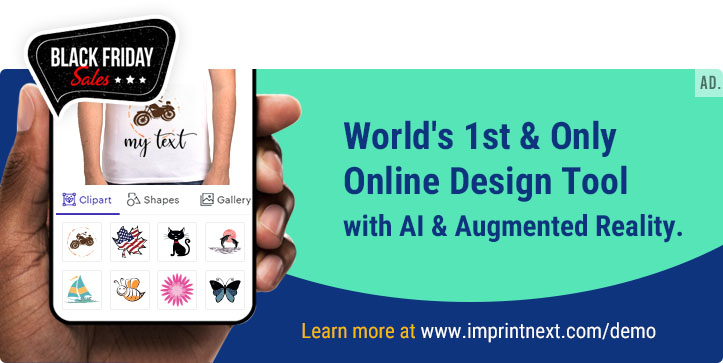 3. Easily edit EPS files with CorelDraw:
In editing EPS files, CorelDRAW often gives versatile power irrespective of whether they are school logos, patterns, or other graphic elements are drawn. You can open a prototype of a product and insert it into the shape, much like in Photoshop a clipping mask.
CorelDRAW is one of a variety of services that vary in cost from $450-$500, like Corel Photopaint. You can download or mail it online.
Upgrades for between $169 and $199 that you can pay annually. Corel recently has introduced a one-year, annual billing, $198 subscription plan.
Conclusion:
Finally, we conclude that CorelDraw is the best graphics software for print shops that work with logos, EPS files, templets, artwork, and more.
As you can see, though, there are some advantages to both graphic design programs. It's a personal choice to invest in one or both. Remember to ask the necessary questions and visit coreldraw.com and adobe.com/Photoshop.