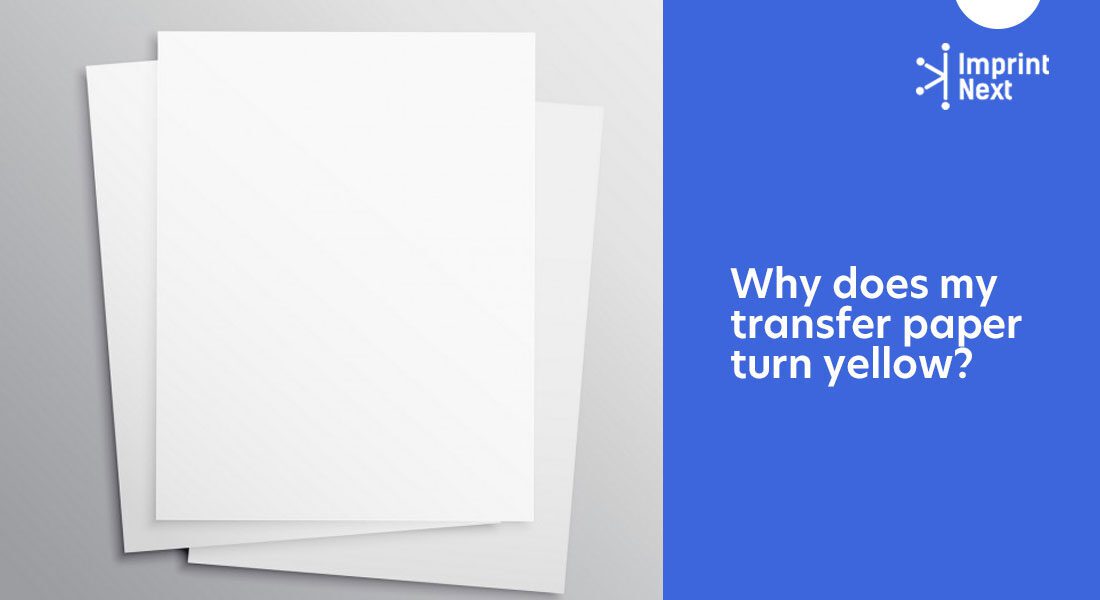 Last Updated on: 12th January 2022, 10:56 am
It is a common issue(mostly incorrect application) with the transfer paper that becomes yellow during the ironing stage. Many printers emphasize selecting the correct transfer paper like dark, light, inkjet, or laser. And moreover, the design patterns as well. Till everything goes fine. But in the ironing stage, things do not go as desired. Due to incorrect heat settings, everything goes wrong as you burn the paper which turns yellow in color.
Therefore, you may have got an idea that when the paper turns yellow. When the sheet has an upper layer that upon application of heat melts onto the fabric. Therefore, it is essential to apply enough heat to release the design and get it melted onto the fabric. But too much heat can burn this upper layer of transfer paper causing it to turn yellow.

Do you have printers? Are those printers sitting idle?
Become a Print-on-Demand dropshipping app like Printful or Printify. Dropship your merchants' orders.
Know more