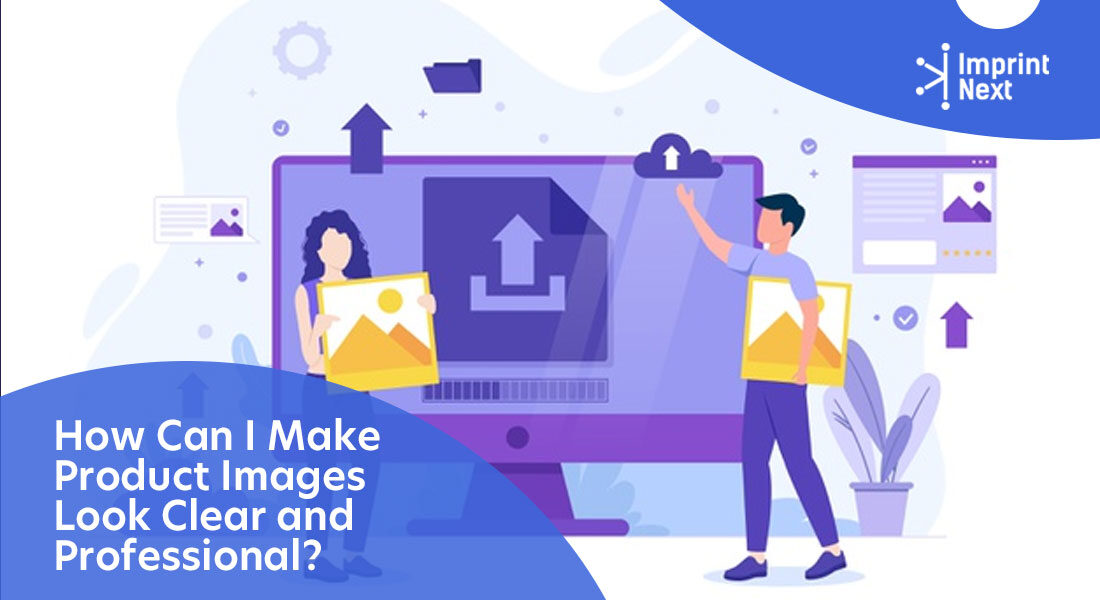 Last Updated on: 26th November 2021, 09:47 am
You see professional images with other stores. It is due to photoshop. Some of the commonly used tools to create professional images are Spot Healing Brush, saturation & image sharper.
The spot healing brush removes all spots, blemishes, dust, and scratches from the product. It fixes all defect areas and highlights the product to make it appear neat, clean, and shiny.
Hue/saturation tools make it easier for you by applying multiple colors to the same product without having to take a photograph of each one.
You can make the image look sharper by increasing contrast in one end decreasing the other. This sharpens the image with an image sharper tool.

Do you have printers? Are those printers sitting idle?
Become a Print-on-Demand dropshipping app like Printful or Printify. Dropship your merchants' orders.
Know more