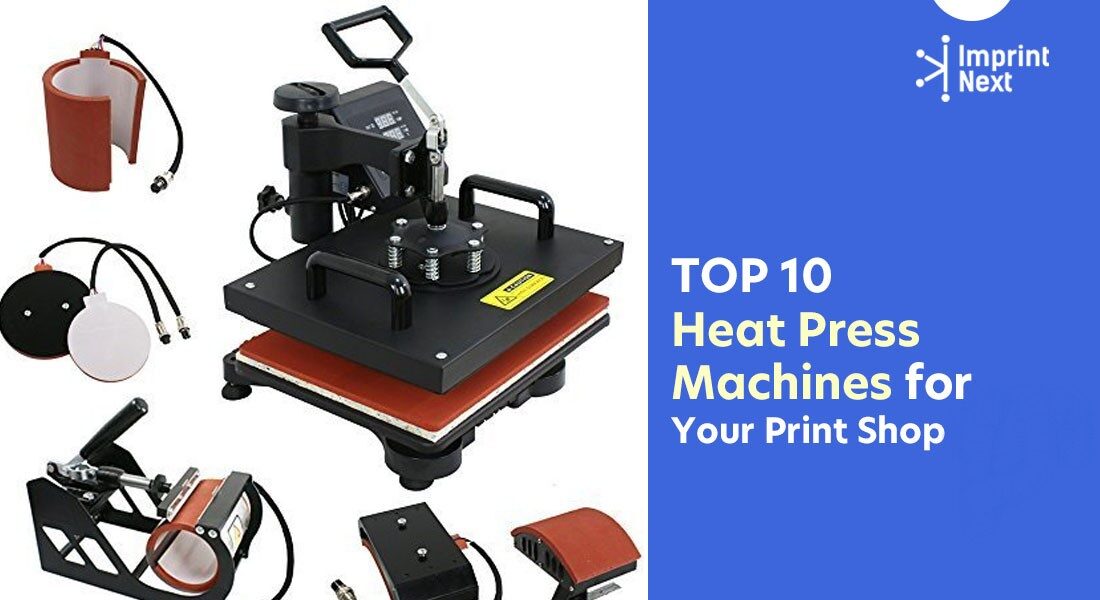 Amidst screen printing and DTG, a heat press is still going strong for its unique ability to print on varied surfaces. Even for t-shirt printing, a heat press is a desirable option and it requires less labor and is especially true with the availability of ready-made iron-on designs. Heat press also makes for an affordable option for t-shirt designs.
Before purchasing a heat press machine you must invest money in durable and long-lasting equipment. The best way to detect a durable and quality heat press machine is the weight. High-quality machines are constructed with heavier materials.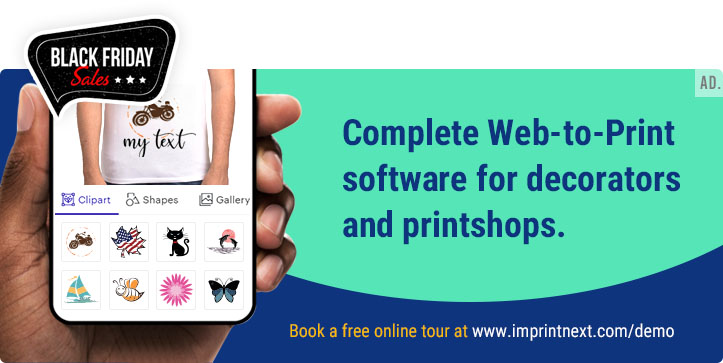 The heat press machine is consistently subjected to clamping and movements. Thus, if you invest in a bad quality machine, it won't withstand repeated swings/movement in the long run.
Today, in this blog we are going to line up the top 10 heat press printing machines that are hot in 2021. These machines are known for their durability, quality prints, and the level of ROI they provide.
Here are the Top 10 Heat Press Machines in 2021
1. Promo Swing-Away 12″ x 10″ Heat Press:
The Promo Swing-Away heat press machine is of commercial-grade making it one of the best and is also one of the most popular heat transfer press machines among print shops.
This is the 12″ x 10″ heat press machine with a temperature range up to 750 degrees Fahrenheit.
For not just t-shirts, it can print on other substrates such as ceramic, glass, wood, license plates, and more.
The swing-away design also comes in handy and is convenient for commercial operation.
It also comes with its own adjustable pressure setting, timer, and temperature control.
2. PowerPress Digital 15″ x 15″ Heat Press:
The PowerPress Digital 15″ x 15″ sublimation t-shirt heat press comes with features that make printing easier and reduce misprints and wastage.
It comes with a unique silicone gel-based board.
The temperature range is upto 750 degrees Fahrenheit.
The press has fully digital temp control and time control up to 999 seconds.
The Teflon coated heating plate makes eliminates the need for a coated sheet.
It is easier to clean and is harmless to the cloth.
3. Fancierstudio Powerpress 15″ x 15″ Heat Press:
Fancierstudio Powerpress produces a power output of 1800 W and is a commercial level t-shirt printer. It is one of the most commonly used heat presses among the majority of print shops.
The press heats up faster and makes for faster production.
It produces high-quality prints and is safe for everyday use.
The bed is 15″ x 15″ in dimension and facilitates even distribution of heat.
The durable heat-resistant design comes with lower cases of scorching and warping.
4. PRO-3804X Promo 15″ x 15″ Heat Press:
The PRO-3804X promo is yet another great model from the company, thereby replacing its older series such as 3801, 3802, 3803, and 3804 models.
This is a heavy-duty machine for commercial usage.
The power output is a good 1400 W
Its temperature control ranges up to 750 degrees Fahrenheit.
The press has versatile applications ranging from t-shirts to metal, wood, ceramic, and everything in between.
5. Mophorn 5 in 1 Multifunction 12″ x 15″ Heat Press:
Mophorn 5 in 1 Multifunction has a smaller surface of 12″ x 15″ t-shirt press but also comes with 6″ x 3″ cap press.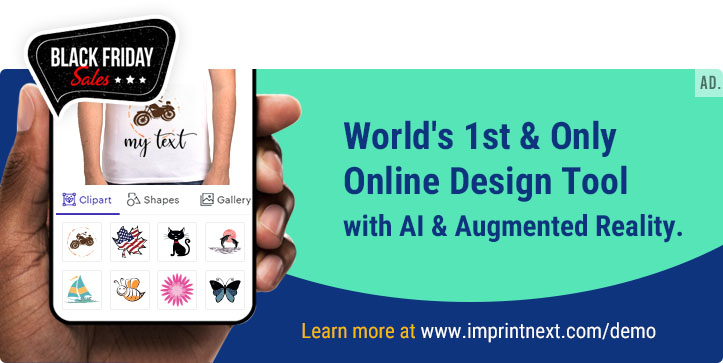 The components include a mug heating plate, cup heating mat, two plate heating plate, cotton pad, and silicone pad.
This heavy-duty commercial grade machine is built to perform a versatile function, which is suitable for most commercial applications.
It comes with an adjustable multi-spring balancer giving a uniform pressure.
It can be used for t-shirts, caps, mugs, ceramics, coasters, etc.
6. F2C 15″ x 15″ Clamshell Heat Press:
The clamshell heat press has a power output of 1200 W.
The time range is from 0 to 999 seconds.
It comes with a silicone pad, which can endure a mac temperature of 250 degrees celsius.
The heat press can work with t-shirts, bags, mousepads, and other flat objects.
7. Fancierstudio DG Heat Press:
Fancierstudio DG comes with a universal 110 V system and works with most standard outlets. It is a common heat press among small to medium size businesses.
It has a power output of 1800 W.
The heat platen comes coated with Teflon
It also has an electronic time setup, and heat control
It works well for t-shirts, bags, mousepads, ID badges, etc.
8. ShareProfit 8 in 1 Multifunctional Heat Press:
ShareProfit 8 in 1 multifunctional heat press is a true friend to commercial print shops.
It houses a large transfer plate with an adjustable spring balancer.
The platens are Teflon coating and have a 360-degree swing away rotation design.
It can be used for t-shirts, coasters, ceramics, mousepads, mugs, etc.
9. ePhotoInc Swing Away 9″ x 12″ Heat Press:
ePhotoInc Swing Away comes pre-installed with Teflon coated plate, where businesses don't have to buy separate Teflon sheets.
The machine is perfect for printing on t-shirts, fabric, metal, wood, glass, and everything in between.
The swing-away designs make for even application of heat.
The heat press dimension is a smaller 9″ x 12″ making is suitable for small scale businesses.
The 360-degree rotation facilitates easy removal with little chance of accidental contact.
10. Zeny 12″ x 15″ Pro Heat Press:
Zeny has a medium 12″ x 15″ press dimension making is suitable for medium-scale businesses.
The heating board is 5″ thick thereby facilitating even distribution of pressure and heat across the platen.
It has its own built-in support to maintain flatness and facilitates fast warm-up.
The aluminum alloy cradle is durable and can be detached for other applications such as using a mug.
The machine is comparatively smaller and lighter than its counterparts.