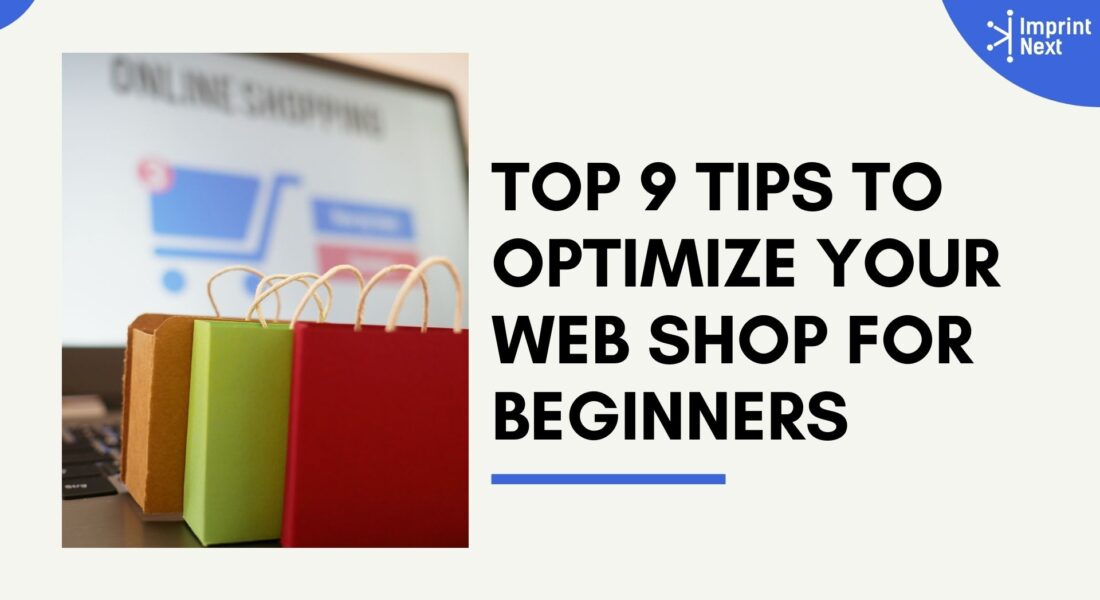 Last Updated on: 2nd July 2021, 12:00 pm
Since apparel trends will never go away, the garment business is a steady and reliable source of revenue; nevertheless, it also has its drawbacks. There's a flurry of little orders that need to be made and delivered quickly.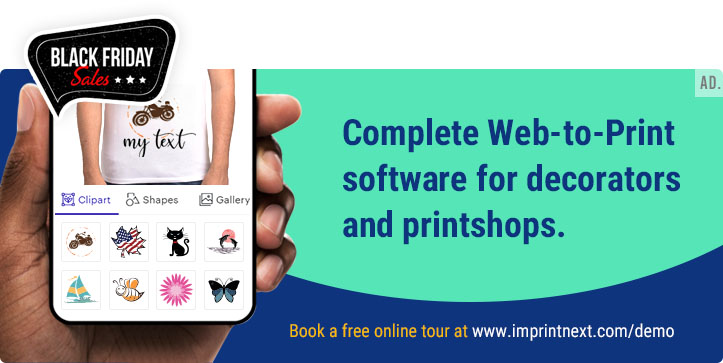 Shirts and uniforms are frequently highly personalized, which increases labor costs. And no matter how much time you spend teaching your clients about the need of placing orders early, last-minute alterations, fill-ins, and add-ons will always be requested, resulting in more effort and stress.
Best Ways to Optimize your Web Shop:
While the loss of money is stressful and necessitates sacrifices, the time away from the shop allows decorators to reflect on their operations and make improvements.
1. Gather All Resources Before Your Start:
Start gathering your start a month or two before the season begins to brainstorm on what content needs to be developed for at least a month's worth of publishing as part of automating this process.
Here are a few examples:
Remind order deadlines.
Photos of the most recent styles that are available.
New apparel design concepts.
A shout-out to the client you've previously sold.
Add-on goods suggestions for a team's consideration.
Fundraising opportunities.
Special offers to attract new business.
Once you have a month's worth of ideas, create a social-media planner and map out your posts for the month. Gather the necessary photos, and upload and schedule all your content in one fell swoop.
Create a social media planner and plan out your posts for the month once you have a month's worth of ideas. Gather all of the relevant photos, then upload and schedule all of your content at once.
2. Automate Customer Handling Systems:
Are you using paper order forms, making a lot of phone calls, conducting meetings with parents and coaches, and paying with a check (that might bounce) once the uniforms are delivered?
If that's the case, now is the moment to automate, increase efficiency, minimize errors, raise total revenues, and make it easier for teams to do business with you.
Product orders should be placed through a dedicated web store in the twenty-first century, which not only automates many of the steps in the sales process, but also reduces errors, ensures you get paid upfront, and is not only more convenient for you but also for the overworked team organizers.
The easier it is for a consumer or client to do business with you, the more likely you are to maintain them and attract new ones. Customers may order when it's convenient for them, and once the business is up and running, it's a hands-off process for you.
3. Boost Sales:
A web store not only saves time but also allows the shop owner to increase sales by giving fan cloth. Accessories like gear bags, caps, helmets, stadium cushions, blankets, towels, headbands, stickers, water bottles, banners, and other items are also required.
Many teams are having difficulty raising finances to purchase equipment and supplies. With a team web store, you can also assist players in organizing a fundraiser by allowing friends and family to purchase fundraising fanwear.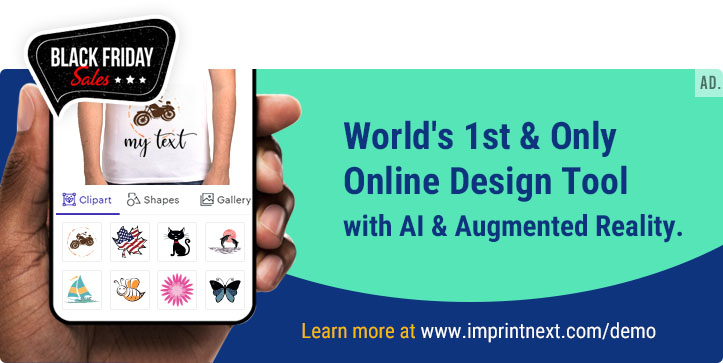 4. Electronic payments over cash on delivery:
Another approach to move your firm into the twenty-first century is to accept electronic payments, rather than halfway down and the cash on delivery.
Today's internet shoppers are conditioned to pay in whole, which reduces friction and eliminates the problem of bounced checks and outstanding balances.
Taking this tactic a step further, once you've gotten your foot in the door with a school's or organization's team orders, you may reach out to subgroups.
You can contact the French club, choir, debate team, chess club, and the school newspaper if it's a school.
5. Update Marketing Methods:
You should also automate and update your marketing strategies. You can use social media to replace part of the time you would have spent on personal visits, cold calls on the phone, or direct mail in the past.
Email marketing goes hand in hand with social media marketing. You can easily automate marketing practices by using software-as-a-service platforms like Mailchimp, Constant Contact, Hubspot, and iContact, etc.
Most of these businesses have educational and training resources available on their websites to assist you get up to speed quickly.
Most of these companies offer all kinds of education and training right on their website to help you get up to speed quickly.
6. Integrate an Online Designer:
Having an online designer and a library of stock art is another big time saver that allows you to automate the time-consuming process of creating team logos and layouts for uniforms and spirit wear. The software comes with popular shapes, templates, fonts, clipart, colors, etc. Customers can spend as little or as much time as they like creating the perfect design and submitting it for printing.
Smart decorators also have a design gallery of past or sample jobs that can help a newcomer get some ideas and gain confidence in creating his or her first design. Having a frequently asked questions (FAQ ) section on your website also can reduce time on the phone and lessen beginners' frustration.
7. Establish appropriate printing infrastructure:
When it comes to the decorating procedure, the same idea applies. If the ink or adhesive doesn't perform as expected on an uncommon blend or fabric, screen printing or adding heat-seal images to a style you're not familiar with can result in misprints.
It also saves you time and difficulties in the production department if you direct the crew to choose products that you've previously printed on.
8. Provide In-person Presentation:
The online designer makes it faster and easier to come up with a decent range of designs exhibiting a number of mascots and layouts for coaches to check in circumstances when you may be doing an in-person presentation with samples and artwork to show your capabilities.
It may take more time to start with a new customer than it does to work with an existing one. Creating an online intake form is a terrific approach to expedite the process.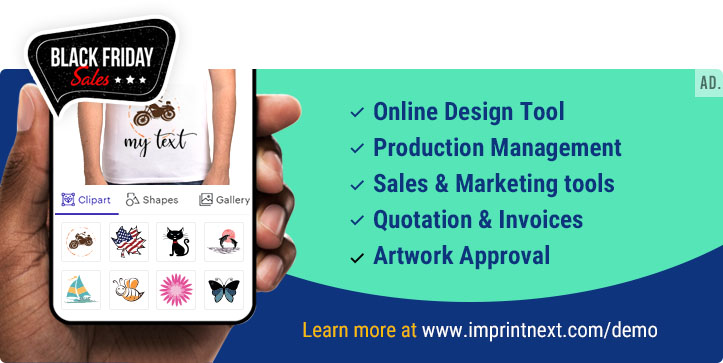 By asking the proper questions, you can figure out how to best serve them. For example, rather than overwhelming someone with a 50-page catalog of styles, you may explore a catalog and pick styles that will work best for the team after you know the age, budget, and sport. It also allows you to demonstrate your knowledge by guiding them through the process of selecting the outfit and graphics.
9. Keep a Record:
Take use of the data that software can provide to assist you in preparing and planning for the future. You may create reports that show you not only total sales and profits but also which products sold well and which did not.
It allows you to fine-tune your options, removing anything that isn't popular and adding new items to consider in the future.
Conclusion:
When setting up a web store for a team, don't forget to tell the organizer that the coaches, assistants, and team manager will also require logoed clothes. All employees may need a shirt or cap.
Offering a gift certificate for the coach and staff to redeem something for themselves in the team store is a wonderful approach to show appreciation for their business and to better secure their loyalty for the next season.