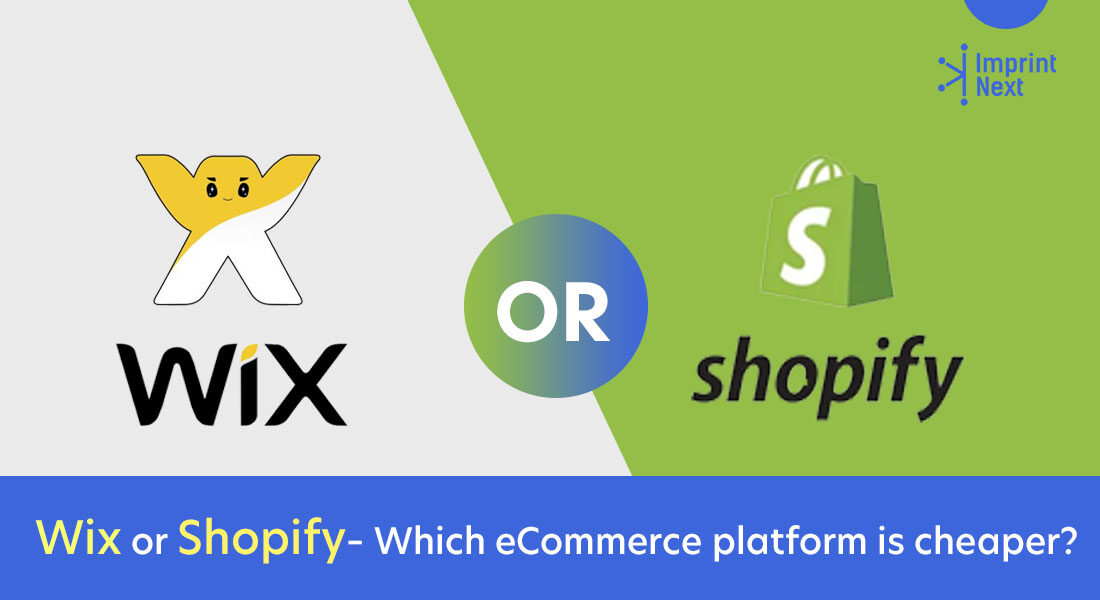 Last Updated on: 29th November 2021, 01:19 pm
The base price for Wix is $13/ month, whereas, for Shopify, it is $29/month.
Although Shopify costs higher, you should prefer it over the Wix eCommerce store. And the obvious reason is you get better when you pay higher.
Some of the reasons behind using Shopify are:-
Shopify is more customizable than Wix. You can modify or add new code to the Shopify store, whereas you have a limited amount of scope in Wix.
You get full control of your website in Shopify by adding or editing HTML and CSS code.
Shopify has better customer support than Wix.
Shopify has many integrations and plugins like sales channel, dropshipping, and point of sale(POS) compared to Wix.

Do you have printers? Are those printers sitting idle?
Become a Print-on-Demand dropshipping app like Printful or Printify. Dropship your merchants' orders.
Know more