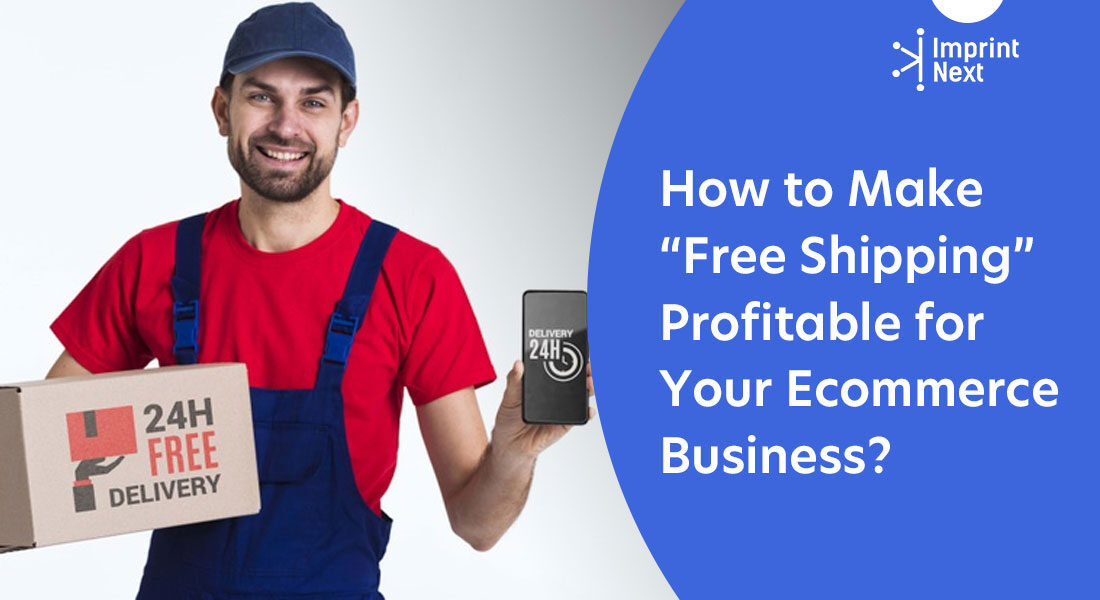 Free shipping has proved to be profitable to increase your eCommerce business. Those provide free shipping facilities that generate an average of 15-20 percent higher order profits than orders without a free shipping feature. The reason is simple if a customer makes an extra payment for shipping, he prefers to drop that product and finds it suitable to purchase from a local nearby shop, rather than purchasing online. Moreover, to keep up with your profits, you should know about eCommerce pricing strategies before stepping into the next step. 
However, imposing shipping charges on customers seems to be a declining practice nowadays.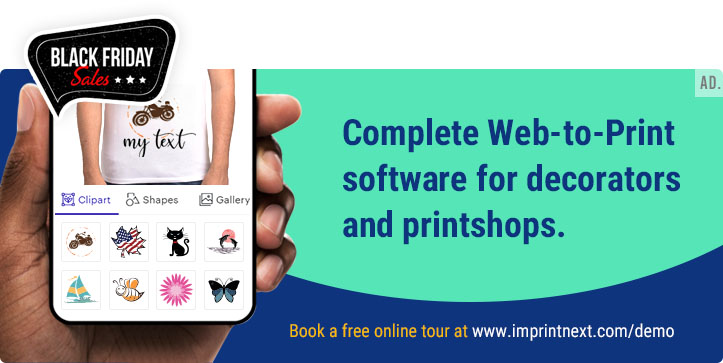 How to make "free shipping" profitable for your e-commerce business? There are certain strategies which you can follow to make huge profits even if you bear the entire shipping expenses, such as:
Highlight Free shipping banners
Festive/holiday shopping
Minimum order criteria
Specific product offer
Increase product price
Shrink packaging size
Free shipping benefits:
Free shipping is becoming a growing trend in the E-commerce industry.
There is a lot of evidence-based surveys, that clearly reveal that free shipping can boost your sales.
The leading online retailer "Amazon" is best known to owe its success by introducing the "Amazon Prime" feature for its customers. It is a customer-centric facility where it charges a low-cost yearly fee providing two-day free shipping to customers.
In 2009, as per a survey, it was found that 42 percent of all eCommerce transactions completed in the United States included free shipping, up from 31 percent in 2008.
As per a study in the year 2010, 40 percent of the online sellers reported that they got $11 and more profits with orders including free shipping. Additionally, free shipping orders produce an average of 15–20 percent higher order values than paid shipping. About 55 percent of the online sellers reported that customers abandoned their shopping cart without a free shipping facility.
Customer satisfaction impacts your earnings immediately. It is therefore essential to find methods to connect to your customers. Free shipping is an excellent tool for customers to have a beneficial effect on your sales.
Strategy to make a profit with free shipping:
01. Highlight Free shipping banners:
Make free shipping offers display on price comparison pages with unique visuals or labeled messages that drive a ton of customer traffic constantly seeking the best offer. 
Moreover, free shipping's extensive appeal is likely to convince customers to pick free shipping products. Thus resulting in increased website traffic and business revenues providing such promotions.
02. Festive/holiday shopping:
As per the recent survey, 64 percent of online retailers indicated that a free shipping promotion was the most effective for a holiday promotion.
This is also termed limited-time free shipping, which offers customers to receive free shipping on orders for a designated period of time such as a festival or holiday.
Moreover, offering free shipping during holidays has become a popular and profitable strategy. Higher sales revenue is generated by this form of advertising.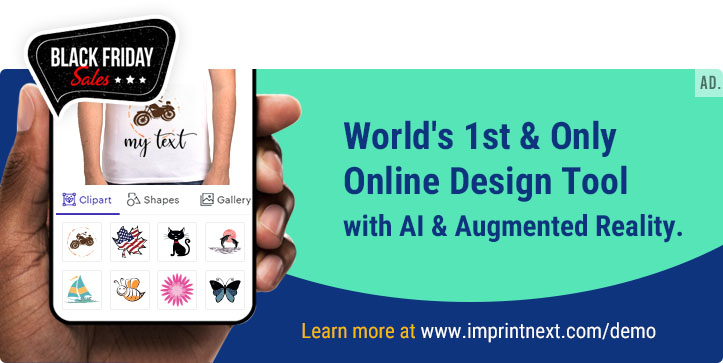 03. Minimum order criteria:
Free shipping with a minimum order enables customers to obtain unlimited shipping on specific quantity orders. For instance, give out free shipping on $50 and more orders. Typically, this form of advertising produces greater marketing revenue and large order numbers.
04. Free shipping on the specific product:
A survey reveals that 52.2 percent of online retailers earned tremendous profits by offering free shipping on specific orders.
Free shipping on specific products enables customers to obtain unlimited shipping on a restricted quantity of products. For instance, on your best-selling items or high-margin products, give unlimited shipping.
Therefore, this form of advertising encourages greater revenues, produces a large number of orders, and reduces surplus stock.
05. The specific product:
Provide free shipping for only high-volume products with small shipping expenses. 
Exclude products with small margins from free shipping. 
Furthermore, exclude products that are heavy and bulky, requires high shipping expenses. 
06. Free shipping to specific locations:
Shipping charges are determined by the product weight and distance traveled. Meanwhile, many sellers offer free shipping to customers based on specific locations, like cities or any place located nearer to the product warehouse, from where the item is dispatched.
However, for international shipping, charges are applicable. Better choosing a "Flat rate service" which is considered the cheapest way to ship internationally. Moreover, you may have to compromise with an extended delivery time.
07. Offers to a specific customer:
As discussed above, the leading online retailer, "Amazon" launched Amazon Prime facility to the paid customers who could avail of the free two-day delivery service throughout the year. This offer not only brings in additional revenue in the name of free shipping but also increase sales.
08. Increase product price:
This is an indirect method to earn the shipping price. You will be required to raise your prices to make up the money you are losing. 
Another important consideration is, increasing the price tag will result in you losing more customers than you gain by offering free shipping.
09. Shrink packaging size:
Some courier delivery services like UPS and FedEx rolled out shipping rates that include the price for different packaging sizes along with its weight. It is obvious that larger packages have more weight. Hence you may pay more for considering both the criteria of weight and size.
Hence, the best way is, use shipping boxes that are just adequate enough to cover the shipping items, moreover, it should be strong and durable, to deliver items damage-free. You can also purchase shipping boxes from Uline–a company in the United States which offers shipping and other business supplies.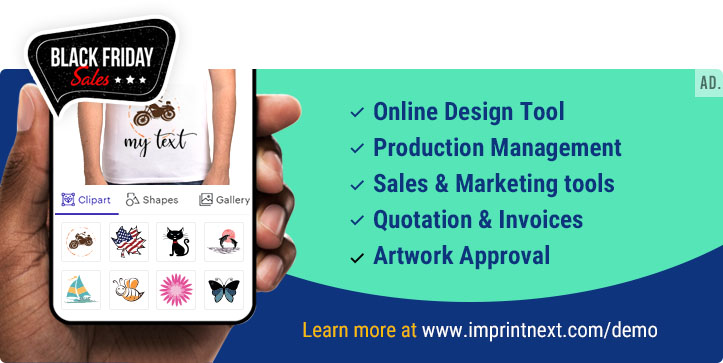 Conclusion:
The inclusion of free shipping into your e-commerce marketing creates endless opportunities for your company to establish a competitive advantage, involve your consumer base, and increase earnings. Moreover, it has become a trend that offers free shipping and has gained a place among the most efficient marketing methods. 
A return on your business investment should always include in your choice to give free shipping. You may find that you can also offer free shipping and take advantage of all the benefits.
In conclusion, free shipping can, therefore, prove to be an excellent instrument for advertising products. To encourage customers to purchase from you, please remember to show your offer prominently across your website.