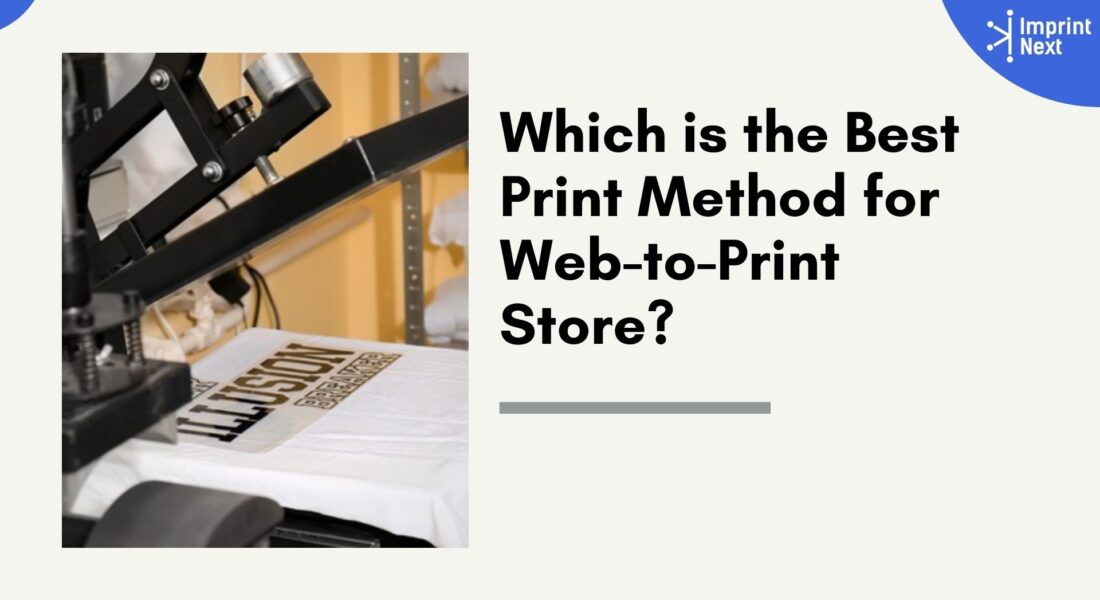 Last Updated on: 14th May 2021, 11:35 am
The web-to-print business adds garments to the thriving print business and the stationery, signage, and promotional products. As per Smithers, the global printing industry is forecast to reach $821 billion by 2022. The product decorators have also started upgrading their printing techniques, accessories and equipment.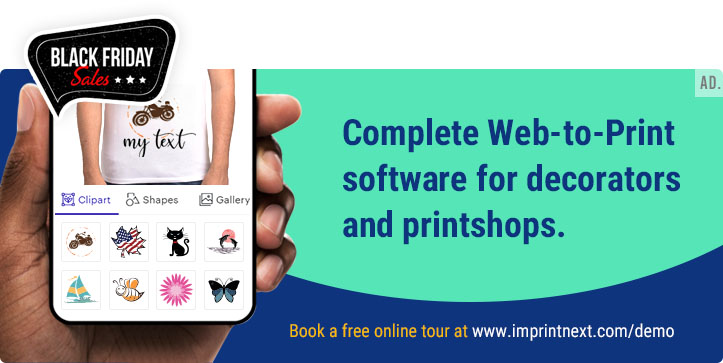 Most importantly, if you plan to start a web-to-print business, then sublimation printing is the cheapest, easiest option to print multiple substrates like mugs, tiles, t-shirts, awards, trophies, etc. Many print businesses start with a single printer at home. It is an excellent choice for home-based business owners. Sublimation can be used on cotton and polyester fabrics, as well as dark and light-colored garments.
1. What do you mean by Sublimation Printing?
The method of sublimation printing is similar to that of heat transfer printing in that the template is printed onto sublimation paper, which is then heated. The difference is in how sublimation science works.
As sublimation ink is heated, it transforms from a solid to a gas and embeds itself in the cloth. When the gas cools, it returns to a solid-state, but it remains permanently embedded in the material.
There is no extra layer on top of your transferred design, so it feels the same as the rest of the garment. The pattern is also extremely long-lasting, lasting as long as the fabric itself under normal conditions.
Only polyester fabrics (not cotton) are suitable for sublimation printing, but they can also be used on hard items with a poly-coating, such as mugs, clothing, or coasters.
2. Cost of Starting a Sublimation Printing Business:
First, heat transfer printing is inexpensive, as you can use an inkjet or laser printer you have at home.
Aside from that, you'll need heat transfer paper, the garments you'll be decorating, and a heat press, which will set you back about $300, to begin with.
Sublimation printing, on the other hand, is more expensive, although it has declined in recent years, whereas the cost of the heat press has remained unchanged.
A sublimation printing starter kit, which includes the sublimation printer, paper, the required product designer tool, and a sample collection of products to print on, is a cost-effective choice.
3. Durable Prints:
The printed pattern becomes an actual part of the fabric rather than a layer on top with sublimation, giving the garment a superior feel and unrivaled durability.
You can feel the layer on top of heat transfer printing, and it can crack or fade after several washes. You can achieve and sell print products with a softer feel and more longevity — reasonably quickly — by investing in higher-quality heat transfer papers and an online web2print design tool.
4. You can Sublimate on Cotton too:
You can't use sublimation ink on 100 percent cotton garments because it just binds to polyester. Poly-cotton fabrics can be used to some degree, but the transfer quality would be less colorful.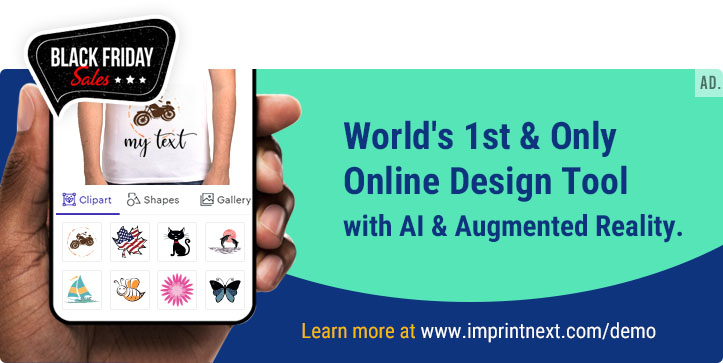 Furthermore, since sublimation does not need any additional layers on top of the cloth, you must use white or light-colored garments for the pattern to be visible.
Heat transfer printing, on the other hand, works for all colors of garments as well as polyester, cotton, and mixed fabrics.
5. You can Print all Colors:
You can choose to produce a custom design, such as a company logo or a photograph. Further, sublimation printing allows you to select entire colors. The full-color effect of heat transfer printing can not always be achieved.
If you want to use heat transfer to print images or logos, you'll need to invest in higher-quality heat transfer paper. For photo printing, inkjet transfer papers are usually the best choice. Start selling today by implementing a product design software solution.
6. Self Weeding:
Since the template is directly transferred to the fabric with sublimation printing, the process is naturally self-weeding. Except for a few "two-step" laser transfer papers, heat transfer papers aren't usually self-weeding.
As a result, most heat transfer papers would have a prominent background in the shape of the paper surrounding the logo.
To get rid of the background, trim around the picture, mainly dark-colored fabrics where it will show up clearly. The backdrop is less noticeable with white or light-colored fabrics, but you will always be able to sense it.
Conclusion:
Sublimation printing, in our opinion, is the best option for you if you want to develop your printing business quickly. However, if money is a problem, heat transfer printing is a viable alternative.
Getting an online web2print design platform will make all the difference in the print industry. The cutting-edge technology will help you in setting up an eCommerce storefront. Further, you'll be able to sell your customers several personalized print-ready models for items you want.