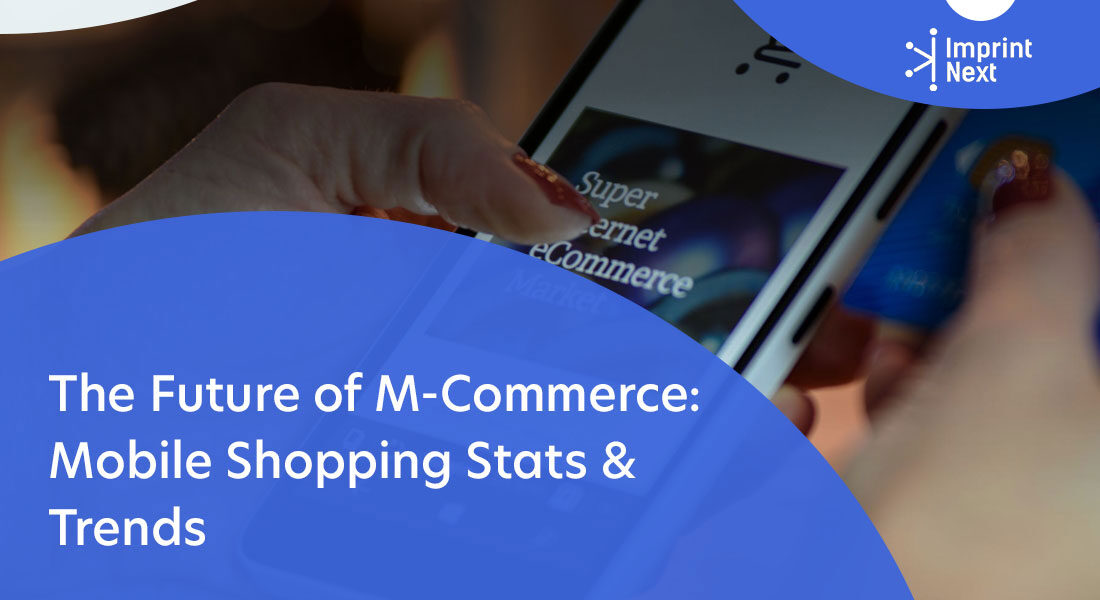 Last Updated on: 27th October 2022, 01:24 pm
M-Commerce: It is projected that by the end of this year, m-commerce will garner an astounding $3 trillion. Whereas nearly one-third is projected to come from mobile devices. We now realize that the screens are getting smaller but e-commerce is getting bigger. It's a no-brainer that m-commerce has only been growing and soon it will take over desktop e-commerce. We are spending more time on smartphones and are using it for all sorts of activities than ever before. It makes sense, why e-commerce platforms are aggressively pushing mobile-friendly features in recent years. Coming years are going to see more of these features. So, we are here today foreseeing the future of M-commerce and how it will change the way people shop.
How M-Commerce will speed up the business pro commerce willer
Chatbots and Mobile Messengers
It's not yet a mainstream idea and some may even be skeptical of implementing chatbots for customer support. But the fact that big companies are already on board and are using it extensively brings such technologies into the limelight. Companies such as Starbucks, H&M, Nordstrom, and other industry leaders are betting on chatbots.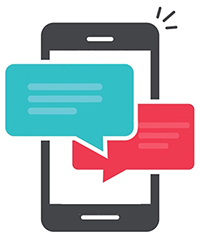 Statistics reveal that a majority of today's customers prefer messenger apps and online chat to get in touch with brands. They don't prefer traditional email and phone calls anymore. The result is the birth of smart chatbots. It will be able to respond to customers' requests in real-time. In the future, it could be able to learn about customers' shopping habits. It will be able to personalize their shopping experience by suggesting relevant products.
Chatbots can integrate with the Facebook messenger, Telegram, or Skype to cater to customer's requests.  It will be unnecessary to install a native app. That being said, bots still have a long way to go; however, with the popularity of AI platforms, it can be said that consumers will welcome it with arms open wide.
Some movies like Oscar-nominated "Her" showed the futuristic implementations of AI chatbots and from that, we can infer that chatbots may be the 'Thing' of the future.
Augmented Reality
AI-related apps continue to boom in various industries including e-commerce. Although it is still in its infant stage, we can expect to see multiple AR possibilities in the coming future. Companies such as Houzz has already rolled-out AR app which enables shoppers to virtually place the position of the furniture in their homes. A company such as Sephora is using AR technology to create a virtual makeup mirror.
Statistics reveal that 40% of shoppers are willing to spend more for a product if they experience it through AR before purchase. More than 60% of shoppers prefer brands taking advantage of AR than those who don't. More than 70% of customers would give more credibility to a brand if it offered AR as an option for shoppers.
Similarly like the chatbots, many would take AR with much skepticism but the way technology is evolving and the given popularity of AR apps, it will certainly be a compelling thing to have for more conversion rate optimization.

Do you have printers? Are those printers sitting idle?
Become a Print-on-Demand dropshipping app like Printful or Printify. Dropship your merchants' orders.
Unlimited Merchant stores. Dropship and Fulfil Merchants' orders. Manage merchant invoice, sales commission, etc. Merchants sell the designed products in shopify, etsy stores, etc.
Know more
Single-Click Payment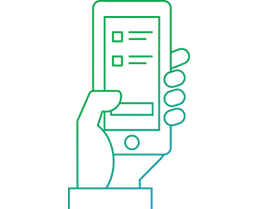 Currently, Amazon is enjoying a substantial amount of ROI with its true one-click purchasing. But, some leading mobile wallet players such as Google and Apple are ready to offer their one-click solutions for shoppers. Single click payment is a featured customer would like to have. Amazon's success largely depends on the single-click process where customers don't have to re-enter information and don't have to go through additional unnecessary processes.
However, it must be kept in mind that single-click payment could encourage impulsive buying via mobile phones. By putting fewer barriers between cart and payment, very few shoppers would drop out of the transaction process. This means it's good news for the mcommerce merchants shortly.
Marketing Automation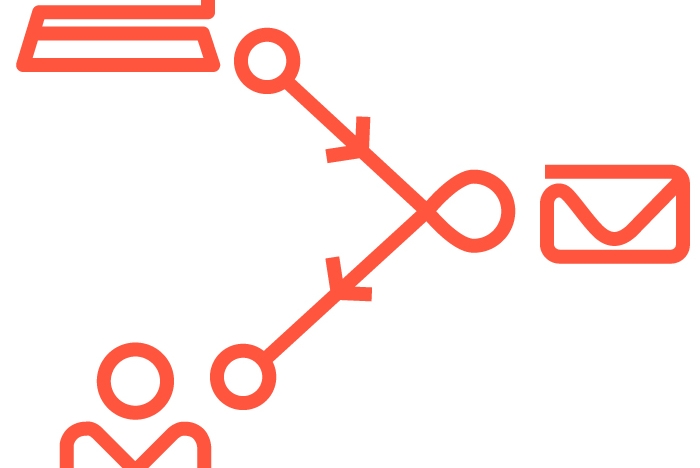 E-commerce and marketing automation go together and with today's technology advancement, more opportunities have open up to completely automate various marketing efforts. We can automate functionalities such as shopping cart abandonment notification, re-engagement efforts, Loyalty programs, product reviews, similar products, etc. to give customers a seamless and unique experience.
E-commerce today have massive opportunities for email marketing and social media marketing as they have both become mobile channels. Merchants must take advantage of automation to grow their business to new heights. As per Trends most of the people prefer to use advanced software like T-shirt Design Software
Native E-commerce Apps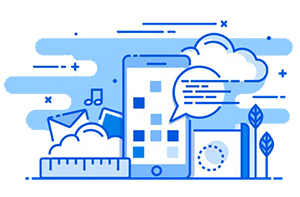 Today's generations spend more time on mobile than any other electronic devices and spend much of the time with some sort of apps, be it in social media app, messaging app, or shopping app. Native e-commerce apps are already on the trend and the benefits of native apps outweigh those who don't have native apps. Its ability to track and reach buyers via app notification is what makes it so great.
At the same time, it also provides a more personalized experience for shoppers, making the brand more desirable. Today's e-commerce store must focus on creating an omnichannel presence by reaching customers both via mobile and desktop applications.​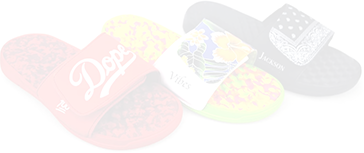 Boston based custom slide sandal maker has become $10 Million company using an online designer and unique growth marketing.
Read more

Do you have printers? Are those printers sitting idle?
Become a Print-on-Demand dropshipping app like Printful or Printify. Dropship your merchants' orders.
Know more