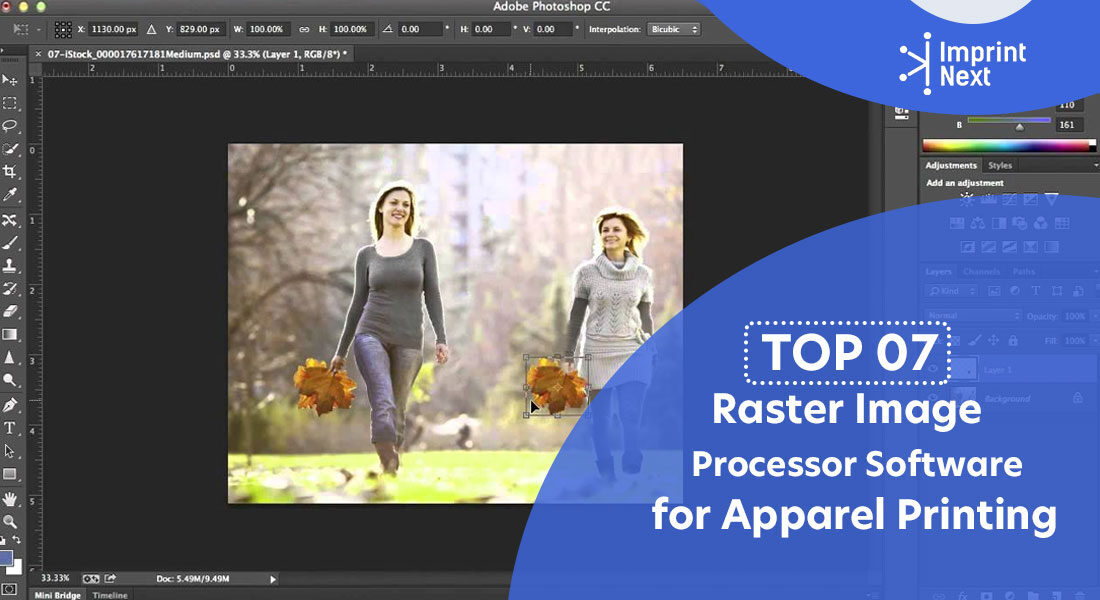 Last Updated on: 25th September 2023, 11:40 am
Enables handling vector image files to a raster image representing an image file in the form of dots that the printers can understand.
The RIP software is efficient in handling various color profiles and allows color management. You can use these raster images for screen printing, digital printing, sublimation, etc., to obtain the image resolution of 300 DPI to look clear and vivid after printing.
But the custom printing equipment must receive high-quality image files that interpret to print a vivid and clear graphic on the apparel.
Raster image processing software determines the resolution, color, and screen pattern of the graphic. So, the quality of the RIP software also determines a quality output.
So, we have come up with a list of Raster Image Processing(RIP) software that you can use for the best results.
Top 07 Raster Image Processor Software for Apparel Printing:
Get a list of the top 7 raster image processing software for your print shop. They are as follows:-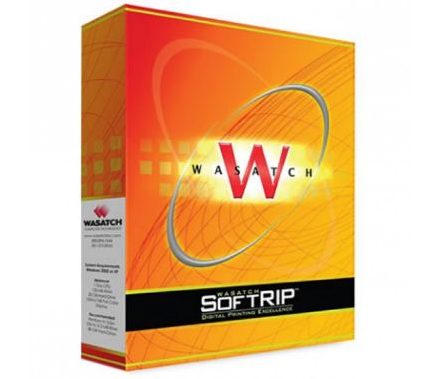 Do you have printers? Are those printers sitting idle?
Become a Print-on-Demand dropshipping app like Printful or Printify. Dropship your merchants' orders.
Unlimited Merchant stores. Dropship and Fulfil Merchants' orders. Manage merchant invoice, sales commission, etc. Merchants sell the designed products in shopify, etsy stores, etc.
Know more
Wasatch SoftRIP is a Raster Image Processing and print management software suitable for large format printing, digital printing, dye sublimation, screen separations, and other specialized printing markets.
The sophisticated software has a simple setup, inbuilt workflow, and a powerful control system that saves your time and money while printing excellent colors.
For specialized production purposes, the software also includes Variable Data Printing and Automation features.
Wasatch SoftRIP has a specific tool that efficiently works with Epson SureColor F6200 and the new SureColor F6300.
It is also compatible with a huge list of printing machines belonging to the following brands like Canon, Astro, Formax, HP, Polaroid, Roland, Tasco, VIP Color, and much more.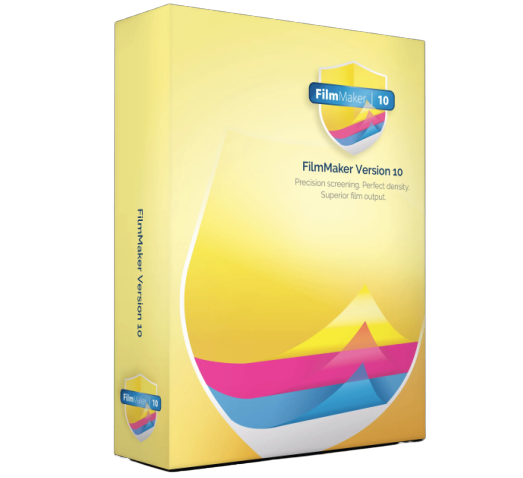 FILMMAKER 10 RIP is a Raster Image Processing and color separation software developed by CADLink.
The RIP software is compatible with Mac and PCs and used multiple times.
The software package allows you to create film positives with excellent dot accuracy and perfect image density.
Likewise, the software also provides a simple way to modify halftone screens to print screens over 150 LPI using only inkjet printer technology.
The FILMMAKER includes a visual production manager to manage all production records in a single production management system.
Moreover, the software is designed with custom printer drivers to support various printer models and its manufacturers like Epson, Canon, Ricoh, Mutoh, Roland, and many more.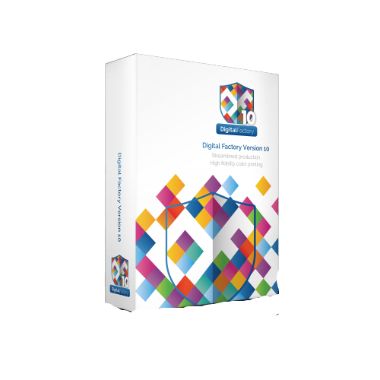 Digital Factory Raster Image Processing software for Direct to Garment print shops.
The Digital Factory provides precise, vibrant color reproduction compatible with multiple printers.
Get support to most wide-format printers with optimized custom printer drivers for printer brands like Brother, GTX, GT-3.
Digital Factory offers more than just a Raster Image Processing software. Besides RIP, it also offers preparation and management tools to simplify your production workflow from start to finish.
Moreover, you can also run multiple printers simultaneously, availing of the option to add additional printer support.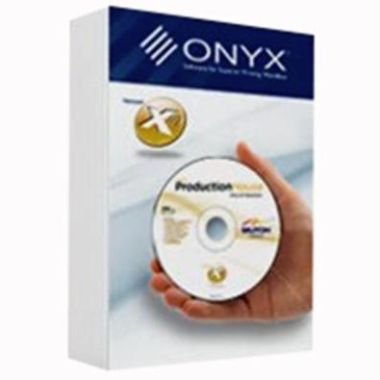 Onyx Graphics SRXPHOUSE-11 is a Raster Image Processing software for the medium to high volume production industries.
The color separation software is specifically designed to generate custom color media profiles with a combination of inks.
The software is compatible with all types of grand-format, large-format, and flatbed printers.
The software is loaded with automatic Pantone, RAL, and HKS spot color matching ink tools for white and other specialty inks.
Lastly, get highly automated color profiling with gray-balance and black generation technology with ONYX profile generator.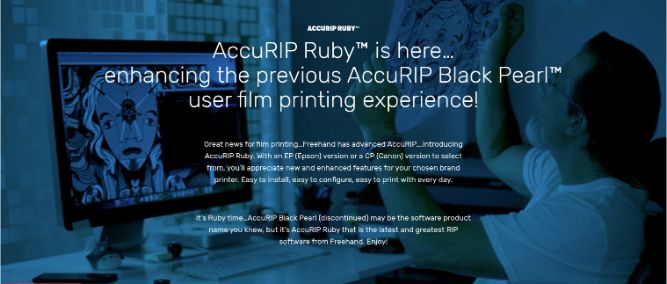 AccuRIP is one of the most popular Raster Image Processors for screen printing industries.
No worries if you are not tech-savvy. The easy installation process of AccuRIP software auto-detects and connects to your printers on your Wifi network automatically.
The software smoothly functions for any Epson or Canon Pixma Pro-100 printer.
Moreover, it uses a critical ink laydown feature that gives accurate and dense films without any wastage.
The software is bundled with Dmax Ink Master Kit to transform the Canon Pixma Pro-100 into an outstanding film production printer.
Besides, the driver-based fast processing software gives you accurate graphics without any wastage of ink.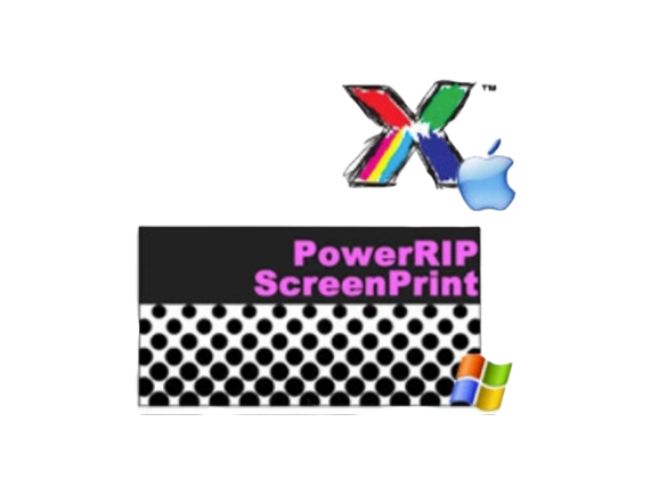 PowerRIP is a RIP software for screen printing.
In fact, the simple controls of this software help you give you full access to everything you need in film output for screen printing.
Get dense film positives on an inkjet printer with halftone dots or random color indices.
Finally, the PowerRIP software enables us to get a multi-color print with greater accuracy.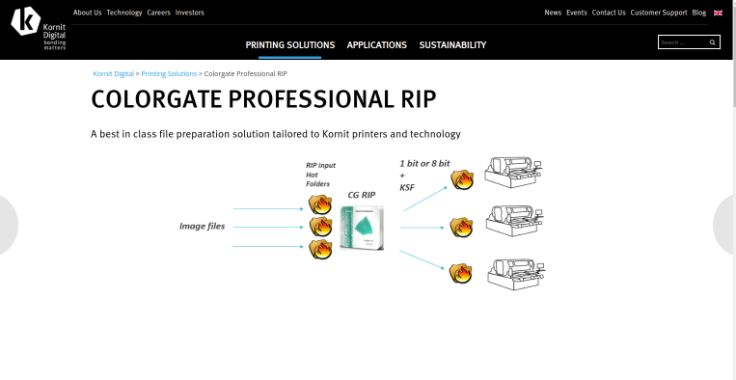 ColorGATE Professional is the Raster Image Processing software developed by Kornit Digital for Direct-to-Garment printers.
It features a high-performance color management system and spot color matching for the highest accuracy in color and clarity in garments' DTG printing.
The RIP supports PDF files with spot colors having color libraries perfect for white base creation.
Moreover, the software also acts as a single point control system for multiple printing machines running simultaneously.
Conclusion:
Finally, it would be best to have RIP software to convert any image format into the raster form to become readable by the garment printer you use.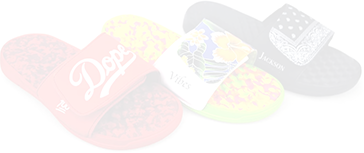 Boston based custom slide sandal maker has become $10 Million company using an online designer and unique growth marketing.
Read more
The above list of printers is compatible with numerous versions of reputed printing companies like Epson, Kornit, Cannon, etc., that we discussed above.
Hence, you get to choose the right one that fits your purpose.

Do you have printers? Are those printers sitting idle?
Become a Print-on-Demand dropshipping app like Printful or Printify. Dropship your merchants' orders.
Know more