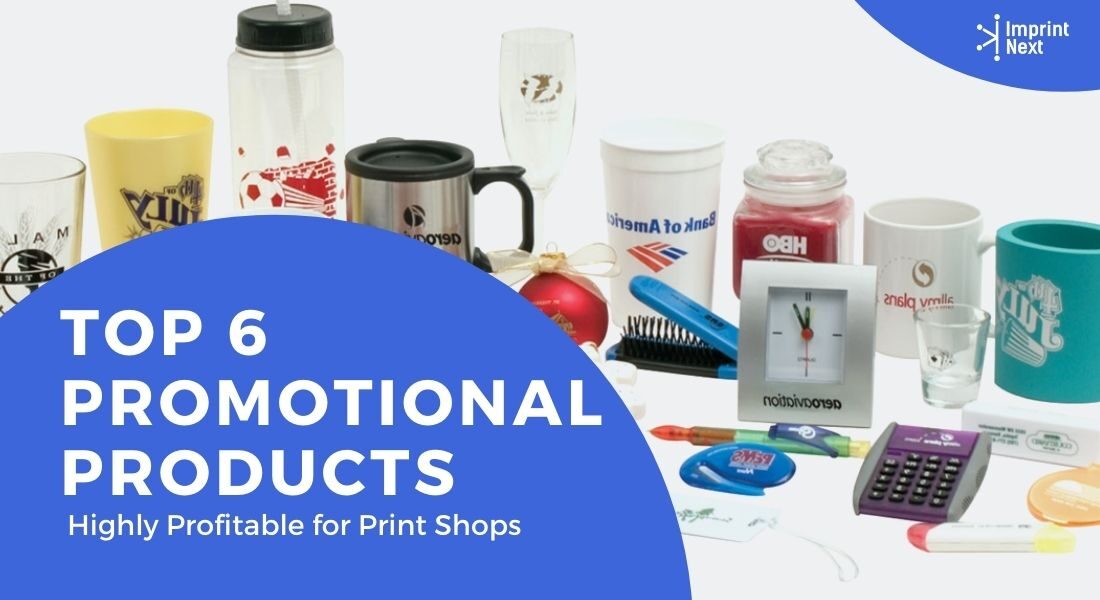 Last Updated on: 26th November 2021, 09:47 am
According to a recent report from the Promotional Products Association Intl, the promotional products industry has recently been estimated at more than 21 billion dollars. (IRPP). You can grab a piece of this lucrative pie when you've invested in sublimation or have a partnership with a sublimation.
Better than still, you need not compete for nickels of profit with overseas suppliers, as sublimation will provide a promotional commodity with a good profit margin.
The following are five promotional items, with tips for best practices that can work well with any sublimation.
1. Towels: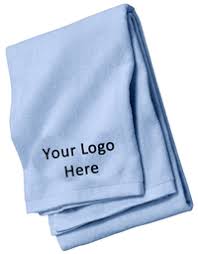 For years, towels have been an important element in the promotional products industry, with many different decorative methods provided for many requirements. Because of their printing difficulties and bulky measurements, many screen printers dislike towels.
In the towel, sublimation has been unable to compete for years, as most items have been made of cotton, while polyester variants are like blanches. You can now use polyester towels on one side and cotton on the other. You are ready for sublimation. They suit well with brand recognition in the world of promotional items.
Most preferable towel size for customizing:
Usually, this towel is around 11 'x 18' and is distributed to make fans cheer for their favorite sporting events. You can decorate the entire side of the towel with a full-color picture that shows team colors if you have sublimation capabilities. Often included will be the sponsor logos.

Do you have printers? Are those printers sitting idle?
Become a Print-on-Demand dropshipping app like Printful or Printify. Dropship your merchants' orders.
Unlimited Merchant stores. Dropship and Fulfil Merchants' orders. Manage merchant invoice, sales commission, etc. Merchants sell the designed products in shopify, etsy stores, etc.
Know more
Take it one step further by counting towels individually to randomly provide you with a quick add-on, as the sublimation is digital and requires no towel set-up. You can use a rotary heat press for massive projects actively and competitively (think 10,000-piece orders)
.
The greatest obstacle is the rivalry in full color vs single color. If you are good, you must sell your entire color design value when it comes to brand recognition and value, compared to cheaper cotton offerings, for your permanently imprinted rally towel.
2. Cans/Drinkware: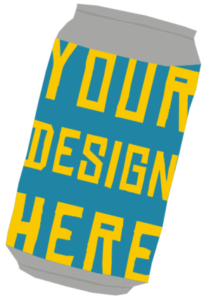 Promotional market staples are neoprene or closed-cell foam products. Some businesses specialize in their production and many respond to consumer demand for sublimation.
Sublimation is a perfect way of helping businesses that don't want 20,000 pieces but want full color. Like all these goods, they can be marketed by concentrating on the high points of sublimation: full color, short-run, customized items without setup fees, color variations, digitalization, etc.
Many sublimation wonders how coolers can be painted without being crushed. This trick consists of pressing them flat and then stitching them together. A nearby tapestry shop will probably do this at a decent and economical price if you do not have the right sticking equipment for it.
You can therefore produce a seamless decorated product.
3. Coffee Mugs: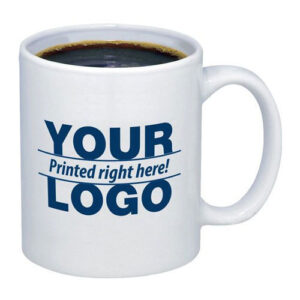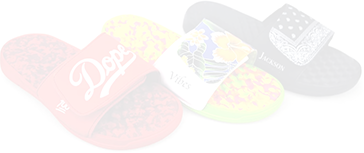 Boston based custom slide sandal maker has become $10 Million company using an online designer and unique growth marketing.
Read more
For promotional product decorators and resellers alike, the logo is on a coffee mug long beneficial. Drinkware is the largest of all promotional categories, according to the PPAI report.
The standard price list of promotional products is a print list of colors on one side and amounts on the other. Color changes, setup and separation charge, etc. included in this fine print.
Sublimation can provide a full-color, nearly full-coverage coffee mug to distributors. The key to success is to start with a quality mug. Saving a few cents by working with mugs that are not smooth or flat is no way to be successful. The dishwasher and microwave are relatively healthy on the market today.
Don't restrict yourself to regular, colored handles, metallic finishes, or color-changing combinations, but explore specialty cupboards. They add more value at a low cost to differentiate the promotional bid.
4. Floor/Auto Mats: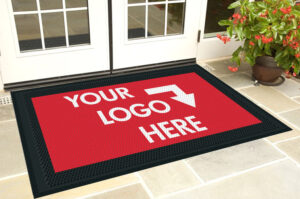 You do not consider these items to be your first decorative choices. You need a large-format heat press or a contract sublimation relationship.
Usually, you can use these items in gift or home decor spaces to sell these types of goods.
5. Car Mats: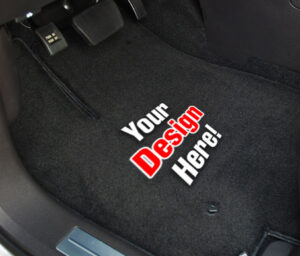 But be careful: if you sublimate the floor or car mat. The ink only dyes the top of the circle.
There are small, unfarmed areas, in particular on solid dark colors, where this loop folds. It is easier to use a felt car or floor mat more for such colors.
6. Neckties: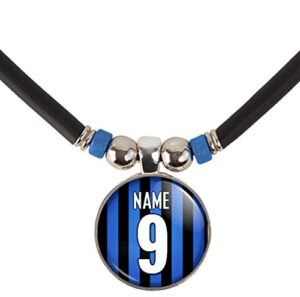 This device is in one of the top advertising product sales categories: Wearables. And those who wear a necktie every day will wear them to demonstrate or stand out something.
This is a perfect advertising tool. Moreover, ties are suitable for shows or waiting for restaurants or other locations where people want to separate themselves from the crowd.
You can accomplish by a bright, lively tie, wearing a white dress shirt. You can always decorate a pair, even though you do not have large format equipment.
Remember to do this in such a way that breaks and space between decorations tend to be natural. Therefore, using as little pressure as possible when pressing in several places to prevent heat-pressure lines from breaking the bond.
Conclusion:
Do not worry about using your materials and relationships of sublimation to decorate these six staples.
As a result, you will be happy to take your share of profits from this lucrative promotional products industry.

Do you have printers? Are those printers sitting idle?
Become a Print-on-Demand dropshipping app like Printful or Printify. Dropship your merchants' orders.
Know more