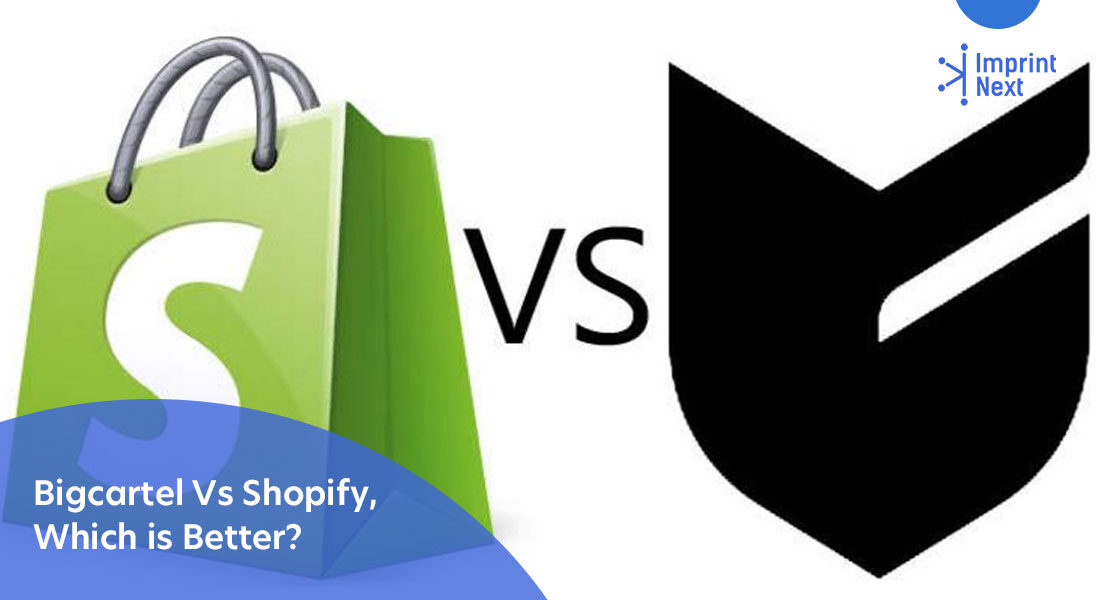 Last Updated on: 26th November 2021, 09:47 am
Shopify is one of the major eCommerce platforms in the market. You can sell across multiple social media channels like Facebook, Instagram, and Pinterest. But that doesn't mean Shopify is the perfect builder for everyone. You need to pay transaction fees whenever a payment is made to your store.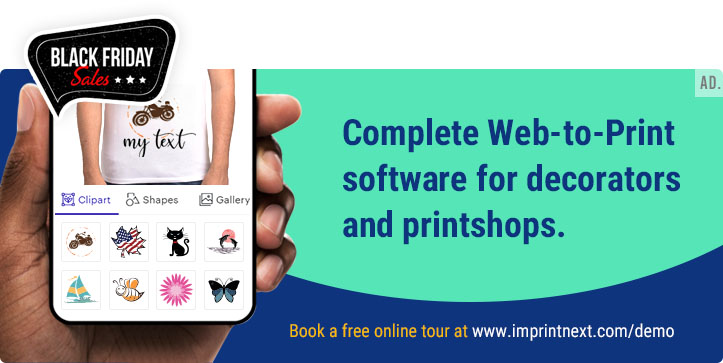 Big Cartel is the only eCommerce platform that lets you sell products for free. This is the major attractive feature over Shopify; however, it does not have a big market place as Shopify. Especially, if you are a newbie in eCommerce, you can start with Bigcartel Cartel. But on the downside, the website features lack real depth and
poor theme designs can be a setback for veteran eCommerce retailers.
Verdict! Shopify is a more powerful eCommerce platform than Bigcartel as it is suitable for scaling all types of online businesses.