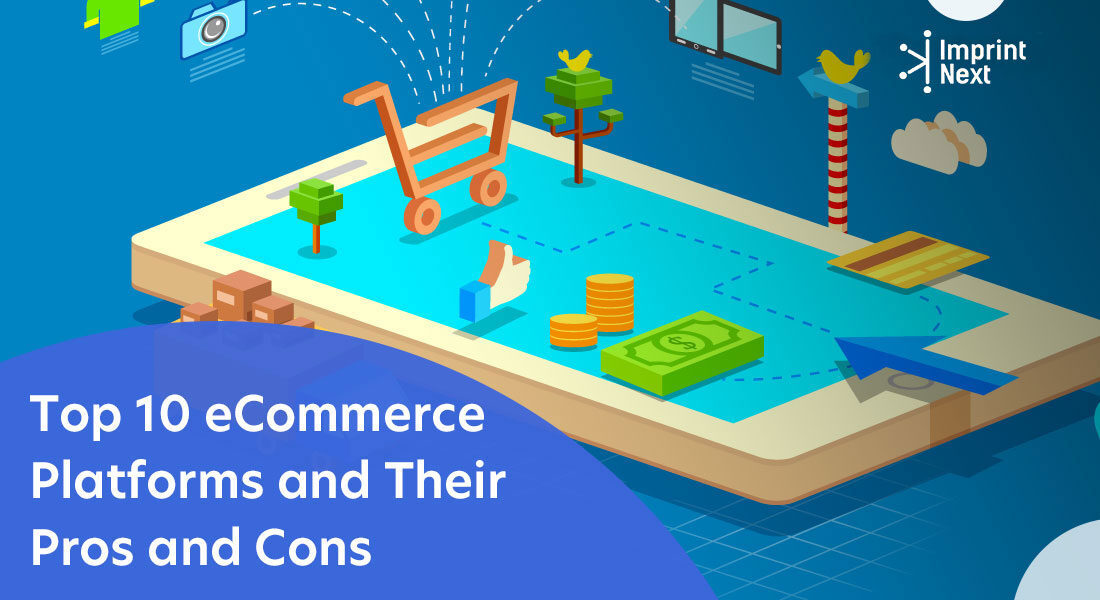 Last Updated on: 25th September 2023, 09:31 am
It is high time for businesses to go online for their products and services. If you are a product based company, there are various eCommerce platforms to start your online store. But then again, the industry is filled with multiple options to choose from, and if you are new, it can be pretty overwhelming.
However, today, we are here to help you decide on the best e-commerce platform you can have for your business. Just explore here Top 10 E-commerce Platforms with Their Pros and Cons.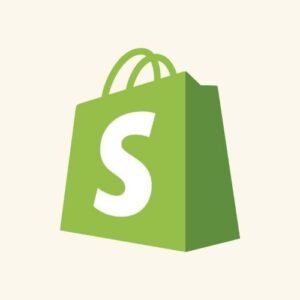 Unlike WooCommerce, Shopify is among the standalone e-commerce platforms. Here, you don't have to host your site anywhere else to use it.
According to Google trends, Shopify is the most popular choice of the e-commerce platform in the U.S.
Pros
Easy to set up.
Cost-effective pricing for new businesses.
14 days of a free trial.
Other features include unlimited file storage, social media integration, an unlimited number of products, blog module, product reports, and more.
It can use it online and offline.
Allows for various payment options, i.e., PayPal, Stripe, bank deposits, and cash on delivery.
Superior customer care, 24/7 access to a customer adviser.
Cons
Few free store templates. Other themes can run as high as $180.
Advanced Shopify option costs $299/month.
If you don't use Shopify Payment, you get charged an additional transaction fee on each sale.
Shopify controls your e-commerce store and site's data instead of you.
You can customize even more but with additional costs.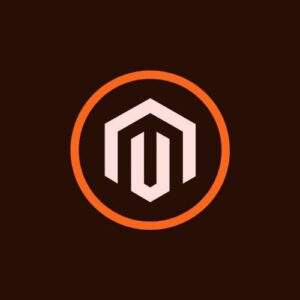 Nearly all Fortune-500 companies use Magento as their eCommerce platform because it is highly responsive and scalable.

Do you have printers? Are those printers sitting idle?
Become a Print-on-Demand dropshipping app like Printful or Printify. Dropship your merchants' orders.
Unlimited Merchant stores. Dropship and Fulfil Merchants' orders. Manage merchant invoice, sales commission, etc. Merchants sell the designed products in shopify, etsy stores, etc.
Know more
Magento is a popular choice of platform for both start-ups and established companies.
Pros
Seamless user experience
Highly Scalable
The open-source platform, thereby giving you the option to customize
Offers thousands of apps and extensions
No charge to download the software
No transaction fees
Allows for an unlimited number of products
Offers more than 100 free themes
100% SEO-friendly
Huge community
Cons
Customization is free but complicated. You need to hire professional developers for the job.
You have to find and pay for a hosting provider and domain name.
It doesn't offer access to a 24/7 support person.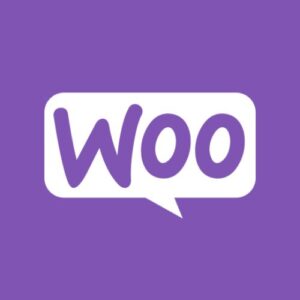 WooCommerce is one of the popular e-commerce platforms globally.
Today, it powers nearly 40% of the web's e-commerce stores.
It provides business owners with highly customizable options for both the appearance and functionality of the store.
Pros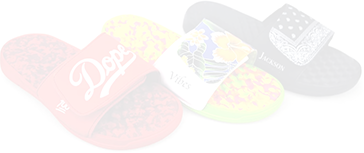 Boston based custom slide sandal maker has become $10 Million company using an online designer and unique growth marketing.
Read more
Free plugin as well as easy to use.
Use any WordPress theme (thousands to choose from).
Built-in payments via PayPal and Stripe, while also accepting bank transfers and cash on delivery payments.
Unlimited products and product categories.
Multiple other plugins are available.
You have total control over your data.
It offers plugins to better optimize for SEO.
Cons
You have to pay third-party sites to run your e-commerce stores, such as paying for hosting, SSL certificate, and domain.
The process of setting it may take hours. First, you have to get a domain name, install WordPress, install a theme, and finally install the WooCommerce plugin.
Your web host limits file storage.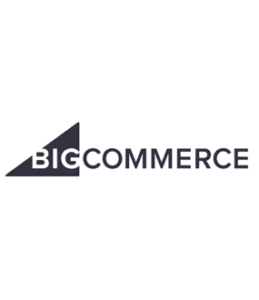 BigCommerce is one of the popular e-commerce platforms that claim their merchants grow at a rate of 28%, which is twice the growth rate of any order e-commerce business in the industry.
It works with some big brands such as Camelback and Toyota, making it a highly sought-after platform.
Pros
No hosting, update, or maintenance expenses.
No transaction fee.
Clear dashboard and direction to quickly build your site in a few minutes.
Offers unlimited products, bandwidth, and staff accounts.
It provides multiple built-in features.
Very SEO-friendly.
Cost-effective pricing.
Receive customer support through phone, email, live chat, or the forum.
Cons
There are no free themes compared to other platforms.
Recurring billing isn't built into the platform.
There is an annual limit on sales volume with each plan.
3Dcart is an easy-to-use, all-in-one eCommerce platform. While it comes with pretty good customization options for more experienced developers, its interface doesn't leave the beginners behind.
Unlike some others, 3Dcart comes with built-in mobile selling so you can sell through social sites and connect your store to sites like eBay, Shopzilla, and Amazon.
Pros
Even the entry-level account is quite feature-rich.
Many free templates, each of which are well designed, moreover you have many more paid templates.
An intuitive user interface that is suitable for both beginners and experienced.
Powerful customer support.
It offers unlimited products, bandwidth, and storage.
Cons
It is customizable but less than many of its competitors. You may need a developer's help for the job.
Many features are available only on upgraded and higher plans.
The POS system only works with limited devices.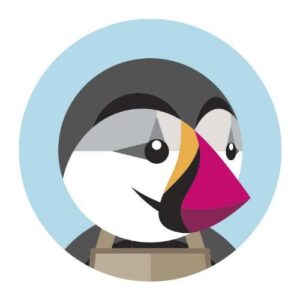 Prestashop is one of the open-source e-commerce platforms that users can have hosted in the cloud or downloaded from the Prestashop website.
The system is backed by a large community with over 800,000 members working to keep Prestashop exclusively dedicated to open source e-commerce.
Pros
Big support groups and communities to increase their features.
The Admin panel is flexible and easy to handle.
It increases the loading speed of the online store.
It is easy to change an old theme into a new one.
This is perfect for beginners and intermediate online shop owners.
Cons
Most modules required for a fully functional shopping cart website are highly-priced.
PrestaShop is suitable for small to medium-sized businesses but creates doubt about a full-scale shopping store.
No opportunity to input attributes and cross-sell products.
The default skin and product catalog need improvement: they are not as professionally designed than other solutions.
OpenCart is a unique open-source system; it allows online shop owners to create their e-commerce site cost-effectively.
This solution can be used on any server with PHP and MySQL running on it.
OpenCart is extremely popular among newbies and experienced users since it does not take a long time to configure a store with this platform.
Pros:
It offers users a comprehensive set of features.
New users would go through an easy learning curve, which means they could set up and start using OpenCart quite fast.
The interfaces offered by OpenCart are very straightforward and simple.
OpenCart comes with comprehensive documentation, thereby making initial set-up easier.
The cost-effective price even for small businesses.
Cons:
Lags in performance and features unless you opt for additional plugins.
Moreover, OpenCart is not very easy to customize, which might be constricting for many businesses.
Caching is not provided by OpenCart, as well as it must be added using an extension for improving performance.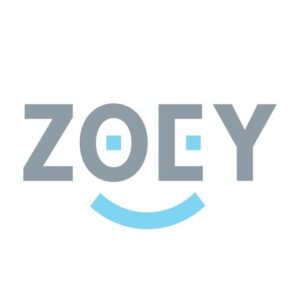 If you are in the market for an easy to use yet powerful e-commerce solution, then Zoey Commerce is the perfect solution for you.
Built on the popular Magento platform, Zoey Commerce is a very slick solution that makes the whole experience of building an online store effortlessly.
Pros
Provides enterprise-level e-commerce features
Zoey provides hosting with e-commerce builders, so there's no need to look elsewhere.
It provides easy-to-use and intuitive features.
There are no hidden fees.
Cons
Zoey's e-commerce builder is not cost-effective, even for smaller companies.
It provides little customization plans for basic users.
For most of the part, you need programming experience.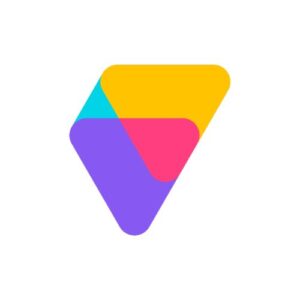 Volusion's key selling point is its affordability.
New business owners can set-up a full online store and start selling up to 100 products for just $15/month.
Pros
It only costs $15/month for their mini-plan.
Can try it for free for 14 days
No transaction fees
Good marketing features
Intuitive interface
Simple frontend
Responsive design
Social media options so you can sell and share online.
Can set up a customer loyalty program
Can integrate to sell on Amazon and eBay as well
Offers 24/7 support through different formats
Cons
Not too many design options
Demands coding knowledge from online shop creators.
Limited add-ons
Restricted bandwidth
A limited number of products on some of their plans

LemonStand, now LemonStandapp, is specifically designed for fast-growing companies, whereas it is well-suited for businesses that want code access and options for full customization.
However, it is not meant for beginners in the e-commerce industry.
Pros
Intuitive user interface
Highly-customizable. Your themes do not limit you.
Fixed pricing plans starting at $19/month.
No transaction fees
Integrated blog and CMS
Advanced SEO options
Good customer support
Cons
The site is best suited for developers.
If, however, you go over the order limit for your plan every month for three months, you are automatically upgraded to the next plan.
Dull analytics and reporting options compared to competitors.
Finding the best e-commerce platforms for your store depends on your budget, programming skills, and business needs.
However, on the competitive side, Shopify and WooCommerce are the most popular e-commerce platforms today.

Do you have printers? Are those printers sitting idle?
Become a Print-on-Demand dropshipping app like Printful or Printify. Dropship your merchants' orders.
Know more