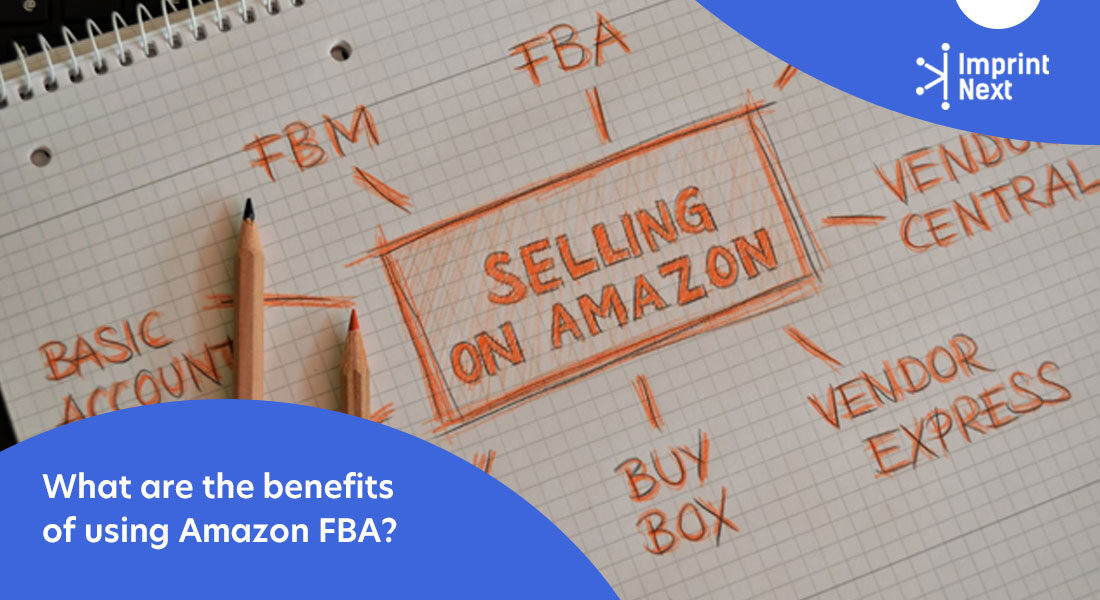 Last Updated on: 11th October 2021, 01:11 pm
Amazon FBA(Fulfillment by Amazon) is a program or service where amazon warehouses your products, packaging, shipping, customer service, and returned products on your behalf.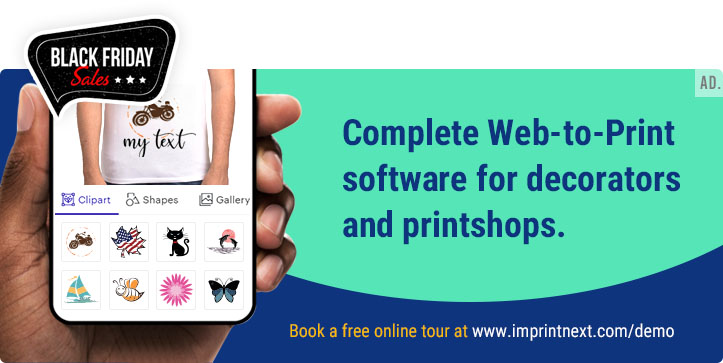 Whether you are an individual or a professional seller, you can opt for Amazon FBA. Some of the benefits of Amazon FBA are as follows:-
All products are applicable for amazon's two-day or same-day prime shipping.
It eliminates the burden of outsourcing employees, warehousing, packaging, shipping returns, and 24/7 customer service.
You get more time to grow your business rather than concentrating on order management.
Benefits of Fulfillment by Amazon(FBA) Services:
Apart from the brief idea about Amazon Fulfilment we discussed above, let us go through the benefits of Amazon FBA in detail. They are as follows:
1. No Customer Acquisition:
That doesn't matter what business you start, and you need to get customers.
There's a matter of a restaurant or a Shopify business or drop shipping or whatever it might be. You need to spend money on advertising to acquire that customer to buy your product or service.
But on Amazon, it is different.
The reason why is because Amazon has spent billions of dollars advertising to the masses and essentially its Amazon's customers.
So when you sell products on Amazon, there are ready millions of people with prime accounts prepared to buy.
So you don't need to go out there and spend money on Facebook and Instagram to find your own customers.
Downside:
Right now what is the downside is that they're not really your customers.
Amazon is very protective of its customer information. So, for example; if a customer buys your product on Amazon, you don't get that person's email.
Before you were able to get their first name, last name, postal code, street address, all these different things.
Now, you don't get any of that anymore.  So yes, you don't need to spend any money acquiring new customers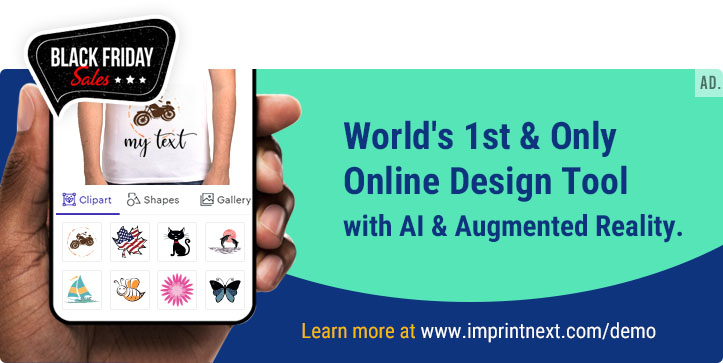 At the same time, it's a little hard to actually get that customer to come back and find you again.  Because you don't
know for that customer. Moreover, you know a few different strategies where you can do some offline marketing too.
2. Low barrier to entry:
Now, this is essential.  It is a pro for someone who wants to get started doing a business.
Maybe they don't have a few funds. Perhaps they don't have hundreds of thousands of dollars to open up a retail location or anything like that.
Well, you can get started with Amazon for really low investment relative to the rest of this business world. That doesn't matter.
What some business you're trying to start. It takes money, it takes capital, but we would argue that Amazon is definitely on the very, very low end of that spectrum.
Downside:
Now the downside to that is that the floodgate is open to many people who want to sell on Amazon.
So there can definitely be more sellers.
The company on Amazon is launching the same products to competing in the same space but again competition.
We would argue it's a good thing because there might not be a market if there's no competition.
There's a huge market here on Amazon, and that's why there's also would say a rise in competition as well.
3. Scalability:
The last thing that we love about Amazon is that you can scale this thing to new highs.
If you speak to a lot of business owners, especially in the service-based industry, they will tell you that they like it's tough to grow my business now because it works to develop.
We have to hire more people and hire more people to cost more money.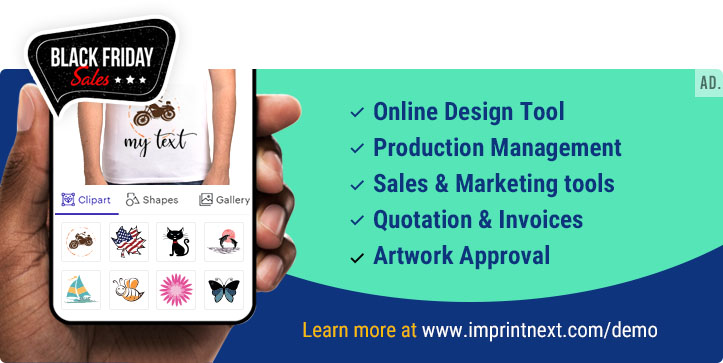 In this and that but with Amazon is very, very easy to scale.
It is obviously the busiest platform, but there's Amazon Germany, Amazon  Japan, Amazon Canada, Amazon Italy, France everywhere you can actually sell your physical product on Amazon.
You can scale this to the entire world, so that's the incredible thing about this.
For a second, you can literally launch a business from your bedroom, and you can reach customers globally using Amazon's platform.
So that's cool.
Downside:
But what's the downside?
To scale well, the downside of scale is that it takes capital.
So one of the things with scaling is, let's say that you know we have a product. That's selling well. Maybe you're selling, you know, 50 units a day well. You need to order, you know, at least two months of inventory.
So that would say roughly 3,000 units suitable.
So that's capital that you need to put in in order to actually get the product.
Now, what if you now want to sell on Amazon. Amazon Germany, Amazon UK, Amazon Canada, that's five more platforms.
Now you basically got to order more inventory to send to those five platforms.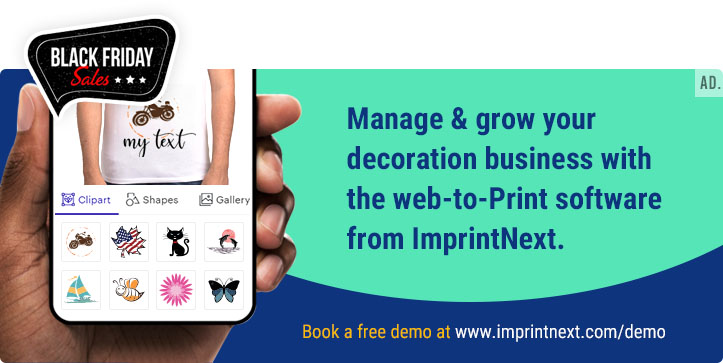 So the downside to that is the fact that Amazon does take money to start.
But that doesn't mean that you can invest fifteen thousand dollars to get that.
Four million the next day okay, that's not what I'm trying to say.
It takes time, takes energy, takes skills. It takes dedication all about that stuff.
I'm not saying this gets rich fast because there's definitely nothing like that in the world.
But yeah it's the scalability definitely helps you to grow your Amazon business
4. Work from Everywhere:
Now the last but not least, my favorite part about Amazon at being business. It's the fact that you can work from anywhere in the world is okay. You can literally bring
Your laptop and go traveling around the world, and during that time, you were able to sell on Amazon.
You're able to talk to your suppliers. You were able to speak to your team.
Really this is a lifestyle business. It's absolutely incredible and another thing I should add.
So is there any passive okay once you get started on Amazon?
Once you rank your product to the top of page one, it can really be passive.
In a sense that you can be sleeping and Amazon is generating money.
Final Words:
Therefore Amazon FBA deals with a lot of customer services and ultimately their satisfaction.
All that type of stuff, so all you need to do is to really find that product, source it, launch it on Amazon, make sure that it sticks, and rank higher in Amazon search results.