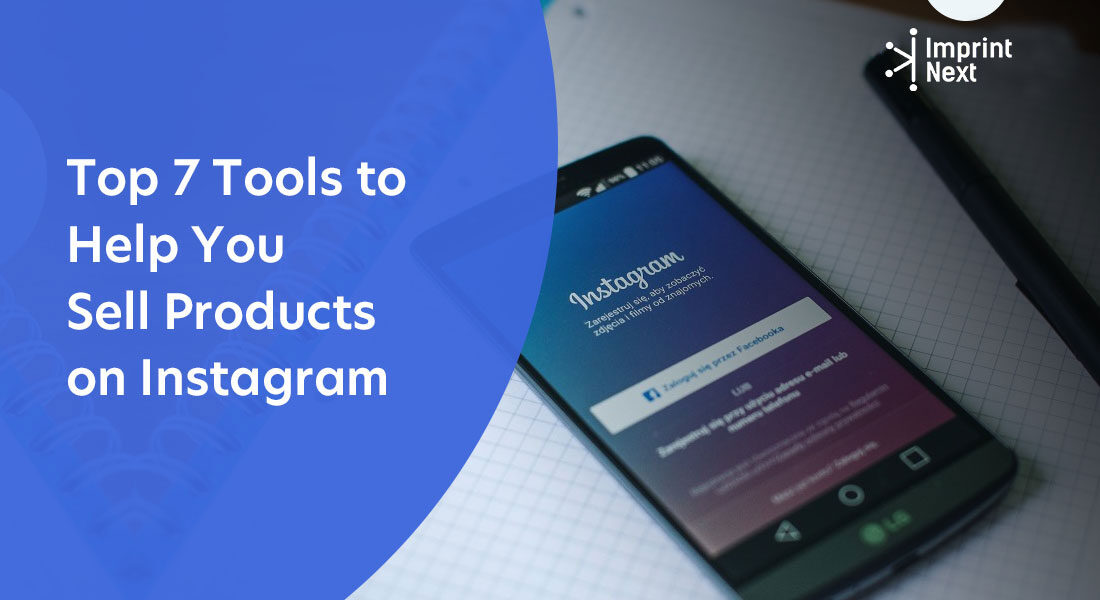 Last Updated on: 26th November 2021, 09:45 am
Business profiles on Instagram get nearly 200 million visitors every day. It brings an excellent opportunity to business owners to sell their products on Instagram, especially to the more engaged users. Because Instagram is an image-sharing website, businesses can engage with their customers visually in real-time. They can now make product images shoppable.
Although Instagram provides tools to create shoppable posts, many third-party tools do a great job of accomplishing this.
Your account must be converted into a business profile and connected to the Facebook catalog to sell products on Instagram. It has to be managed through Shopify or BigCommerce platforms or directly on Facebook's business page.
Here is the list of tool you should know if you want to sell products on Instagram:
01. Instagram Stories Shoppable Stickers:

It has released shoppable stickers, making it easier for sellers to sell their products through Instagram Stories. Now businesses can apply stickers to physical products. It can be placed on both images and videos. There are multiple types of stickers, such as rainbow text, translucent text, etc.
02. Curalate Like2Buy:

Do you have printers? Are those printers sitting idle?
Become a Print-on-Demand dropshipping app like Printful or Printify. Dropship your merchants' orders.
Unlimited Merchant stores. Dropship and Fulfil Merchants' orders. Manage merchant invoice, sales commission, etc. Merchants sell the designed products in shopify, etsy stores, etc.
Know more
It makes Instagram images shoppable and does so by generating a link in the bio. When clicked, it takes your customers to the Like2Buy gallery to shop for products. Using Like2Buy, you can schedule posts and stories, track campaign performance, bring traffic using Instagram images and videos.
03. Shop Social:
This tool helps your Instagram followers find products in your photos and click and buy them. You can tag multiple products to your posts. Bring your Instagram traffic to your website, or you can integrate the Instagram feed on your website. Monitor your campaign performance and clicks through the admin panel, and integrate Google Analytics.
04. Postcart:
Turn any Instagram post into a shoppable product and your feed into a shoppable website. It is an eCommerce platform designed for creatives who create their products and merchandise. Use the Instagram post descriptions to the quantity of the product and product variation such as color and size.
05. InstaOrders:
This a relatively easy-to-use tool that quickly turns your Instagram feed into a shoppable store. Upload your store with Instagram, enter pricing for all the imported photos, and start converting them into items. It will email you when you get a new order.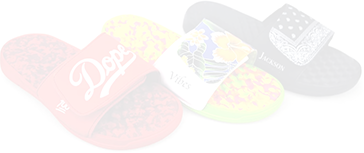 Boston based custom slide sandal maker has become $10 Million company using an online designer and unique growth marketing.
Read more
06. Inselly:
It is a marketplace for Instagram and brings sales capabilities to Instagram, thereby making your products searchable and shoppable. Just take a photo using the Instagram app, add an #inselly tag, and log in to Inselly.com to add details about the products.
07. Soldsie:
The merchants have two ways to sell using Soldsie on Instagram. They can upload the photos and descriptions to the dashboard, post the image on Instagram, but then the followers have to type 'sold' in the comments to purchase. The customers receive an invoice to complete the purchase.
The second way is that Soldsie offers a shoppable like in a profile using Have2Have. It gives followers access to a gallery of products. It provides integration with Shopify to track inventory and other stats.
Conclusion:
There you go; here are the top 7 tools you can use to sell your products on Instagram.
Selling on Instagram is a great business opportunity as it taps into customers' excitement to sell products to customers when they are most interested and comfortable.
Related Questions:
Can you earn with an Instagram private account?
If you are confined to earn through Instagram only, then hardly you are going to make money from it. As the sole purpose of the private account is to connect with family and friends.
Should you post every day on Instagram?
It is good to post at once to have a regular presence on Instagram.

Do you have printers? Are those printers sitting idle?
Become a Print-on-Demand dropshipping app like Printful or Printify. Dropship your merchants' orders.
Know more