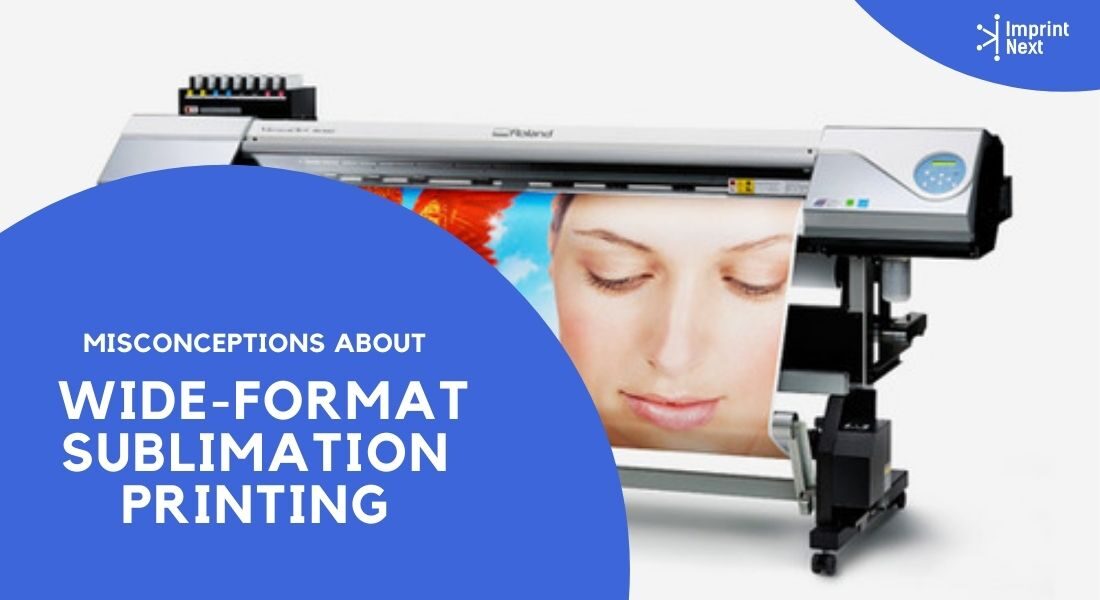 As a practitioner of wide-format sublimation printing, are you tired of ink migration, of attempting to render proper additives, and other headaches in relation to polyester decoration? You could assume that the solution is as easy as the purchase of a sublimation printer and the accessories needed to start production.
While this is a reasonable starting point, you would likely invest in a small-format printer that is less than 42 inches tall. The majority of sublimations use these devices but in this technology, it is just the tip of the figurative iceberg.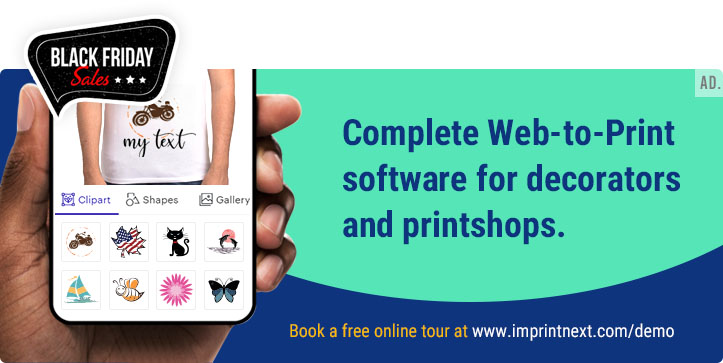 Literally thinking bigger can lead decorators down the road to wide-format, roll-to-roll sublimation. It's a process that has its advantages, but also misconceptions that need clarifying.
This will also encourage new markets to be explored that allow decorators to access this form of sublimation.
6 Myths about Wide-format Sublimation Printing:
#Myth 1: Wide-format sublimation involves heavy expenditure:
If we hear the word "large-scale," we think about hundreds of thousands of dollars spent, huge inventory warehouses, and other major issues.
That's not reality, fortunately. For about $7,000-$9,000, a 44-inch printer system is affordable, and for many decorators, this is not out of reach. The large-scale heat press can also be correlated with other costs. Although it is not appropriate for printing in all large formats.
You can lease Equipment:
If required, you shall spend 10 000 dollars – 20 000 dollars for a total investment of approximately 30 000 dollars. Another choice is to rent equipment if this is not feasible. A typical 60-month lease with a good rating will cost approximately $500-$700 a month.
Many businesses with this equipment have shown that it is within reach to make $700 a month for sublimation impressions. With regard to the product potential, roll-to-roll sublimation can be broken down and conveniently covered into monthly payments.
You would need a printer that can print at least 64-72 inches wide if, for instance, you are not only trying to manufacture clothing but also home products like shower cabinets, bed linen, pillowcases, and similar items.
You also will need a calendar press (sometimes called a drum or rotary press) that can accommodate the 64- to 72- inch requirement. Such a bottom-line investment jumps into the
$50,000-$80,000 range, but monthly payments still will be about $1,000-$1,600 per month.
Myth 2#: Wide-format sublimation isn't cost-saving:
Labor is a significant cost factor and most items have enough space to cope with the higher ink cost of a small-size press. However, the viewpoint shifts as you decrease the prices.
You're probably paying about $70 for a 30ml ink cartridge if you are a small-size sublimator. Approximately $2.30 an mm.
A standard transmission of sublimation uses approx. 1.5 ml of tin per foot. You have approximately 3,75 dollars per foot (print costs approximately 25 cents per square foot), ink, and print costs.
If you pay about 15 cents per millimeter of ink compared to massive sublimation, the cost is less than 50 cents per square foot now.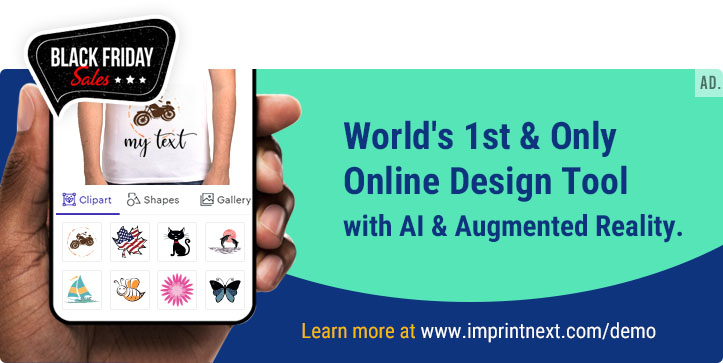 #Myth 3:Wide-format RIP software is hard to use:
People complain that it is difficult to use wide-format applications. If you deal with the right supplier, as part of your purchasing investment your RIP program should be built on the front end.
You can join jobs in most RIP applications and allow them to 'nest' images to maximize printing and paper use.
Most systems also provide a calculator of job costs, which allows sublimators to quote their jobs more accurately. Some can even perform variable data output, making it even easier to build such jobs like jersey.
Finally, with the misunderstandings now apparent, after an investment in large format sublimation, you can find out what is possible. While most decorators consider mostly sublimation of clothes, the fact is that there is so much more you can do.
Six Lucrative opportunities for Wide-format Sublimation Print Shops:
Let's start with the lucrative garment market and go from there.
Sports Jerseys:
Dye houses and vinyl lettering dominated the sports-jersey market for years. Many kinds of cotton have been used, and today's business is still solid. However, ings have changed and polyester jersey efficiency becomes the standard.
You no longer see a solid colored jersey with names and numbers in one or two colors. You see, instead, fantastic designs, different colors, and more.
Furthermore, clothing can strengthen sportsmanship through moisture removals and cooler wearers. Today jerseys are not intended merely to signify a number; they are part of the success of an athlete on the court or on the field.
Home Textiles:
Home textile, in terms of roll-to-roll sublimation, is a rapidly-growing industry. Browse websites such as Etsy clearly shows several loads of custom home textiles.
Popular products include pillowcases and pillows, but there is no end to the demand for personalization.
More products such as cupboards for showers, bedsheets, comforts, towels, and more are also available. There is also a market for products such as door and car mat, comfort mat, and a rising array of home textiles markets and no signs of stopping in the near future.
Boutique Fashion Products:
Gone those when shops and other trend-oriented retail stores are gone a year ago, and then huge stock orders are put for delivery in four to five months.
Consumers and retailers now need shorter delivery times as well as smaller minimum orders to keep abreast of emerging trends in fashion.
Final Words:
Our equipment, design, and manufacturing processes have helped us to reduce the risk faced by shops and to give customers a considerable amount of creative choice.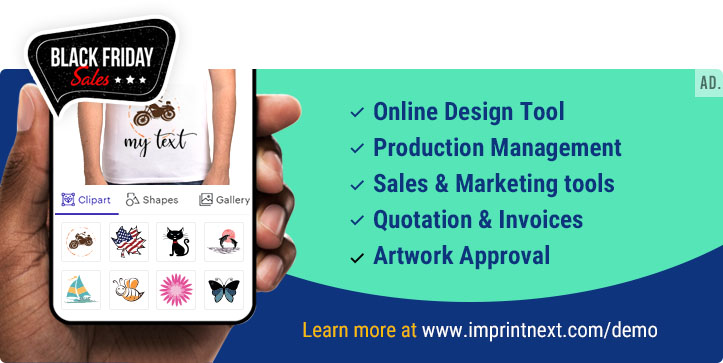 The key advantages of large format sublimation and roll-to-roll technologies are a less costly operation, faster production, and new markets. So wait not to get in. So don't wait.