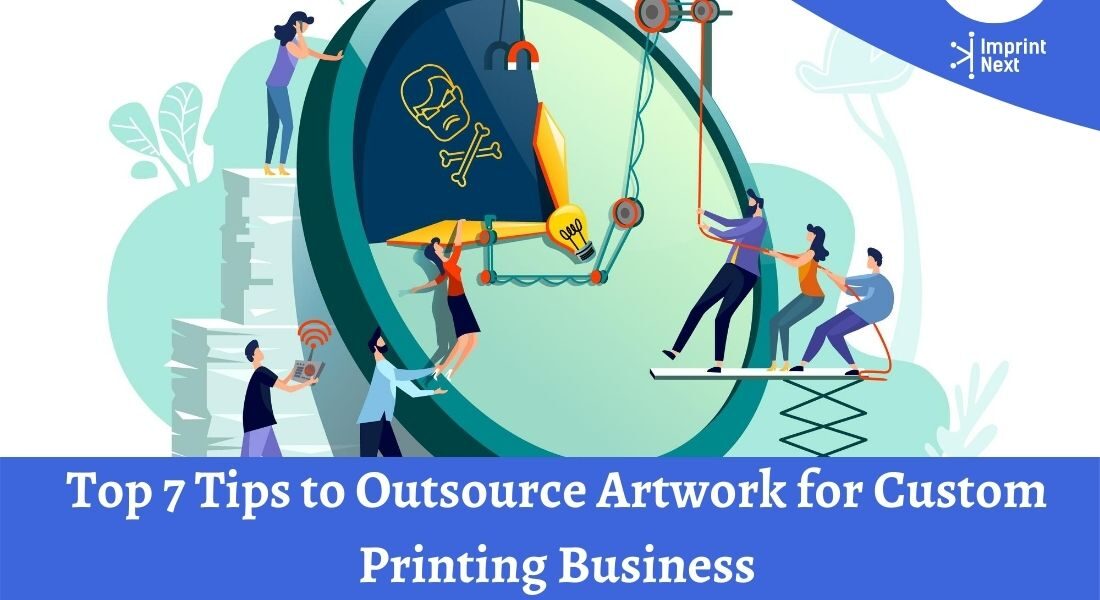 Outsourcing artwork is a headache for many custom-decorated apparel shops. The most challenging task is to find a creative and experienced staff for your print shop.
While you have no other way besides following a traditional route for hiring new staff, more shops are turning that notion on its head and using a suite of virtual artists for such work.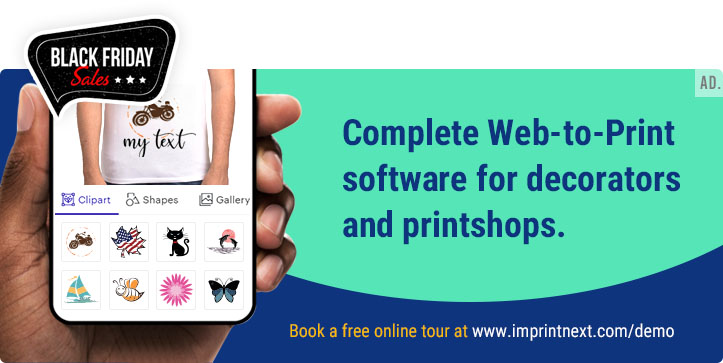 Practically, such a decision may seem weird. In fact, if you are a print shop, you must have creative staff in your hand to fulfill all your artwork requirements. Unfortunately, things are not going as expected.
With that, you need the right tools like communication skills and willingness to experiment to make it happen, and it's considered a brave and bold move.
1. Outsourcing artwork:
With lower costs and faster output, outsourcing art makes sense for many companies in this industry.
Smaller shops can take advantage of scaling the work without employees, and larger firms can augment their workloads by sending out tasks during the busy season.
Many may prefer to keep the juicy projects and contract out the monotonous, daily grind-type work.
2. Set up clear communication:
Outsourcing does come with challenges. The most obvious problem is language and the way you provide instructions to the designer team.
You may struggle a bit as people need a solid set of instructions to begin.
As we said, language barriers is one of the downsides. The outsourced team may interpret things in a different way. The possible solution is to find an outsourced team that belongs to your region.
At least they can understand clearly what you are trying to explain.
An outsourced designer, for instance, just doesn't appreciate off-road projects and doesn't get why Americans drive a perfectly good vehicle through mud and snow. And you invest less time discussing the artwork in certain situations, and more time describing the society behind it.
3. Meet Expectations:
It may be easier to work together when your artist is just down the hall and have a better-defined role in the business relationship. Yet what if you start utilizing a team you will never speak face-to-face with?
Take some time to spell out how the relationship should function. Figure out specifics such as what items are due, design correctly, choosing colors, and who controls the artwork.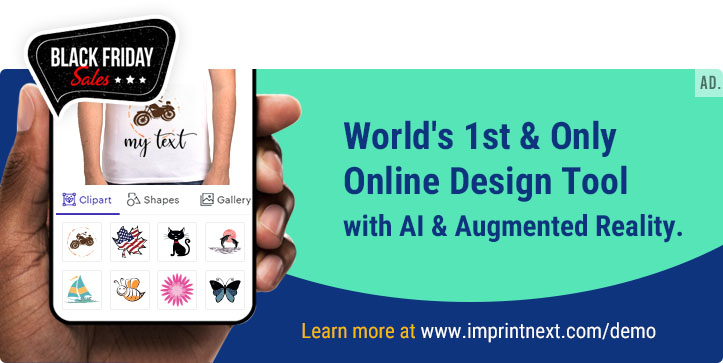 You've got to contend with loads of outsourced designers copying it off because they don't grasp the basic idea of patents, they will go and knock off a product entirely. You have to be extremely careful.
This means spelling things out clearly with a professional agreement and defining the relationship. As in all corporate transactions, the sooner, the easier, the more effort you bring into clarification.
4. Building Trust is Important:
If you have never previously worked with an artist or creative group, It's not going to bake faith into the partnership.
This only happens after the two parties under their respective belts have obtained a few projects.
Instead of waiting to drop a significant design on someone, instead, send something smaller and easier to complete. Call it an audition.
When assessing the outcome, ask some questions: Has the person or team completed the project on time? What about their imagination and their desire to create art?
After you regularly start working with someone, you can get a speed advantage if they're located in another part of the world. When you actually meet the right team, you will create rotating routines and cycle artwork around the clock.
5. Finance is Crucial:
This is crucial. Although significant savings may be achieved when having an outsourced design team, when it comes to this phase it is crucial to be on an even financial footing.
There's a financial advantage, but it relies on a number of things. The hourly rate obviously is much cheaper.
However, there can be a lot of problems that can cost you thousands of dollars that you don't calculate, that might be in-house someone
You can do so. There is only a cost advantage when you have an outsourced team of highly trained people. Yet their salary goes up considerably with preparation
6. What if you outsource from a practitioner or a freelancer:
Practitioners and freelancers may be attractive options for shop owners finding innovative jobs without formal employment.
An intern is typically someone who works on a degree at a nearby institution and needs some real experience. Staffing interns can be a great idea for seasonal work or basic necessities to flesh out the workload of your art department.
Using interns will require more guidance and handholding as they are still learning how to do things. Give clear and concise expectations, and the training they need to be successful.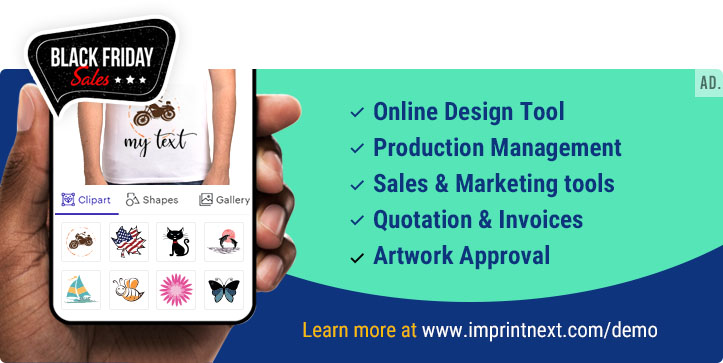 While walking Some interns might just be happy to get the credit and experience, please try paying them.
7. About Freelancers:
If you decide to restrict your time in the art department, freelancers are fantastic options. There are many excellent veterans of the sector and they are typically actively hunting for jobs.
We are either supposed to work at a fixed fee per task or are charged by the hour.
If you are considering hiring a freelancer, be warned that there is a wide gap in knowledge between someone's "off the street" skills without any knowledge of industry separation vs. someone who is fully capable.
An industry veteran may charge more for their services but if you calculate the potential downtime cost while adjusting a rookie's screens, it might end up being a bargain.