Before we go for the topic i.e. best t-shirt design software, you must know why a custom t-shirts design software is termed as "the best" for the present and future. Let's dive into the market analysis made by experts, and what do they say:-
Custom T-shirt Printing Business is seen to have tremendous growth in terms of market demand. The major shift in trend towards custom designed apparels is clearly analyzed in the market analysis report.
From $1291.84 million in 2017 to $3086.06 million(expected or maybe more) till 2025.
The market analysis itself makes it clear that custom t-shirt printing and selling online have turned out to be a booming business at present and more to grow in the future.
Now, you have got an easy roadmap of how profitable it is selling a personalized t-shirt.
The personalization of t-shirts is possible with a t-shirt design tool. The designer tool integrates into your eCommerce store that your customers use to design and personalize t-shirts.
We cannot forget that there is plenty of custom t-shirt design software available online. So, what should you look in for the best t-shirt designer app, that serves you the best?
 Basic Features You Must Look in a T-shirt Design Software
An online t-shirt design software must be pre-loaded with thousands of design elements like templates, clipart, layout, font library, shapes, image masking and many more. 
The software should be user-friendly that even a layman can design t-shirts just like filling out a form.  
Being an eCommerce store owner, you must have access to the back-end admin panel that you use to control the entire customization segment. You can configure the product design area, pricing rules, designs, templates, orders and manage other designer studio features.
Most importantly, the tee shirt design tool must function on all devices like mobile phones, PC/laptop, and tablets.
It can easily integrate into all eCommerce platforms such as Shopify, Magento, Opencart, Prestashop, etc. to provide a dynamic web store experience.
Printing:
After a customer makes a t-shirt design, you must take a print of the design that you finally ship to the customer.
You require high-resolution print-ready outputs with Vector PDF, SVG, and  PNG formats.
Use these print-ready files to work for various printing methods like DTG, Sublimation, Screen Printing, Embroidery, Heat Press, 3D Printing, vinyl cutting and many more.
Let Us Come To the Point
After going through the above context, you have been wondering about the t-shirt design software that provides you with these plenties of features. As the title suggests, ImprintNext T-Shirt Design Software is reviewed as the best software for 2019-2020 by our 500+ customers.
Not only t-shirts but also Jerseys, Caps, Shoes, Badge, Coffee Mugs, Wine Bottles, Banners, Brochure, Calendar, Labels, Business Cards, Greeting Cards and a lot more can be customized with ImprintNext t-shirt designer software. In short, any surface that is mask-able and printable is compatible to create designs by this tool.
ImprintNext t-shirt design software is designed as a tool that your custom printing e-commerce business needs. It is not only the software for product customization but also to manage the entire business process. It encourages higher sales opportunities, increases customer satisfaction, gets repeat sales using one tool.
If you have a custom product that requires custom printing, you can also contact us and we will analyze and let you know about it.
What's More in ImprintNext T-Shirt Design Software?
SVG output in ImprintNext has taken care of bigger resolution needs like Banners and Billboards. With vectors, there is no more a problem of pixels and distortion.
You can easily scale vectors for bigger prints without loss of quality. ImprintNext t-shirt design software is available with modular pricing and lifetime validity licenses for better affordability and convenience.
ImprintNext is more than just a t-shirt designer tool, it is also a business solution that enables you to manage production workflow and streamline your business.
From taking orders to printing and shipping, it can automate the process while you manage your business from your home.
The t-shirt design software makes it easier for business owners to run their company and customers would love to use its user interface.
Here are some of our features that would blow your mind:
01. Kiosk support
ImprintNext Kiosk application makes it easy to accommodate with the kiosk system due to its self-explaining and easy to use designer interface.
No photoshop, no designer assistance. This is a result of years of research and development in the field of printing based designing.
02. eCommerce Management
Manage your orders directly from order file, and track order id, date of order placed, customer name, order status, etc.
03. Marketing tools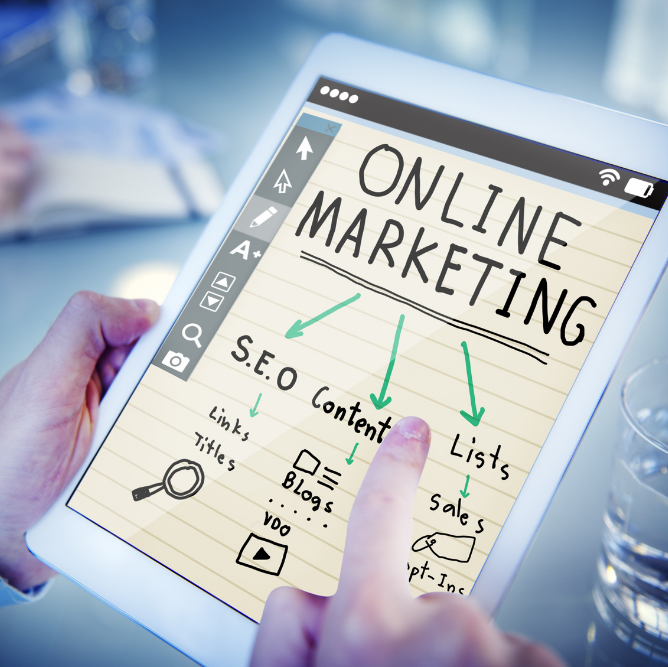 Grow your eCommerce business email marketing, social media marketing, web content, retargeting ads, google analytics and many more.
04. Analytics and Recording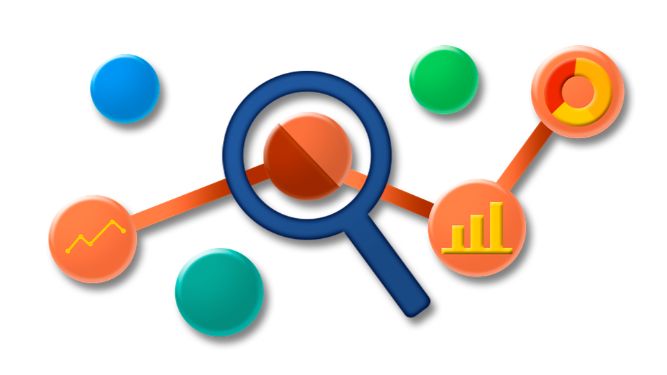 Record your business growth, track your sales and expenses, collect and organize data, product demand, etc.
05. Order management
After a product is ordered by the customer making the payment, it is added to the downloadable & printable order file. Load full order specifics in the order folder, for instance, such as order ID, date, customer name, order status, and so on.
06. Catalog management
10000+ predefined templates, designs and artwork
---
Ready to use templates, Vector clipart designs, fonts, Shapes, QR codes, Hand draw, Layering, Real-Time price calculation, Save and Share, Notes and many more.
To sum up, the above criteria are the must-haves to call it the best T-shirt Design Software.
---
Feel free to contact us for any query via email, live chat or skype.