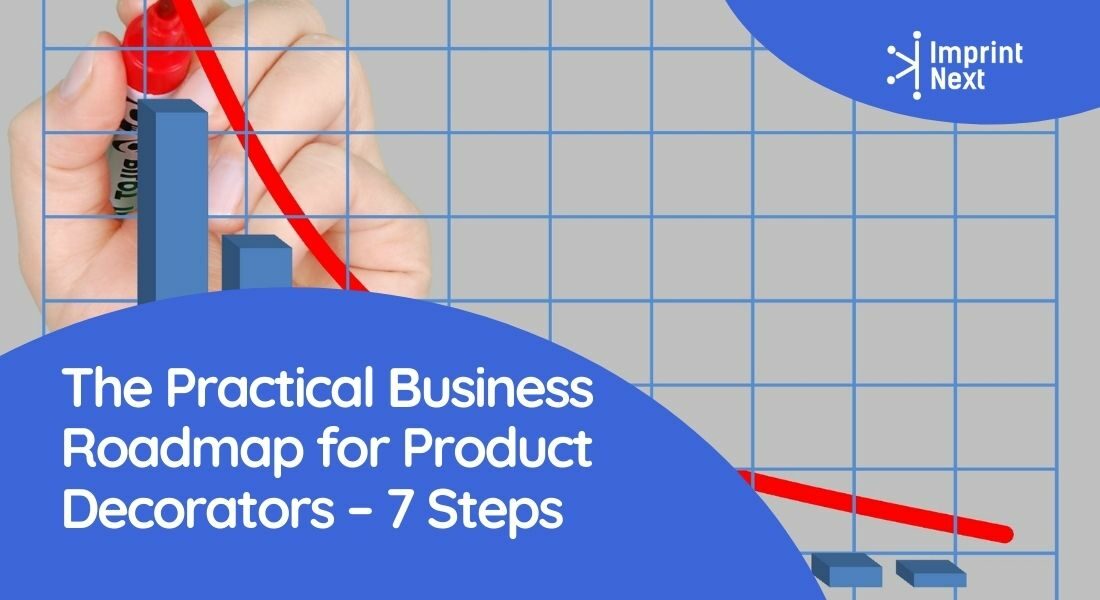 Last Updated on: 20th July 2022, 05:16 am
It's hard to believe that we have entered into another year, which means a new year with more businesses, challenges, and solutions. But perhaps your store is busy processing orders, so you have little time to look back on what worked and what didn't in the previous year.
And you may be trying to catch up with all these orders with a smaller team than last year. That said, it's taking a few minutes now to make sure you're ready to start the new year with everything you need to process your orders, improve your store workflow, and grow your e-commerce business. It's the perfect time for you.
1. Rethink and Strategize Your Business Plan:
If your business does not yet have a business plan, try creating one this year. There are dozens of such templates and checklists to help you narrow down your business goals and the ones that best suit your business model and style. In short, you need to identify the goals you want to achieve and the challenges you face in your business in the previous year.
Perhaps you are usually a printing business for local boutiques and corporate clients and would like to expand to other small businesses such as breweries and restaurants next year. Or you might have decided to increase the number of sports in your school and create a new team account for each core sports season.
Stores can be too busy, so managing the number of customers visiting during the festive time may also be a challenging goal. Whatever those goals, make sure you list them in your business plan so that you and your team have time to discuss them.
As far as the challenges are concerned, you've probably seen more than last year's share. Many companies lost team members in the previous year and put pressure on the workload of the rest of the team members. In addition, the ongoing shortage of supply chains makes it difficult for stores to procure all types of products, such as blank T-shirts and shipping boxes. These headaches have made it difficult for businesses to quickly fulfill and ship orders to their customers.
2. Tackle Challenges with your Business plan:
Now, while we cannot predict how the employment market will change in the coming months and are showing signs of improvement, there is no guarantee of what this year's supply chain will look like.

Do you have printers? Are those printers sitting idle?
Become a Print-on-Demand dropshipping app like Printful or Printify. Dropship your merchants' orders.
Unlimited Merchant stores. Dropship and Fulfil Merchants' orders. Manage merchant invoice, sales commission, etc. Merchants sell the designed products in shopify, etsy stores, etc.
Know more
But there are some things that are under your control, so let's talk about how ImprintNext can help you overcome these challenges in the current year.
3. Master E-Commerce:
Stores need to be at the forefront of e-commerce and provide their customers with a seamless and positive online experience. ImprintNext helps you master the complex world of e-commerce in an online shop for you and your customers.
Use ImprintNext your traditional website into a web-to-print eCommerce store, an online store for your customers, or a temporary store for time-sensitive events such as fundraising. This makes it easier for customers to customize a product and buy directly from you.
4. Order Management:
If speeding up order processing is included in your business plan, Imprint Next is perfect for your store. Instead of reviewing the PDF or paper order forms one at a time, use ImprintNext's order management feature to select multiple customer orders at once. Team members can perform important job management tasks such as printing receipts and sending information to accounting software.
Also, managing new customers becomes easier after purchasing they make a through you online store. With ImprintNext, you can create new customer profiles and save its activities within the platform, so you don't have to enter a lot of information.
These features make it impossible to manage order management and track order status without a large team to share the workload.
5. Do More Business With Less Hassle:
If the team is much smaller, everyone is wearing multiple hats. As part of your business plan, you need a solution to work smart rather than hard.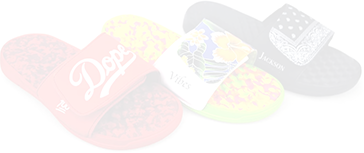 Boston based custom slide sandal maker has become $10 Million company using an online designer and unique growth marketing.
Read more
The screen preparer may be part of the graphics team, or the front desk clerk may be helping to pack and ship the order.
ImprintNext's production control tools provide useful tools such as a job board view so everyone knows which jobs are prioritized, better communication schedules, and automated work order creation capabilities.
This means team members can jump to the platform to see the status and priority of jobs in the job queue and communicate with other teammates if they have any questions or concerns. You don't have to create a whiteboard on a confusing schedule. Also, there are no more sticky notes that haven't reached the team members who are working on the screen press and need to change colors for their next job.
6. Easily Handle Multiple Tasks:
Team members can also multitask without becoming a sloppy or disorganized process. When your order is ready to print, you can easily organize it with ImprintNext by filtering the status by categories such as Ready to Ship or Ready to Collect.
You can also organize your orders by status, such as "Open", "Completed", and "Cancelled", to see which orders need to be completed.
7. Improve Your Inventory Management:
The supply chain issues described earlier are beyond the control of anyone, but your current business plan can continually improve warehouse management.
Everyone knows that things are going fast these days, so ImprintNext allows you to update your orders and make quick changes. For example, if one of the suppliers of a particular size T-shirt blank is missing or has a backlog, ImprintNext will take over this change control. Team members quickly open this existing order and modify the quantity to reflect the quantity currently available. You can also exchange these updates for another shirt or replacement.
ImprintNext simplifies this process if the customer wants to cancel the order because they cannot receive the item on time. Cancellations and refunds should be a last resort, but they do happen. In addition, the quicker you can resolve a customer's refund, the more likely it is that the customer will do business in the future.
Final Words:
The road to a correct business plan is mind-blogging, but it should also be exciting. Make ImprintNext part of your business plan so that your clock will be 12 and everyone can start as soon as they start over. In addition, preparing a business plan in advance can set you apart from your competitors and please your customers.

Do you have printers? Are those printers sitting idle?
Become a Print-on-Demand dropshipping app like Printful or Printify. Dropship your merchants' orders.
Know more