Last Updated on: 29th November 2021, 01:06 pm
Here are some Personalized Online Shopping Statistics that will blow your mind.
01) 59% of online shoppers believe that it is easier to find more interesting products on personalized online stores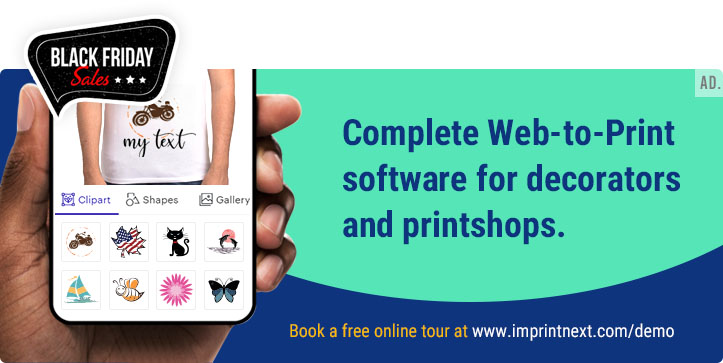 02) 56% of online shoppers are more likely to return to an ecommerce website while it recommends products
03) 53% of online shoppers believe that because websites provide personalized shopping experience, they provide valuable service
04) 46% of online shoppers are more likely to shop on a website because they offer personalized recommendations
05) 57% of online shoppers are OK with sharing their personal information as long as it is for their own benefit
06) 77% of online shoppers would trust a business more mostly because they explained how they are using personal information
07) 81% of online shoppers agree that they are receiving more marketing messages than they used to 5 years ago
08) 61% of online marketers realize the importance of personalized online shopping but 51% of them are not sure how to implement
09) 59% of online marketers are getting high ROI due to personalizing their online store
10) Personalized Online Shopping Statistics by channel
80% Email
75% Cross-channel
69% Web
53% Mobile devices
49% Point of Sale
45% Social Media channels
Read also: 37 Ecommerce Store Personalization Facts and Stats
Here are some product personalization challenges
11) Only 39% of retailers send personalized product recommendations via email
12) Less than 10% of tier 1 retailers believe that they employ personalization effectively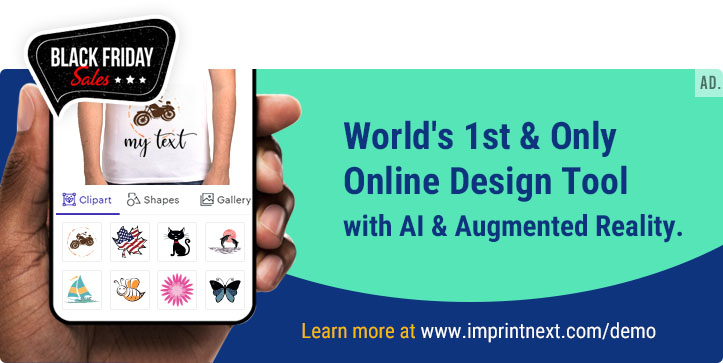 13) While 60% of online users want to know why what, and how websites select content for personalization for them
14) Over 58% of online users want personalization based only on the information they actively provide
15) 38% of online users are likely to provide their individual interest so that ecommerce website can personalize the content
16) Biggest Personalization challenges for businesses are
Garnering data faster – 40%
Getting Inaccurate data – 38%
Procuring enough data – 39%
Different technologies – 40%
Low data quality – 34%
Lack of relevant technology – 32%
17) Today, a majority of brands agree to have at least basic personalization for online customers. 85% of brands agree that their personalization efforts are based on broad segmentation whereas, they are executed in individual channels.
18) 83% of brands agree that their personalization efforts are based on simple business rules, hence they are executed in cross digital channels.
19) Marketers are implementing following capabilities to deliver personalized customer experience.
Implementation of data and analytics – 94%
Unified login and registration process – 94%
Customer profile data management – 94%
20) 70% of brands fail to use personalized emails, although it delivers 6 times higher transaction rates.
21) 77% of businesses believe real-time personalization is paramount but 60% of marketers are unable to do it.
22) 74% of online customers get frustrated when web content delivered has nothing to do with their interests.
23) Marketers see 19% increase in sales soon after personalizing their web experience
24) 94% of marketing professionals said personalization is extremely important because they want to meet current marketing objectives
25) Probably personalized display ads have 10 times more CTR than traditional display ads
Read more: